The Museum of Contemporary Photography Ponders "What Does Democracy Look Like?"
The question has been answered in many different ways this year. Protests against police violence, presidential debates, controversies over vote by mail. Democracy means many things and takes on an…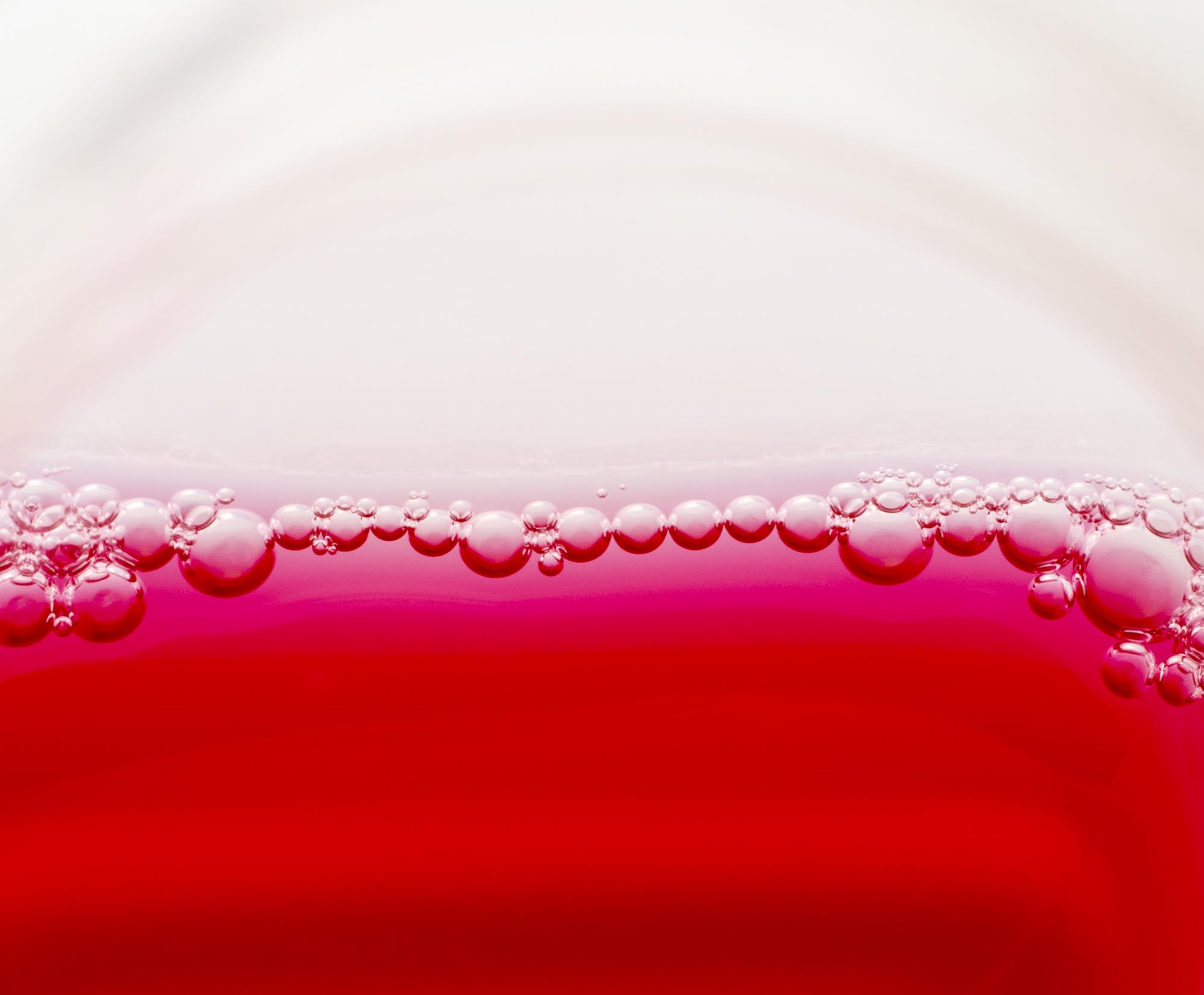 The question has been answered in many different ways this year. Protests against police violence, presidential debates, controversies over vote by mail. Democracy means many things and takes on an equal number of guises. In this election year, the Museum of Contemporary Photography (MoCP) asked seven Columbia College Chicago faculty members to use works from the collection to visually and conceptually answer this question.
The guest curators represent a variety of disciplines—not just art history—and exemplify the current museum trend of including diverse voices in exhibition design. While there are essentially seven exhibitions, each with a unique curatorial premise and position, some commonalities exist. Works are primarily hung salon-style, so viewers can see hundreds of photographs in a single visit. Portraits predominate, which makes sense given the organizing framework. Black and white and color photographs both have strong representation, connoting a sense of the historic, as well as the contemporary.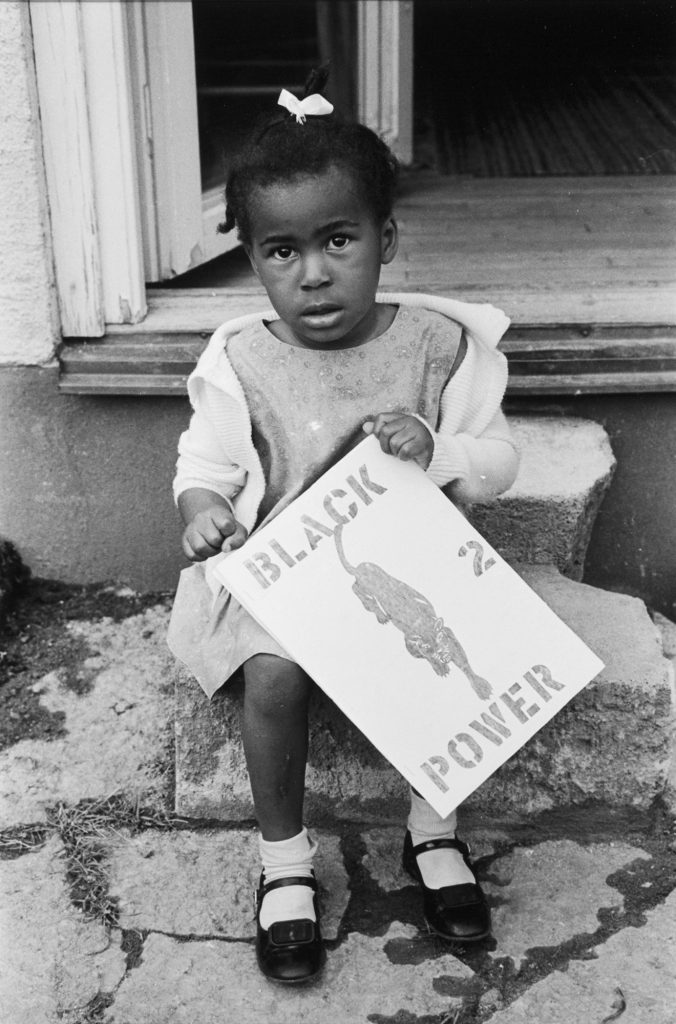 The exhibition opens with E Pluribus Unum, marking the 150th anniversary of the Fifteenth Amendment and the 100th anniversary of the Nineteenth, which gave African American men and then all women the right to vote. Suzette Bross's photographs from her 44 for 44 series from 2008 document the jubilation and hope that accompanied Barack Obama's election. Another section, curated by Raquel L. Monroe, PhD, answers the titular question in a similarly hopeful manner by stating, "Democracy looks like Black femmes smiling, laughing, resting, playing, dancing, singing, running, jumping, skipping freely." The display includes playful portraits as well as works foregrounding strong, confident women. Krista Franklin's collage diptych, She Taught Us How to Fight (2016) depicts artists, activists, and writers who were instrumental in attaining freedoms for women of color. Writer Audre Lorde and political activist Angela Davis are featured prominently. The top floor of the exhibition centers on the concept of representation (a key component of our democracy as well as an artistic genre), stating "The act of curation is an act of representation." Joan Giroux mined MoCP's database and chose 578 images that for her "resonated with associations of the messiness, potentials, and gaps in democracy's strivings." Many of the photographs seemingly have little to do with politics or democracy, such as Andy Warhol's Shoes (Women's Groups) from 1981 and Margaret Wharton's Untitled (c. 1986), depicting a heart-shaped arrangement of wooden chairs on a snow-covered field. Works include portraits, still lifes, and landscapes presented on wallpaper that literally displays the database of the museum's collection. Several photographs from Michael Wolf'sThe Transparent City series (2007) depict urban dwellers at work and play, unknowingly captured by his camera; their bodies become pixilated when the distant photographs are enlarged to close-ups. An image of a woman with hands on her cheeks, a la The Scream, poetically captures our current moment.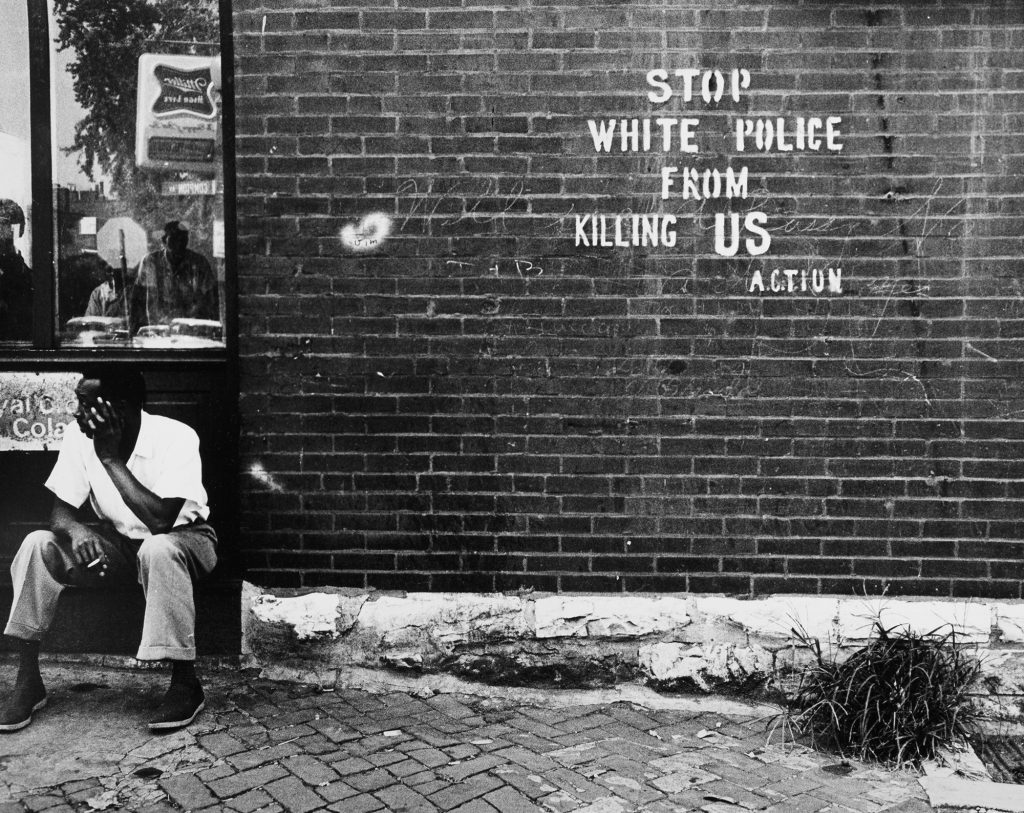 Disenfranchisement from democratic systems is demonstrated in a visually-compelling manner in Red, Void, and Blue. Ames Hawkins selected fifty red images and fifty blue ones—the colors associated with the two major political parties—and displayed them on color-coordinated, painted horizontal bands that extend the length of the gallery. The images were selected simply for their color, not for political content and many are abstractions. However, the images are not the conceptual anchor for the installation. Hawkins says, "By drawing our attention away from the center of the wall, the color-saturated images frame that which we cannot see; a void of eligible voters who, for one reason or another, did not or could not vote." She then challenges us to imagine what democracy would look like if we could hear from those who have been, and continue to be, oppressed and disenfranchised.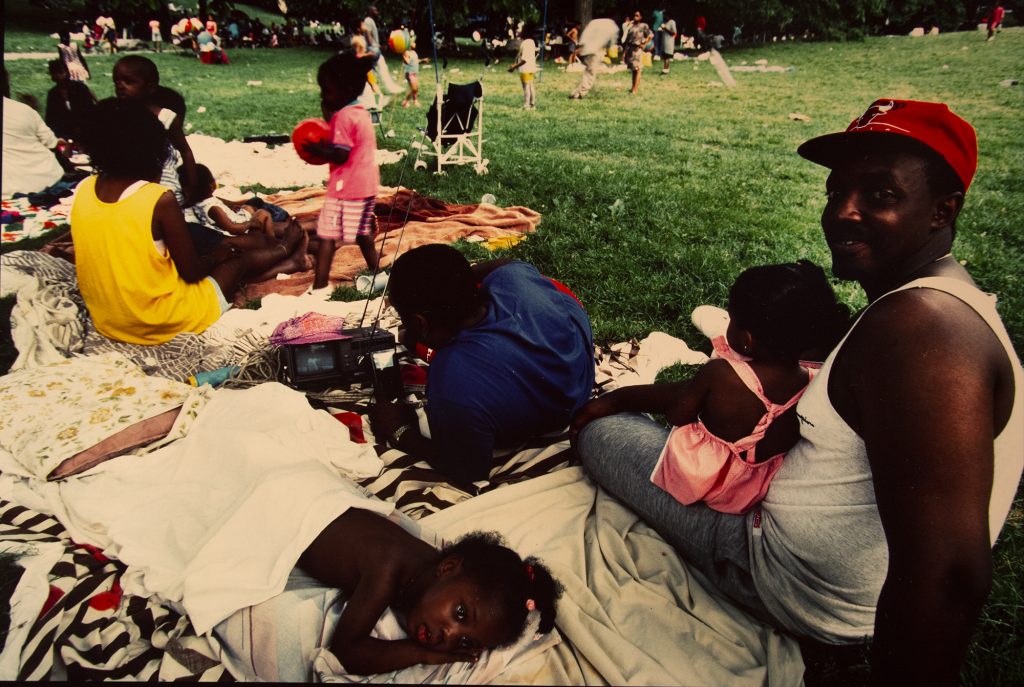 A common theme throughout the seven presentations is the disenfranchisement, both political and social, of Black Americans. In many ways, the exhibition is just as much about the issues as the visuals and includes documentary as well as "fine art" photography. A section on photojournalism and the free press features photographs by Gordon Parks, Danny Lyon, and Bruce Davidson who document blatant and subtle examples of segregation and inequity. It's clear that democracy looks different depending on who you are and what you look like—despite legal and political gains.
What Does Democracy Look Like? gives us a glimpse of where we've been and what our future could hold. More topical than ever, the exhibition may not offer a concrete answer to the looming question at hand, but its artistic merit and relevant thesis make it a show worth viewing.
What Does Democracy Look Like? is on view at the Museum of Contemporary Photography, 600 S. Michigan Ave., through December 23, 2020.
Featured Image: Oliver Sann and Beate Geissler, Methadone, 2016. An image of red liquid is on the lower half of the composition and the top half of the image is a cream and light pink hue. There is a line of bubbles that separates the two liquids. Image courtesy of MoCP.
---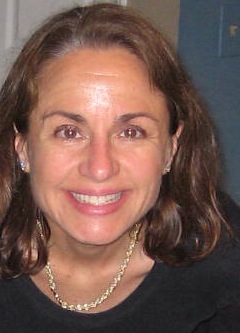 Susan J. Musich spent twenty years as an educator at the Museum of Contemporary Art Chicago communicating fresh perspectives to non-specialist audiences. This experience infuses her approach to writing about art. In addition to freelance writing, Musich serves as a consultant to local foundations and manages the tour program at EXPO CHICAGO.