More in Common, a review of The Sindhu Project: Enigma of Roots
Who could have imagined that a casual conversation in Chicago in 2016 between Mahwish Chisty, an American-based artist from Pakistan, and Gunjan Kumar, an American-based artist from India, would result…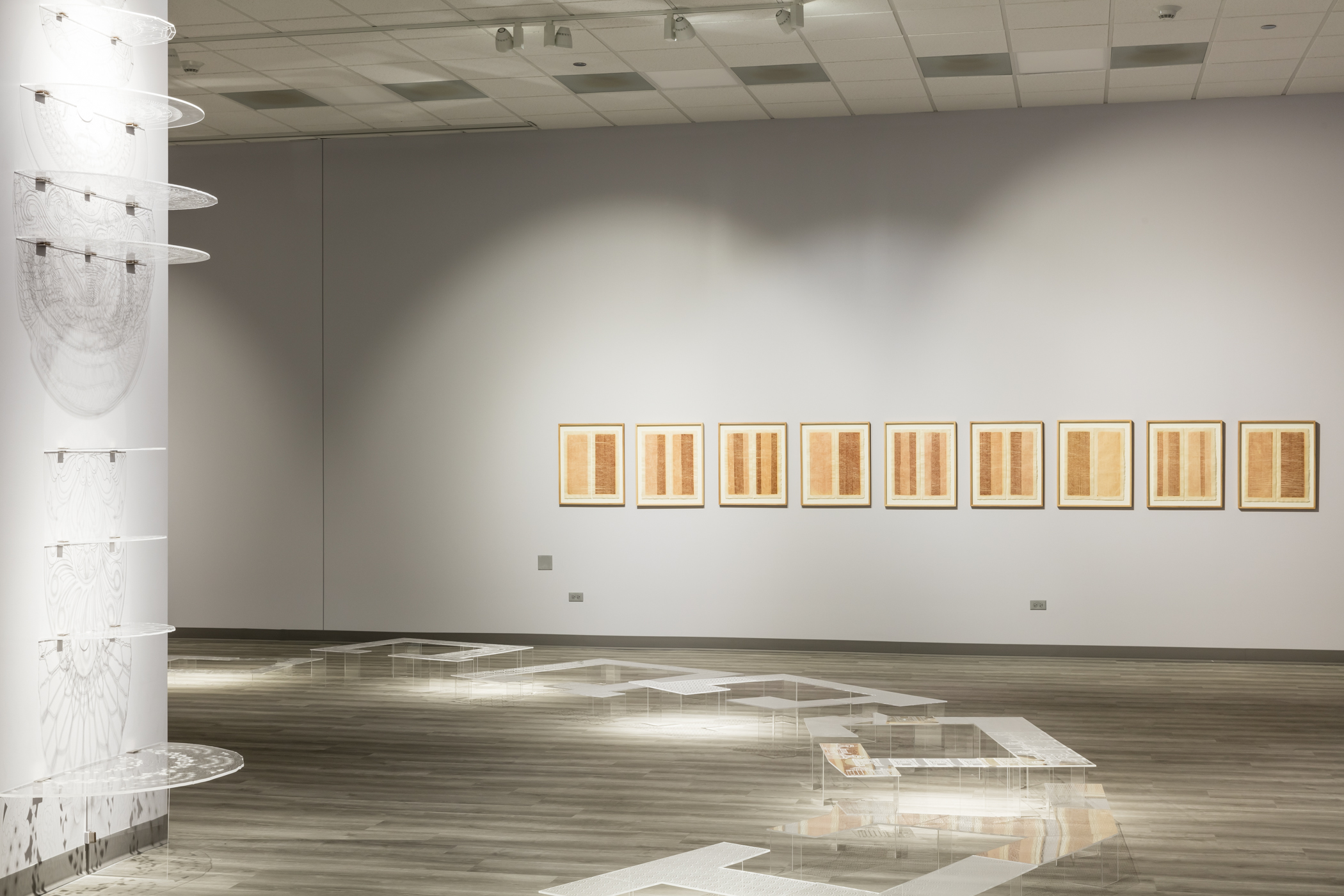 Who could have imagined that a casual conversation in Chicago in 2016 between Mahwish Chisty, an American-based artist from Pakistan, and Gunjan Kumar, an American-based artist from India, would result in the compelling exhibition currently on view at South Asia Institute? During their chat, the artists discovered that their family homes were only four hours apart. But, in an interview with the artist Chisty notes, "Due to the tense political relations between India and Pakistan, we could not have met if we lived in our respective countries, even though we share the culture, traditions, and Punjabi language." Their conversation and the realization that despite the political situation, they had more things in common than divided them became the genesis for The Sindhu Project: Enigma of Roots.
The project focuses on the archaeological sites and artifacts in the Sindhu (Indus) watershed, a region stretching across northwest India and much of Pakistan. This underpinning in specific place ties into the processes both artists use—digging, rubbing, engraving—which mimics archeological ones. All the pieces were created specifically for the project and are intentionally modular in form; after the Chicago presentation, the exhibition will be broken into two parts and shown simultaneously in Lahore, Pakistan, and New Dehli, India.
Kumar's works reference archaeological sites and artifacts associated with the Harappan, or Indus Valley Civilization, that flourished from 3000 BCE until 1800 BCE. Her mixed-media works use riverbed soil and terracotta, along with muslin and handwoven cotton fabric, to investigate the site's grid layout, artifacts, and undeciphered scripts.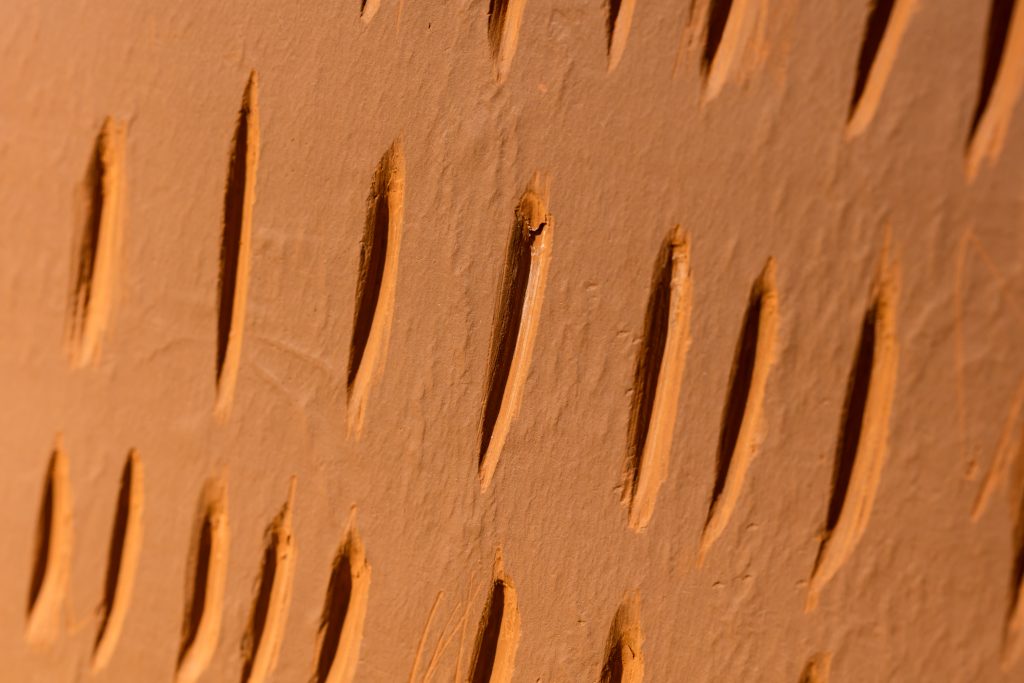 While many works in the exhibition are abstract, political and conceptual undercurrents abound. Kumar poetically speaks about ancient pottery shards, noting that the once-complete pots are a metaphor for the breaking apart of her ancestral lands, which are now the fragmented countries of Pakistan and India. Broken Whole, 2021, with its wooden frames evoking windows, is a prime example. Like an earthen pot, the work begins with a full slab of clay, which is then broken. Visually, the work may symbolize the irregular way the land has been partitioned. Because void/absence is equally part of the work it also symbolizes the way the exhibition will be divided between Pakistan and India in the upcoming months.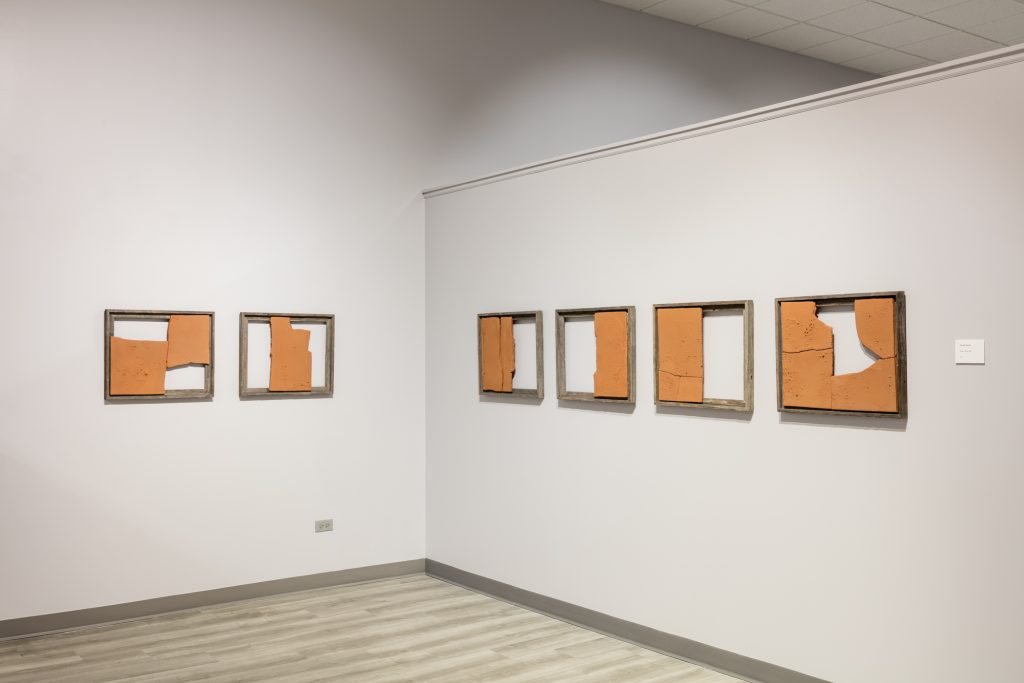 Continuing with the theme of absence, her Dig Drawings, 2020, Dig Structures, 2021, and Void Structures, 2021, have contemporary art referents in Lucio Fontana's punctured and slashed canvases—abstract artworks composed of voids, not additive marks—but more likely are inspired by archeology's processes of digging and excavation.
Dominating the center of the gallery is Chisty's At This One Point, All Talk Ends, 2021, inspired by the Dharmarajika site in Taxila. The installation consists of clear acrylic rectilinear elements displayed at different heights. In our conversation, Chisty explains, "The larger installation refers to the plan of the excavated monastery that encloses the stupa. My process of laser-cutting and etching mimics archaeology's subtractive methods of surveying, excavating, and screening, while the act of etching resembles carving in stone." Each piece features different architectural elements (including doors, windows, and stupas) or abstract patterns. The designs have historic significance while the varying heights reference excavation sites. The companion piece, His Shadow Is on Both Worlds, 2021, is a two-part work inspired by a votive stupa in Taxila. Chisty renders the circular stupa form to scale in a composition of multiple horizontal etched acrylic disks.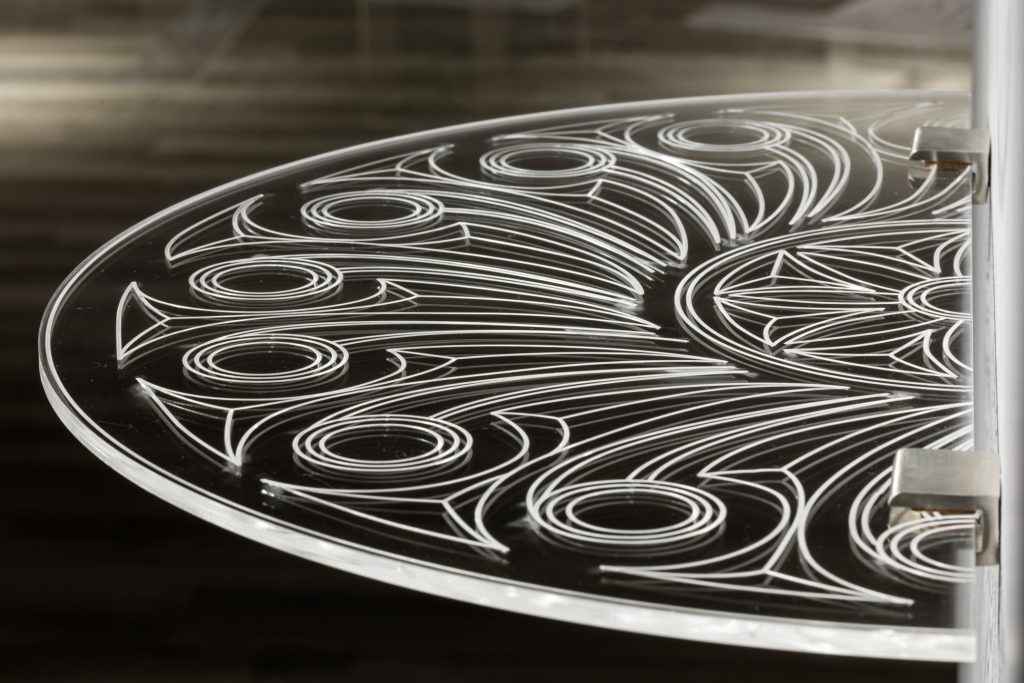 Complimenting her "mapping" of the site is a series of drawings on found atlas pages. Each drawing translates the floorplan of a site she visited. Close inspection reveals that the atlas pages refer to India (not her native Pakistan). Taxila: After Dharmarajika, 2021, includes maps denoting population concentrations of Hindus and Muslims while Taxila: After Sirkap, 2021, features birth and death rates as well as population densities in urban and rural areas. In the exhibition's opening artists talk Chisty explained how she acquired the atlases from Kent State University, where she was teaching at the time. They were deaccessioned by the school and Chisty finds them interesting in that they aren't really information sources, but are "political." Her camouflaging of the pages with tea stains and gouache artistically evokes the politics hidden in the texts.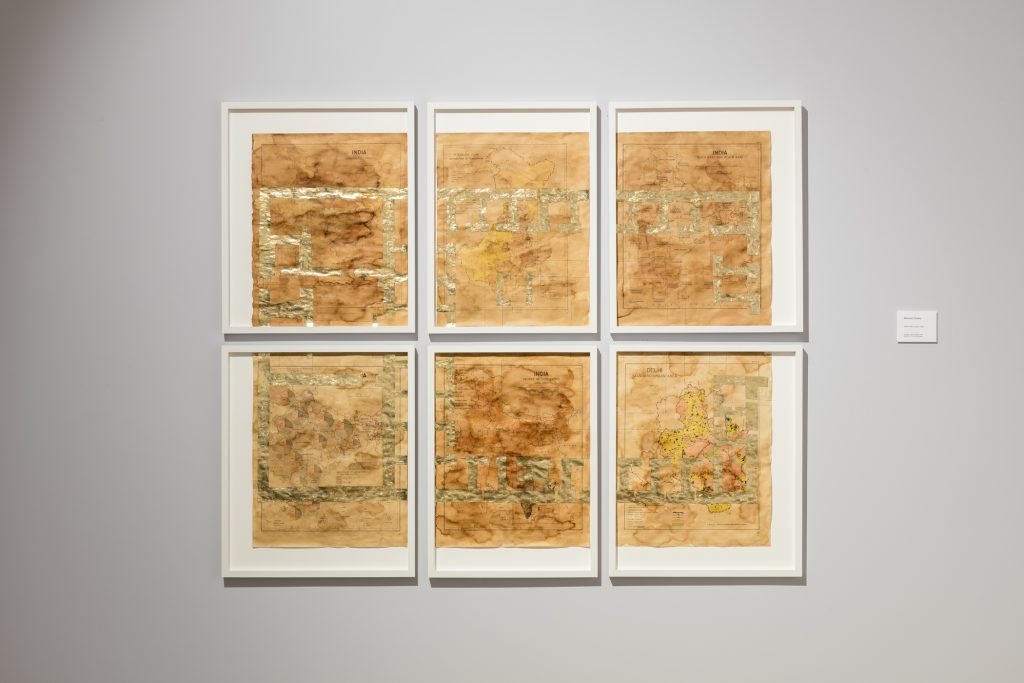 The Sindhu Project is a visually stunning exhibition, equally in the artworks and their setting in the gallery space. It's inspiring that a conversation between two people with similar, yet artificially diverse, backgrounds resulted in this body of work. How poetic and tragic that the world is so fragmented and this exhibition will soon be broken apart as well.
Featured Image: Six wooden frames are each filled with pieces of broken clay in different configurations; the voids have equal visual importance and presence. Gunjan Kumar, Broken Whole, 2021. Clay. Photo Credit: Jonathan Castillo, Courtesy of South Asia Institute.
The Sindhu Project: Enigma of Roots is on view at South Asia Institute from June 17, 2021, through August 15, 2021.
---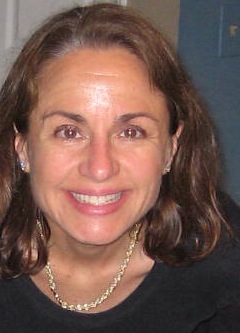 Susan J. Musich spent twenty years as an educator at the Museum of Contemporary Art Chicago communicating fresh perspectives to non-specialist audiences. This experience infuses her approach to writing about art. In addition to freelance writing, Musich serves as a consultant to local foundations and manages the tour program at EXPO CHICAGO.