Donate to Sixty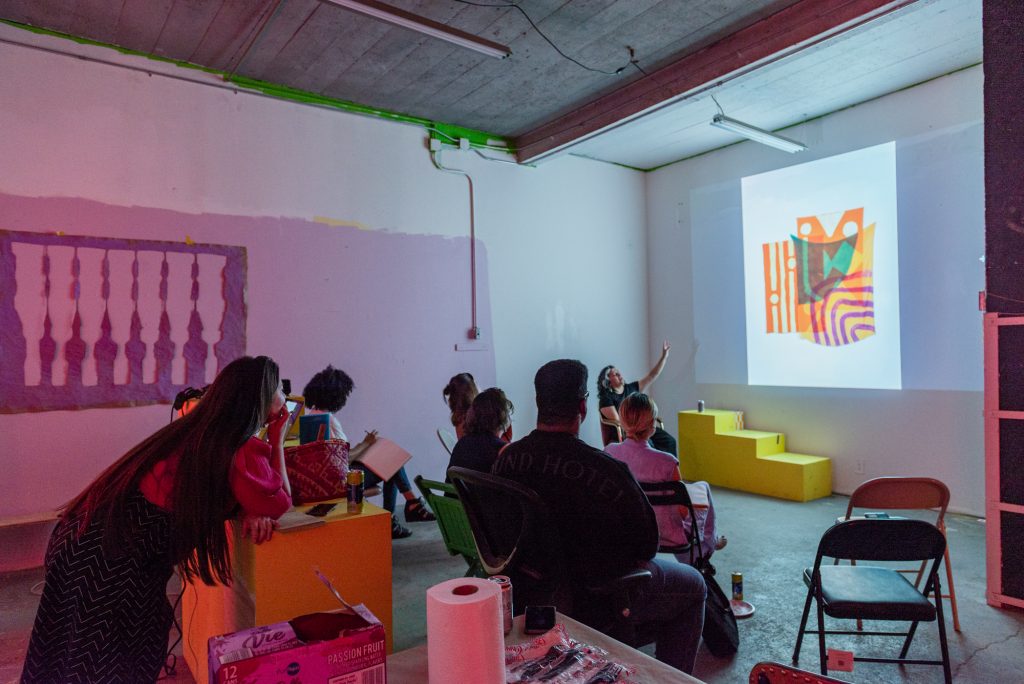 Without your support, Sixty isn't possible–and that's no exaggeration. Let us explain…
Unrestricted funding—the kind that pays for labor, healthy working conditions, and keeping the (digital) lights on—is the most essential for all organizations, but is the most inconsistent, the least distributed by foundations, and the hardest for small nonprofits to receive. There's plenty of data to back it up.
This is why your unrestricted donation is so vital, especially ongoing, monthly donations. No matter the amount.
Imagine what's possible with your support financially anchoring us. How much more time could we dedicate to pouring into Midwest ecosystems if we were just a little less dependent on the guidelines and timelines of philanthropic sources? Your donations get us closer to answering those questions.
Your donation allows Sixty to sustain and grow as a completely artist-run and worker-led organization that advocates for community preservation, living wages, collective adaptability, flourishing work environments, and investment in the livelihoods of artists.
Sixty is a 501c3 organization, so all donations are tax deductible. Printed check donations can be made out to Sixty Inches From Center and mailed to:
Sixty Inches From Center
436 E. 47th Street, #308
Chicago, IL 60653.
For in-kind donations of space or services, contact us at info@sixtyinchesfromcenter.org.
---