About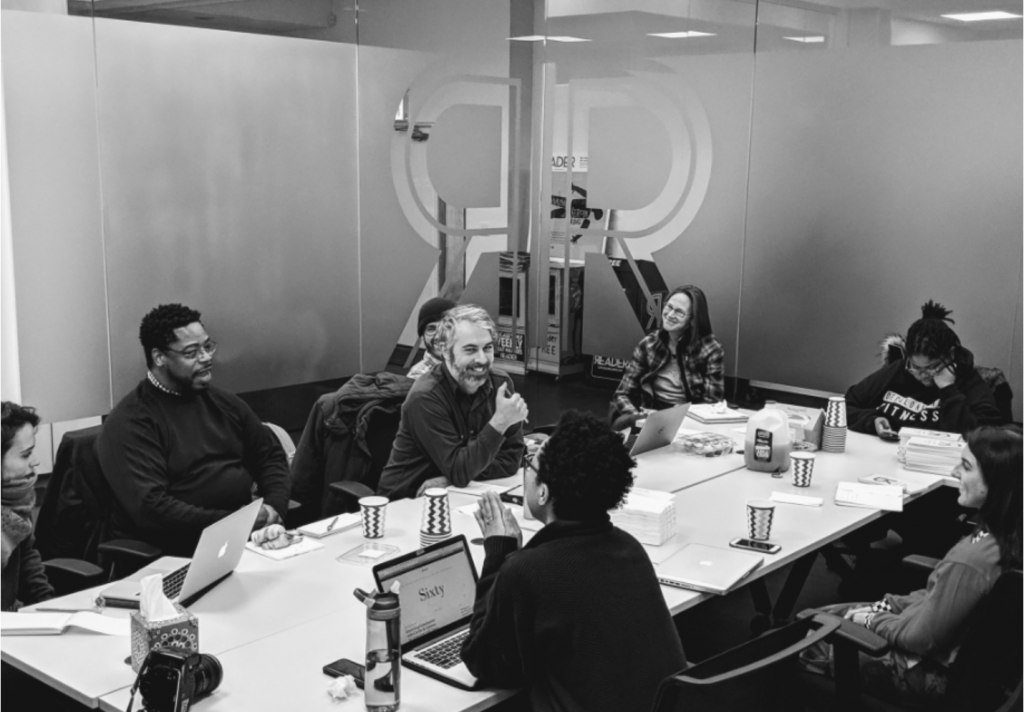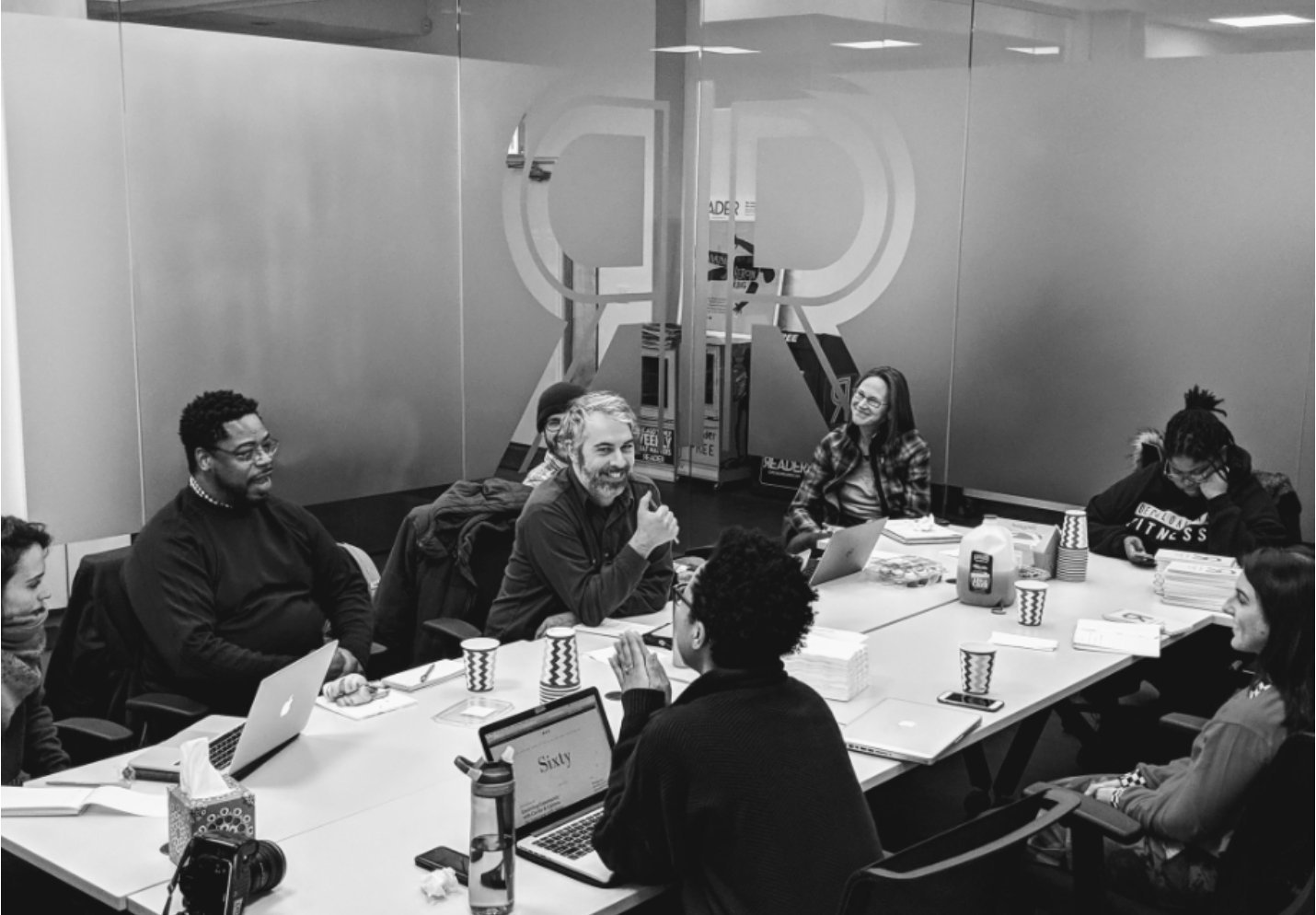 Sixty Inches From Center is a worker-led nonprofit and publishing platform that produces collaborative projects about artists, archival practice, art history, and culture in Chicago and the Midwest. We are a collective of arts workers, writers, editors, artists, curators, librarians, and archivists who promote and prioritize the preservation of culture within indigenous, diasporic, queer, and disability communities of our region.
We provide digital and print publishing opportunities for artists in the Midwest who want to share their writing, photo, graphic, video, and audio works in new ways.
We believe that the stories of artists, cultural workers, archivists, organizers, memory workers, and writers within indigenous, diasporic, queer, and disability communities are essential to understanding history and creating inclusive future canons that align with the more liberated and just worlds that reflect our dreams and realities. Our stories need to be preserved and promoted simultaneously, so we work with local and national archives while providing platforms and capsules for the cultural practices of our people.
Although we are collectively-run, Sixty Inches From Center is a 501(c)(3) organization that survives on the donations of our readers and loyal followers like you.
Sixty Inches From Center officially launched on October 31, 2010. Check out photos from our day-long art ride from Hyde Park Art Center to Chicago Urban Arts Society, Elastic Arts Foundation, and South Side Community Art Center here.
---
CONTACT
For general inquiries, event/project announcements, tips, or to send us love notes, contact us at info@sixtyinchesfromcenter.org.
TEAM
ADMIN + EDITORS
---
ARCHIVISTS
---
WRITERS
---
PHOTOGRAPHERS + ILLUSTRATORS
---
TRANSLATORS + TRANSCRIBERS
Meet the familiar faces of our Board of Directors + Advisory Board.
---
__
Interested in joining the Sixty team? We got you, just click here.