Partner with Sixty
Working alongside and dreaming up new projects is at the heart of everything we do. We welcome conversations and inquiries about all types of collaborations, projects, and partnerships, no matter the style, budget, or scale–as long as it aligns with our values and creative scope.
Sixty has produced projects and partnered with archives, print publications, artist-run spaces, galleries, museums, music venues, art centers, filmmakers, and artist collectives on over 2 dozen projects. These relationships have resulted in collaborative editorial projects, curatorial projects, exhibitions, panels, writers meet-ups, symposia, residencies, archive projects, festivals, video series, photo essays, exhibition essays, comics, and more.
Before you reach out, here are a few things to know:
The best time to approach us is at least 3 months prior to the potential start date of the partnership. Due to our collective decision-making process, it takes up to 3 weeks to review partnership inquiries and requests.
We prioritize working with artists, archives, publications, organizations, and anyone who offer generous and collaborative opportunities that speak to the artists and culture of our communities.
We seek partnerships that are built on trust, care, flexibility, and mutual recognition of the time and labor that it takes to make a collaboration successful.
When creating project budgets, we use the W.A.G.E. Fee Calculator to determine the compensation rates for all artists or arts workers who will be part of the project.
All inquiries are reviewed and decided on collectively by the Sixty team, and it can take up to three weeks to review and follow up on an inquiry.
Decisions are made based on a variety of factors, such as how the project aligns with our values, team capacity, budget, and project timeline.

We review inquiries on a rolling basis. If you're not ready to fill out an inquiry form, and are interested in learning more, contact us at info@sixtyinchesfromcenter.org.
---
A Few Past and Current Partners
Sixty has partnered with over 50 organizations in various ways since 2010. While each project falls within the editorial and archival focus of Sixty, they are all vastly different in scope, outcome, timeline, and management, some with project budgets reaching over $50,000. Here is a glimpse into a few of them, demonstrating the range of collaborations we take on.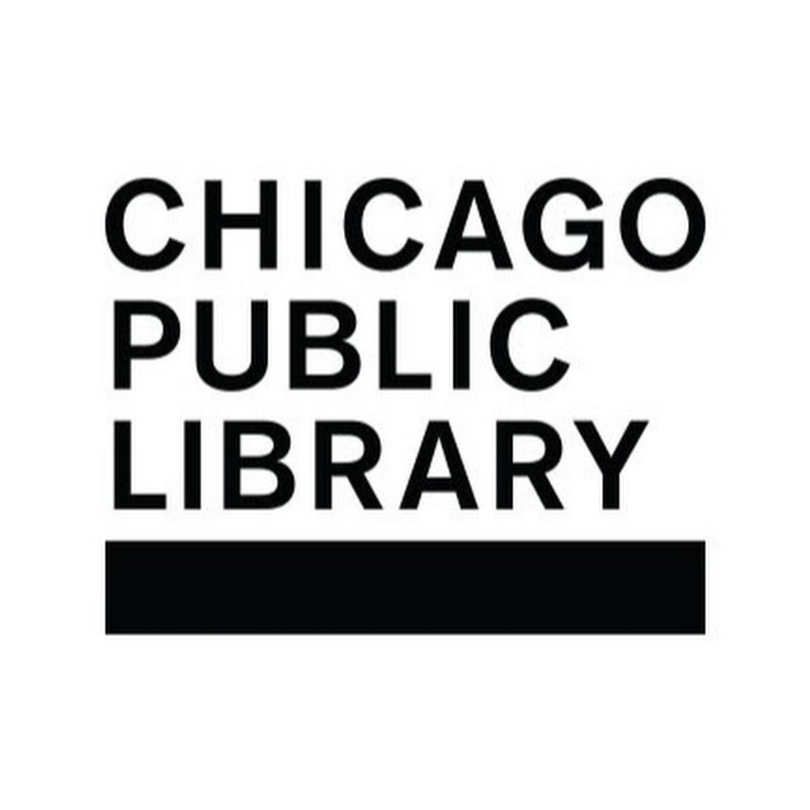 Sixty has maintained an ongoing partnership with the Chicago Artists Files at Harold Washington Library (Chicago Public Library) since 2010. This special collection contain over 11,000 files of Chicago artists, curators, collectives, and artist-run spaces, dating as far back as 1890. We've held dozens of "Get Archived!" events to help collect and deliver new materials for the archives–particularly from Sixty's core communities. To-date, we have contributed over 700 new artist files to their archives.
---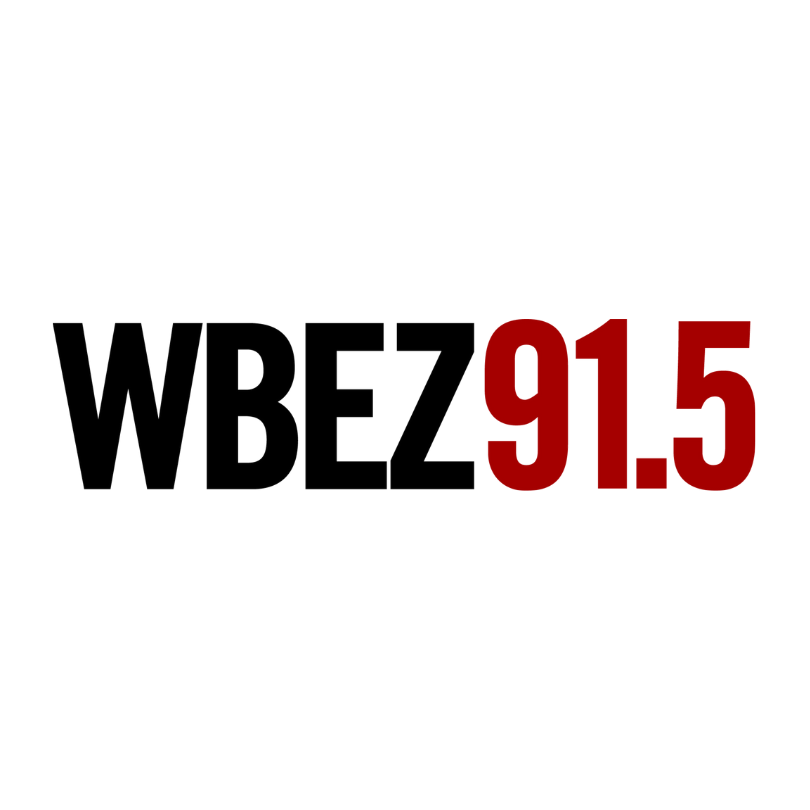 From 2010 to 2014, we collaborated with Chicago Public Media and WBEZ's Off-Air program to take our work off the internet and beyond the walls of the library and into Chicago's neighborhoods, cultural centers, and art centers. In 2011, we produced What's Your Art? a festival that invited twelve of the city's art centers to recreate the energy of their space in the halls of the Chicago Cultural Center. Later, WBEZ hosted Sixty's "Get Archived" events in their Neighborhood Bureaus, allowing us to take our archiving efforts with the Chicago Public Library to Englewood, Humboldt Park, as well as other art centers, artist-run spaces, and cultural incubators.
---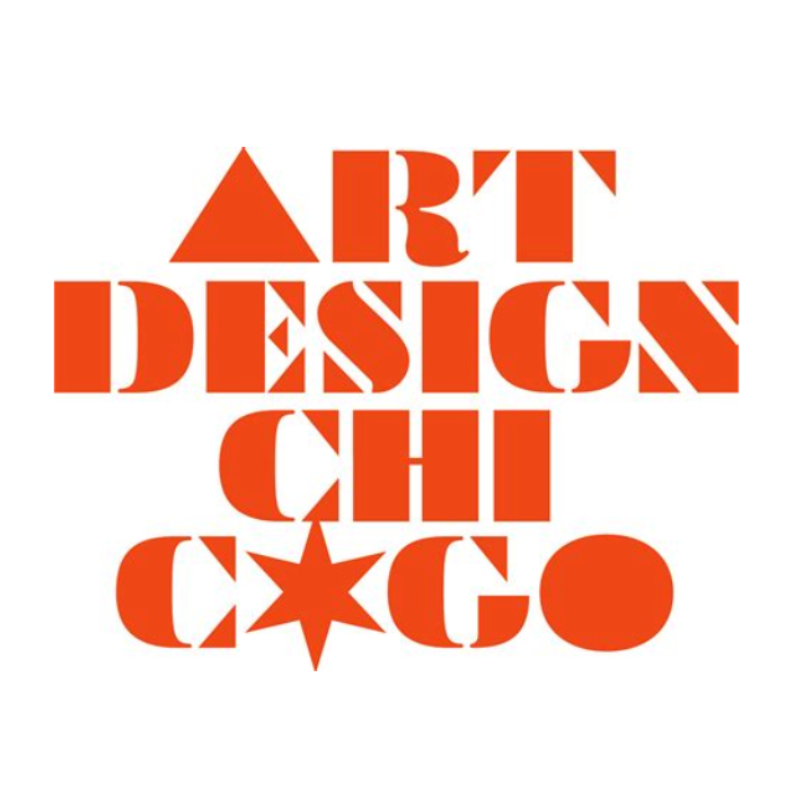 In 2018, the Terra Foundation for American Art launched Art Design Chicago, an ongoing initiative that amplifies Chicago's art and design legacy through hundreds of exhibitions, talks, tours, publications, and other special events. To complement the initiative, Sixty designed an editorial project that explored the nuances of these histories alongside The Ladydrawers Comic Collective, On the Real Film, Postloudness, and Sixty's writers, editors, and photographers. Through essays, interviews, short videos, a podcast series, and illustrated stories, we offered a distinct lens through which to experience the stories at the edges of ADC's inaugural roster of programs and projects. Since then, we've continued to collaborate with Terra on articles, videos, and interviews as part of Art Design Chicago Now.
---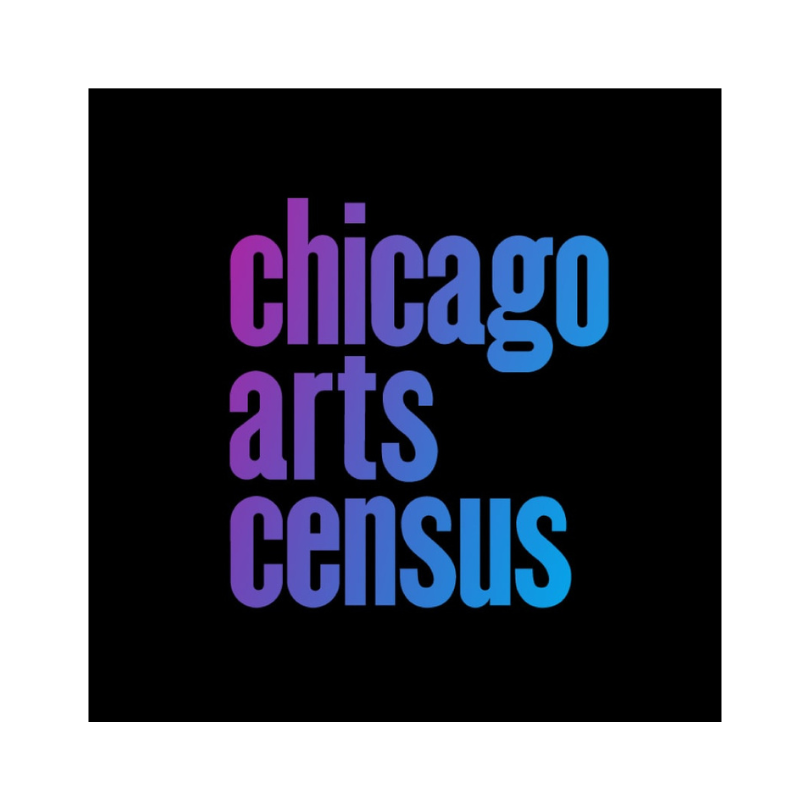 Collaboratively launched in 2020 by ACRE and Annas, the Chicago Arts Census is an artist-run initiative that collects, maps, and visualizes data that illuminates the lived experiences and working conditions of art workers in Chicago. The collected data will be translated into a series of maps, a website, a publication, and public programs that demonstrate the interwoven and dependent relationships that make up Chicago's art ecosystem. Sixty partnered with the organizers of the Chicago Arts Census to help promote participation and commission writings from artists, writers, organizers, and arts workers that more deeply explore some of the critical issue driving the creation of this project. You can read more of these powerful writings on art, labor, and more, here.
---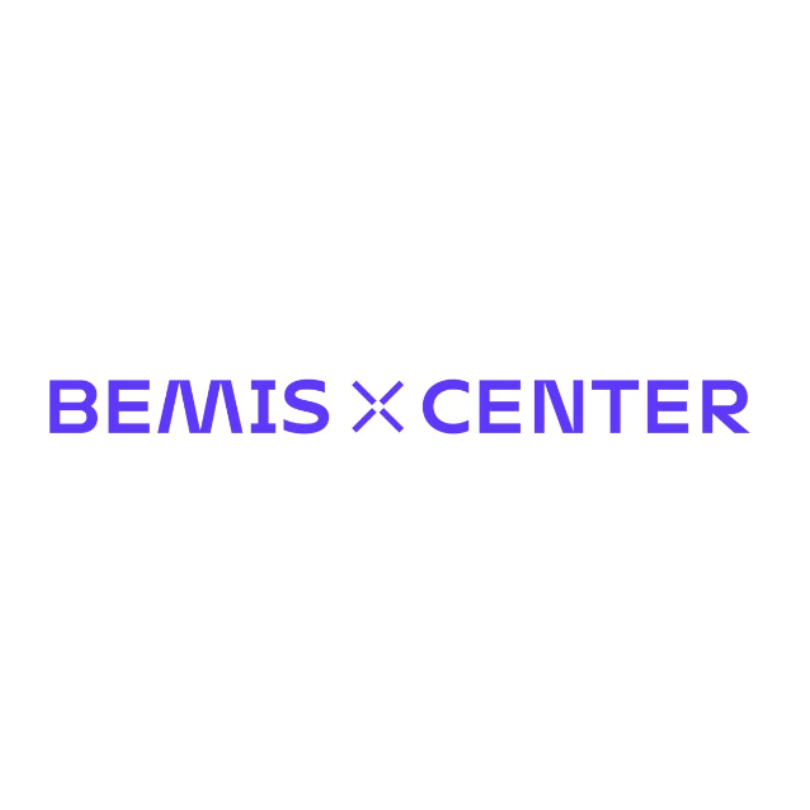 In 2022, Sixty partnered with the Bemis Center for Contemporary Arts to present a Critic-in-Residence program, inviting a Sixty writer travel to Bemis and engage with the artists and exhibitions on view at Bemis. Through the partnership, artists are given free travel and lodging, access to Bemis' artists-in-residence, and support from Sixty's editorial team when they are ready to publish their writings.
---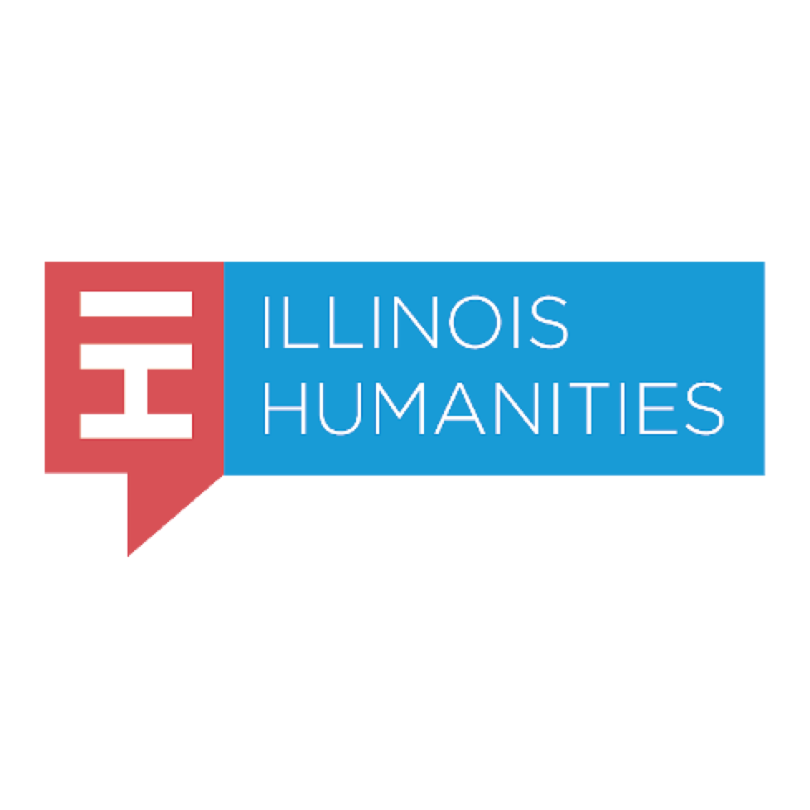 As part of Illinois Humanities' Envisioning Justice initiative, Sixty created a residency for writers, photographers, activists, artists, and organizers to publish writings and photo documentation of the work happening at the cross-section of art and the criminal justice system. Envisioning Justice is a series of projects, events, programs, and collaborations that look into how Chicagoans and Chicago artists respond to the the impact of incarceration in local communities and how the arts and humanities are used to devise strategies for lessening this impact.
---
Sixty helped facilitate the commission of nine new essays by Chicago-based writers for Exhibitions on the Cusp, a year-long e-publication that was launched in 2017 to celebrate 20 years of the Emily Hall Tremaine Exhibition Award. The publication reflected on the awarded exhibitions and infused them with new stories, ideas, and perspectives.
---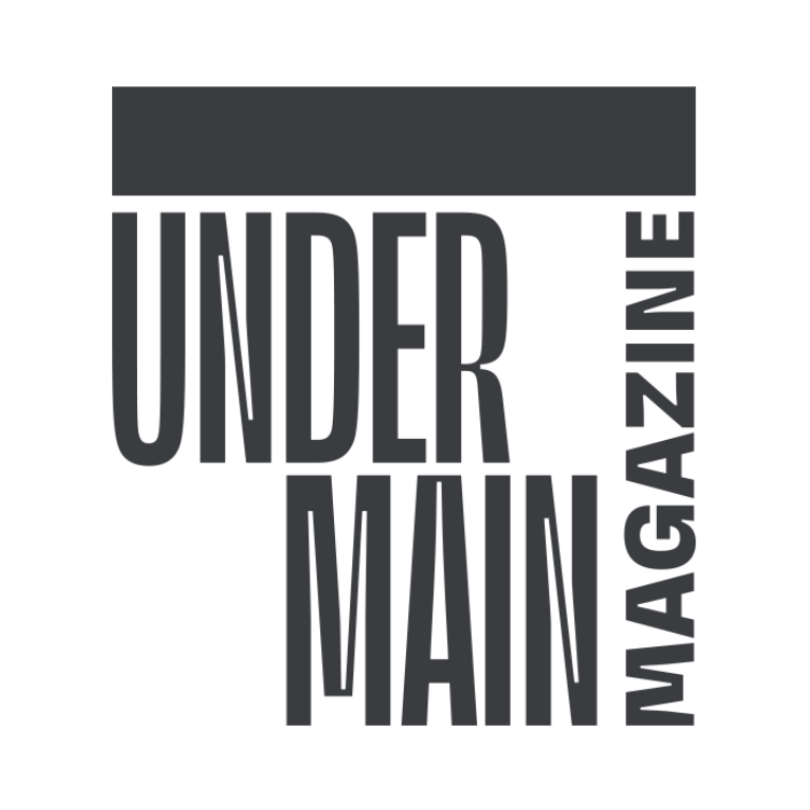 In 2022, we worked with the Kentucky-based arts publication UnderMain for a program called On the Road where we placed five of our writers from across the Midwest into commission opportunities. With the goal of creating conversations about arts and culture in the Midwest and the near South, On the Road brought five of Sixty's writers into various areas of Kentucky to explore the visual arts and produce new essays in response.
---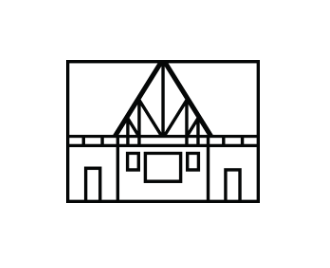 We partnered with Comfort Station and guest editor/artist Marina Resende Santos to publish a series of artist-to-artist conversations and correspondences as part of Close to There < > Perto de Lá, an international artist exchange project between Comfort Station (Chicago, USA) and Projeto Ativa (Salvador, Brazil), in collaboration with Harmonipan (Mexico City, Salvador). This project aimed to nurture long-term collaborations between artists in Chicago and Salvador, Brazil while sharing arts-organizing models from their respective socio-political-artistic contexts, and encourage creative discourse around the African Diaspora and contemporary Latinx/Latin American identities. All interviews were published in Portuguese and English.