Installation View: Up is Down at the Block Museum
This fall, Art Design Chicago is illuminating the legacy of art and design that's embedded in Chicago's history and culture through a full calendar of exhibitions, events, and other programs…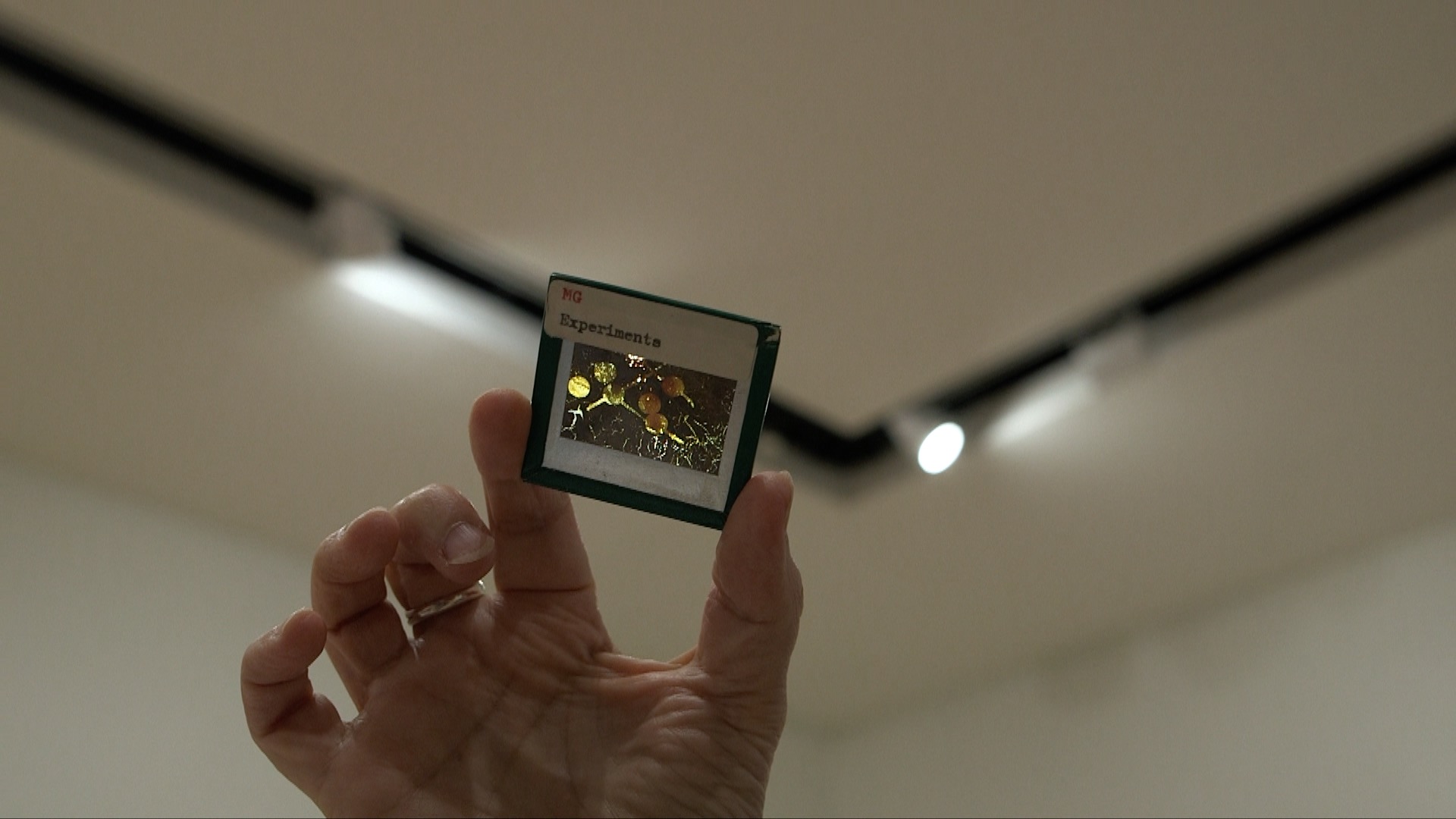 This fall, Art Design Chicago is illuminating the legacy of art and design that's embedded in Chicago's history and culture through a full calendar of exhibitions, events, and other programs across the city. As editorial partners in this effort, we're working with them to to elevate the stories of Chicago's lesser-known artists, designers, and creators, past and present, through comics, essays, interviews, podcasts, and videos. For the videos we've teamed up with On The Real Film to present short profiles that highlight the exhibitions, projects, and people who are showcasing these legacies in various ways.
The third video in this series, "Installation View: Up is Down" takes a behind-the-scenes look at the installation process for The Block Museum's exhibition Up is Down: Mid-century Experiments in Advertising and Film at the Goldsholl Studio. Co-curators Amy Beste and Corinne Granof discuss the legacy and impact of the Goldsholl Studio on design and advertising, and provide insight into the curating process for a multimedia show that includes a wide variety of mediums and formats. The Block Museum's Dan Silverstein elaborates on the detailed process required to produce such a tech heavy exhibition, including how to find old tube televisions in the internet era.
__
This video is presented in collaboration with Art Design Chicago, an initiative of the Terra Foundation for American Art exploring Chicago's art and design legacy through more than 30 exhibitions, as well as hundreds of talks, tours and special events in 2018.  www.ArtDesignChicago.org.
Featured Image: A still from the video Installation View: Up is Down. The image shows a close-up view of a hand holding up a small photographic slide that has an abstract image on it. The hand is holding it up to the light and against the backdrop of the white walls of the room they are in. Image courtesy of On The Real Film.
---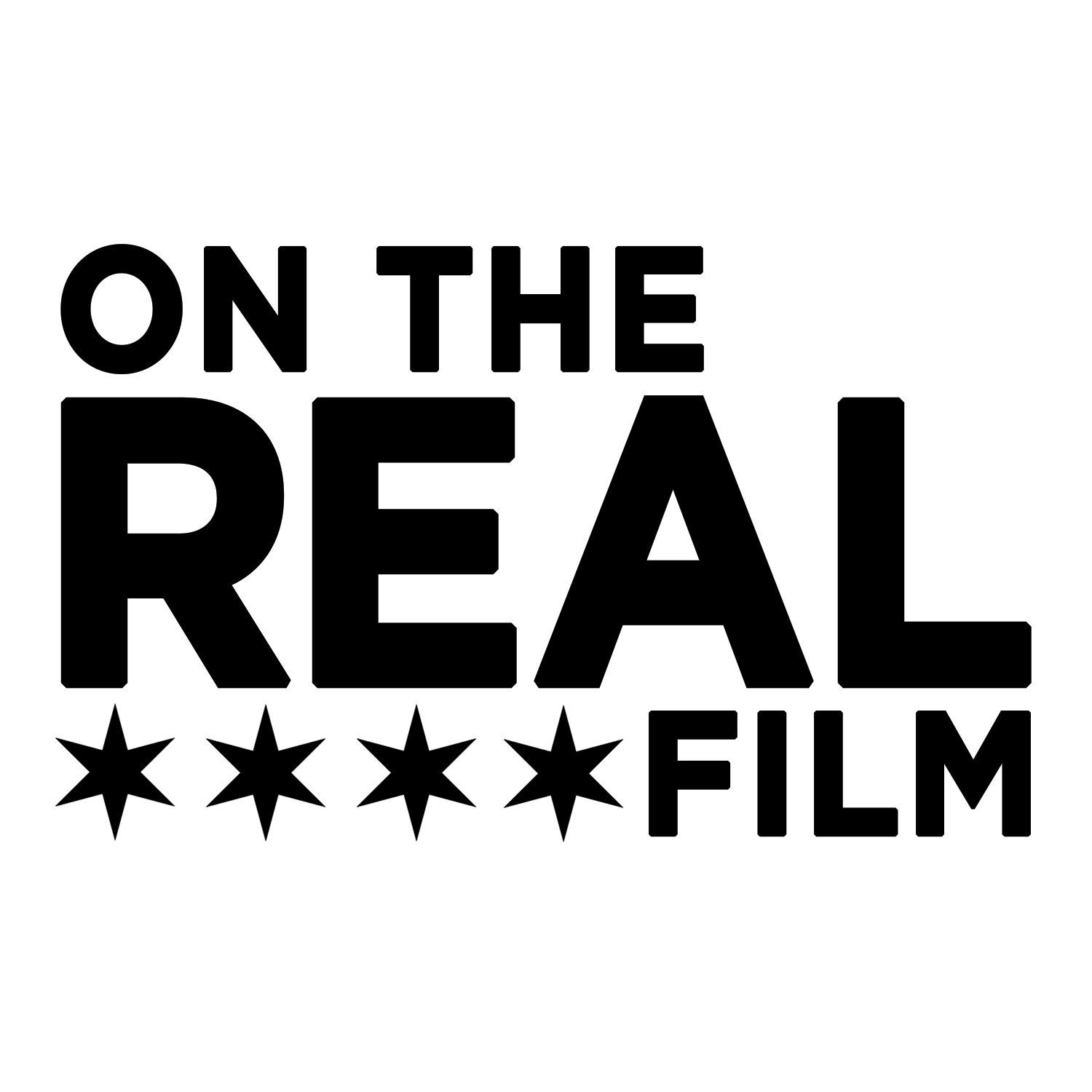 On The Real Film is a Chicago based production company that loves storytelling and keeps it real. Founded in 2011 by partners Erin Babbin and Michael Sullivan, On The Real Film produces documentaries, fictional films, music videos, and artist portraits.