This fall, Art Design Chicago is illuminating the legacy of art and design that's embedded in Chicago's history and culture through a full calendar of exhibitions, events, and other programs across the city. As editorial partners in this effort, we're working with them to to elevate the stories of Chicago's lesser-known artists, designers, and creators, past and present, through comics, essays, interviews, podcasts, and videos. For the videos we've teamed up with On The Real Film to present short profiles that highlight the exhibitions, projects, and people who are showcasing these legacies in various ways.
The second video in this series, "Curating Chicago," follows curators Lisa Stone and Stano Grezdo in walkthroughs of their current exhibitions Chicago Calling: Art Against the Flow at Intuit and LIONS: Founding Years of UIMA in Chicago at the Ukrainian Institute of Modern Art, respectively. On The Real Film travelled with the two curators as they discussed the stories behind the exhibitions and what it means to be an "outsider artist" in Chicago. LIONS, co-curated by Stano Grezdo and Robin Dluzen, features selections from UIMA's extensive collection of ephemera as well as works by the Institute's founding artists. Chicago Calling, co-curated by Lisa Stone and Kenneth Burkhart, highlights works by 10 Chicago artists: Henry Darger, William Dawson, Lee Godie, Mr. Imagination, Aldo Piacenza, Pauline Simon, Drossos Skyllas, Dr. Charles Smith, Wesley Willis, and Joseph Yoakum.
__
This video is presented in collaboration with Art Design Chicago, an initiative of the Terra Foundation for American Art exploring Chicago's art and design legacy through more than 30 exhibitions, as well as hundreds of talks, tours and special events in 2018. www.ArtDesignChicago.org.
Featured Image: A still from the video Curating Chicago: Exhibition Curators Lisa Stone and Stano Grezdo, courtesy of On The Real Film. The image shows two people from the waist up, facing one another and talking. They are standing in a gallery where there's artwork hanging on the walls and small sculptures that look like buildings on pedestals just beyond them.
---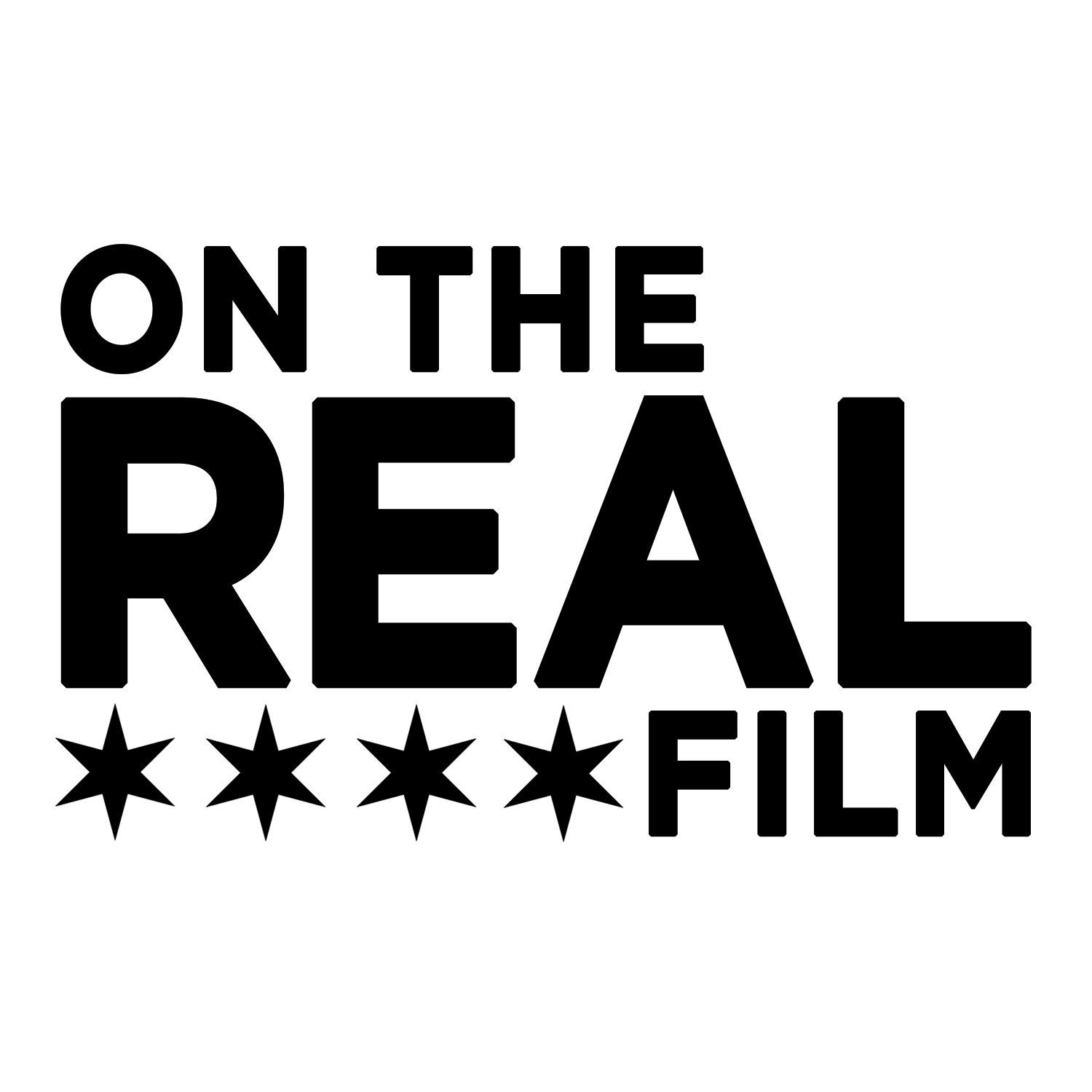 On The Real Film is a Chicago based production company that loves storytelling and keeps it real. Founded in 2011 by partners Erin Babbin and Michael Sullivan, On The Real Film produces documentaries, fictional films, music videos, and artist portraits.