What Comes Next: An Interview with Edra Soto
An interview with artist, curator, and co-founder of The Franklin in Garfield Park for Connect Hyde Park Arts Festival.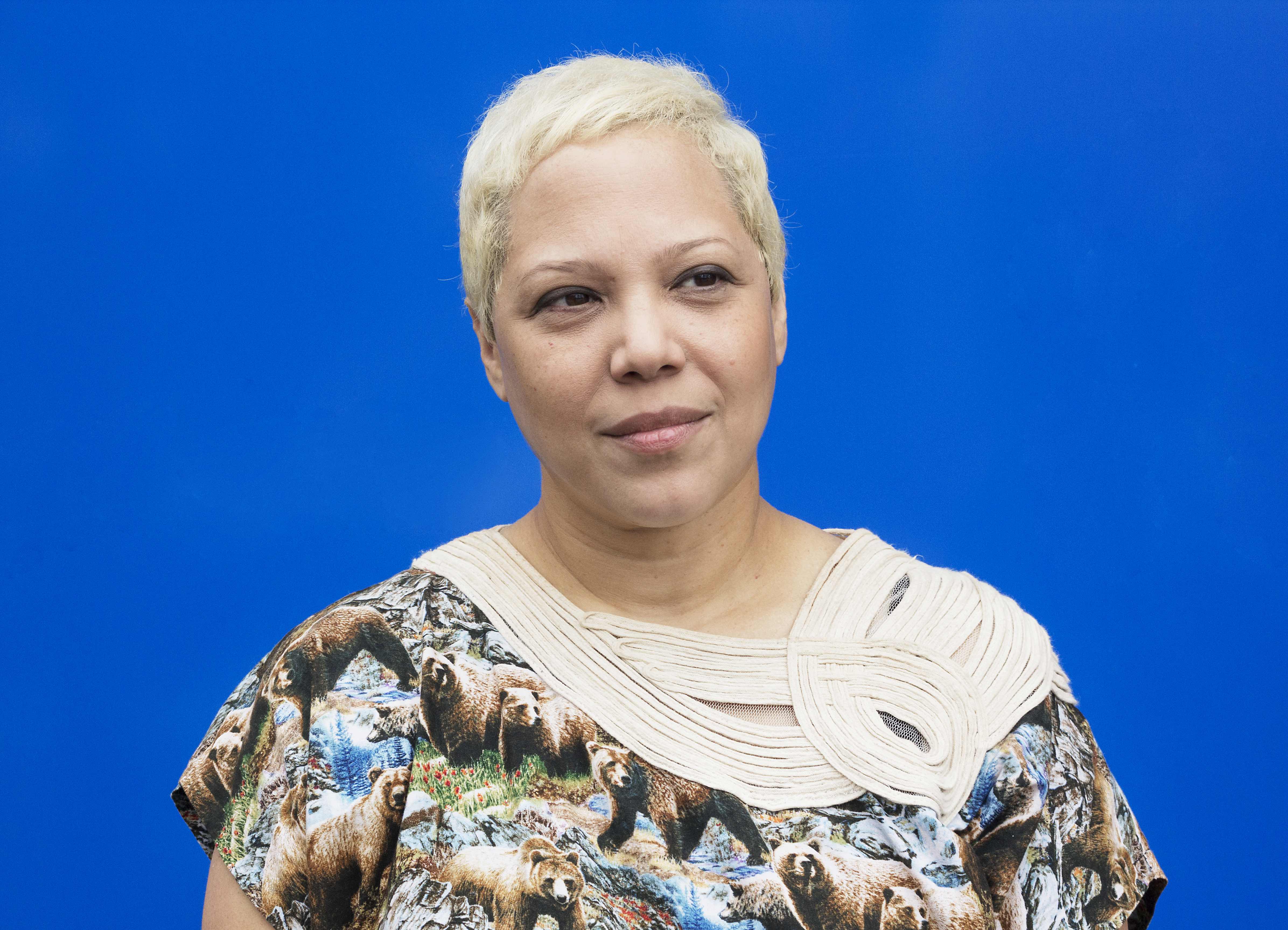 Born and raised in Puerto Rico, Edra Soto is a Chicago-based artist, educator, curator, and gallery director of an outdoor project space called The Franklin. I'd looked up to her for a while and from afar, and a couple months ago we both happened to be invited to speak on an artist panel (where I finally met her in person and gushed over her like the fangirl I am). The panel was called "What Matters," and when the main topic was brought up, she discussed her dedication to local artist communities and helping them outside of a more conventional gallery system.
But who is Edra, as an artist, herself? In anticipation of Connect Hyde Park Arts Festival, where she'll be showing some of her own artwork, I had the honor of interviewing her; read our conversation below to find out.
Jenny Lam: How did you first become interested in art?
Edra Soto: I inherited my taste in crafting from my parents, who were artistic. My mother made cakes for sale at home. Wedding cakes, quinceañera cakes, birthday cakes… all kinds, shapes and forms. She was a perfectionist, so they were crafted beautifully and also delicious. After 10 years of leaving her cake business, people still asked for them.
She and my dad also had a commercial ceramic business. They casted coconuts and turned them into planters. We had a ceramic kiln at home for many years. My mom was also excellent at sewing. From my school uniform to my prom dress, she made many outfits for me throughout the years. My dad made our kitchen cabinets and bar and took stained glass as a hobby later in his life.
My grandfather on my mother's side was a self-taught poet and painter. He used to recite a poem for me every time I visited him with my mother.
I did a lot of illustrations for sports and theatre events during high school. I found great validation from my peers and teachers. During my senior year, I led a drawing club that won a distinction. They gave me a gift certificate and a trophy that I saved in a closet for couple of years. When I was in college, I took the trophy and disassembled it to use its parts on a sculpture.
JL: Could you describe your work and the process that goes into it?
ES: I consider myself a conceptual artist. My process consists on focusing on a subject and developing a reasoning that leads me to create. Sometimes I take the role of a director or producer, and sometimes I handcraft myself. My goal is to create work that has inclusive, welcoming, and immersive qualities. I find inspiration in my upbringing, my personal and geographical relationships, and my relationships with the communities I have been involved with.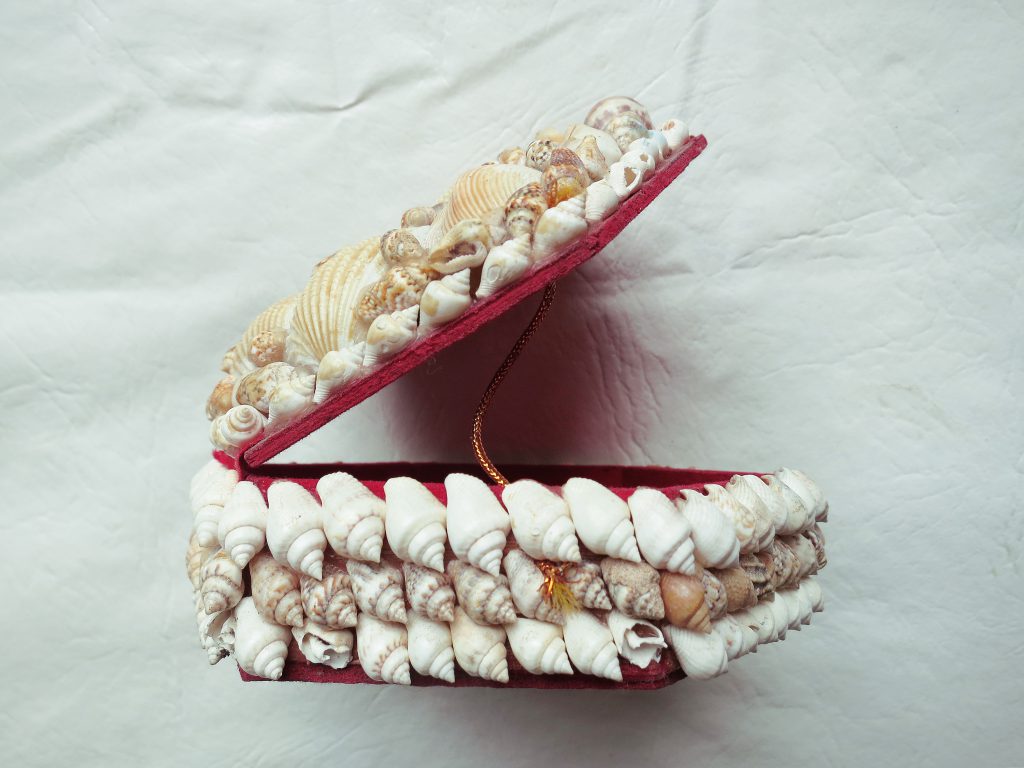 JL: Could you describe your work that will be at CONNECT?
ES: The work I am making for CONNECT is fairly new and an extension of my Tropicalamerican series. Tropicalamerican allowed me to create objects with decorative qualities that have social and political content. I mimic high-end gestures onto low budget items to impart humor and allude to issues of class, economy, and hierarchical constructs. For these pieces, I'm using tropical iconography and setting it on a site-specific format. The space were the work is going to be displayed is raw/industrial and transitional. I am considering the environment that the work will be surrounded by and echoing it aesthetically.
JL: How do you find balance among all your roles?
ES: By giving myself to it all. I find meaning in a life where I can pursue the role of an artist and find ways to make it work. By creating meaning for others and with others, life starts to make sense.
JL: How has your Puerto Rican background—and being an immigrant—influenced your art?
ES: I think not only my background, but every experience I go through filters into my work. Being an immigrant and participating in diaspora-led conversations I find are certain advantages. It's a fertile and organic ground that gives me more material for reflection and connection and to be critical about.
JL: How does living in Chicago affect your creative process and art?
ES: Living in Chicago allowed me to broaden my education and consider my upbringing as a subject matter. I lived in Puerto Rico for 25 years before moving to Chicago. This is a significant part of my life, and it was only when I left that I acquired enough perspective to understand the significance, value, and idiosyncrasies of my Puerto Rican culture.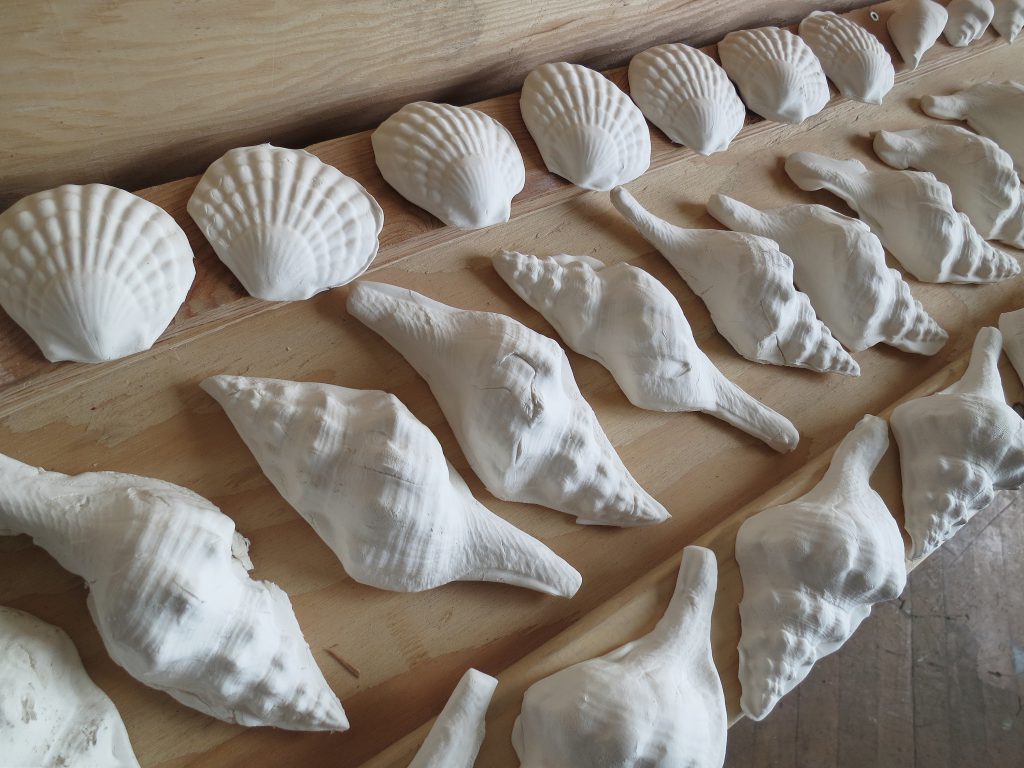 JL: What/who inspires you?
ES: Things that I don't understand completely; the potential of something; what I can encounter while walking; raw nature; intelligent comedians; learning; traveling; music; kindness.
JL: In addition to CONNECT, is there anything else we can look forward to from you?
ES: I donated one of my Tropicalamerican chairs to Sector 2337 for New Age Now, their 2nd Annual Fundraiser for the Green Lantern Press. I am so proud to support one of the most dynamic organizations in the city and look forward to presenting GRAFT there in February 2017.
Among the exiting venues that I get to present my work in 2017 and 2018 are: The Arts Club of Chicago; The University Galleries at Illinois State University; The Museum of Contemporary Art of Chicago; Museo de la Universidad de Puerto Rico; DePaul Museum; Project Row Houses; the Pérez Art Museum Miami; and a long awaited commission from the CTA.
All images courtesy of the artist. Portrait of Edra Soto by Daniel Hojnacki. 
---
Jenny Lam is an artist, artist agent, independent curator, and writer. The Chicago-born daughter of Hong Kong immigrants, she graduated from Columbia University in New York City. Her site, Artists on the Lam, was named the "Best Local Visual Arts Blog" in the Chicago Reader's Best of Chicago issue, and her show, I CAN DO THAT, was named the audience choice for "Best Art Exhibit" in the 20th anniversary edition of NewCity's Best of Chicago issue. Called a "polymath wave-maker" and "pioneer" whose art "is interactive, collaborative, and as much fun for viewers as it is for artists" by Gapers Block, she received the Individual Artists Program grant from the City of Chicago's Department of Cultural Affairs and Special Events for her ongoing public art project, Dreams of a City. She occasionally blogs for Time Out Chicago and is writing and illustrating her own series of children's books.