All posts tagged:
Tony Fitzpatrick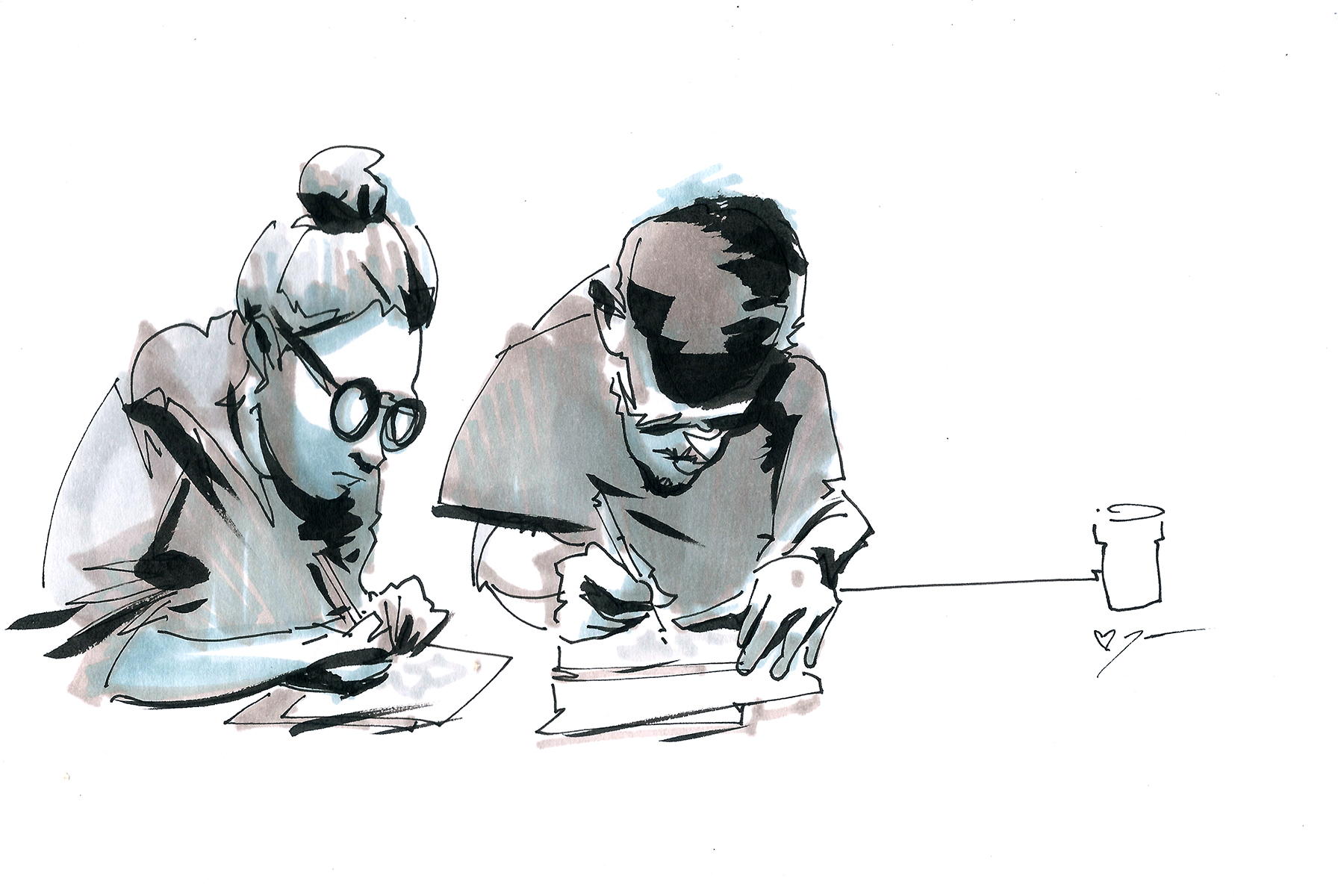 Two filmmakers on the division of expertise in their collaboration and how they make art, love and a relationship work.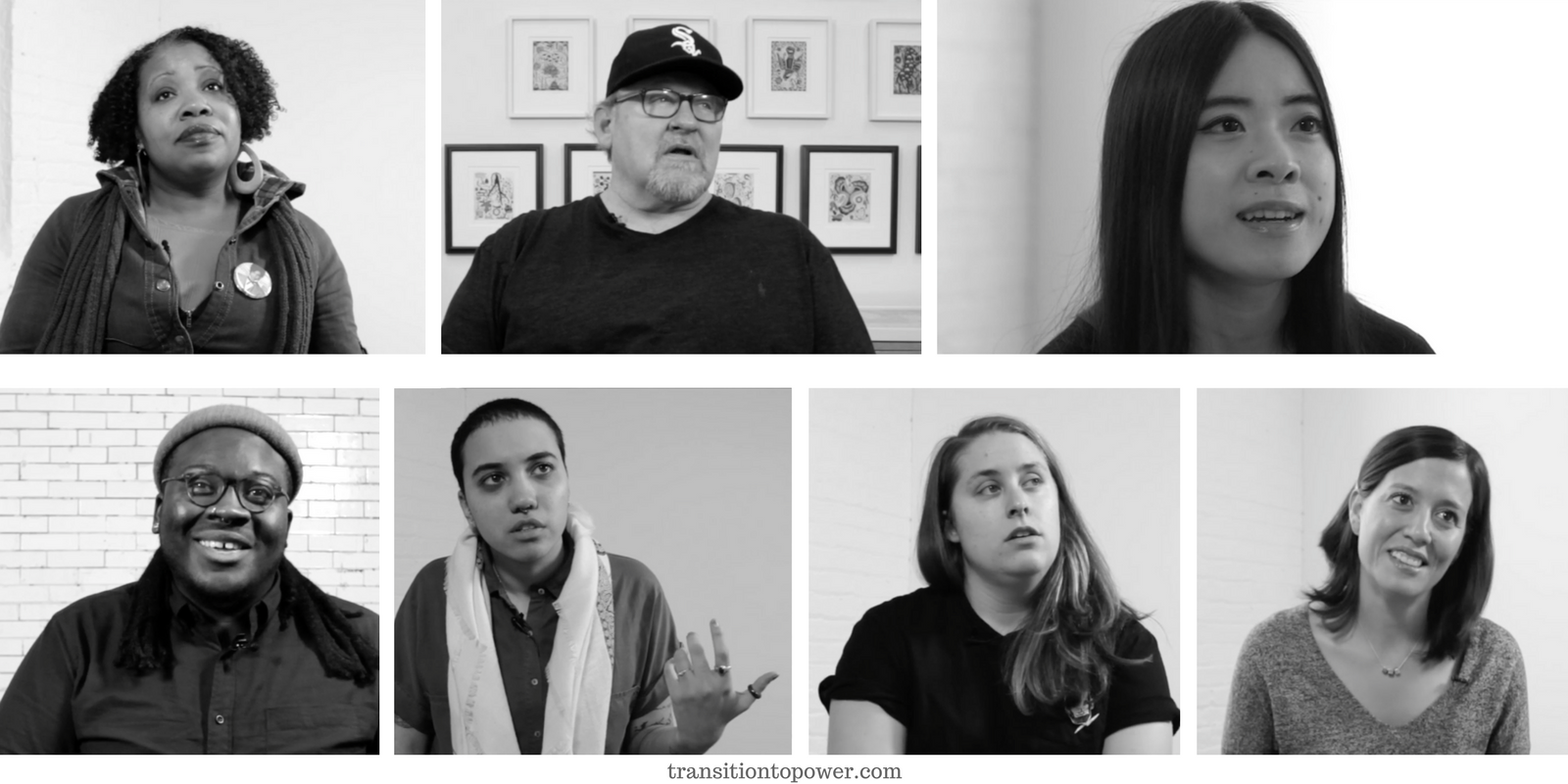 Get a first look at the episodes of Transition To Power, the latest documentary film series by On The Real Film on artists in the election aftermath.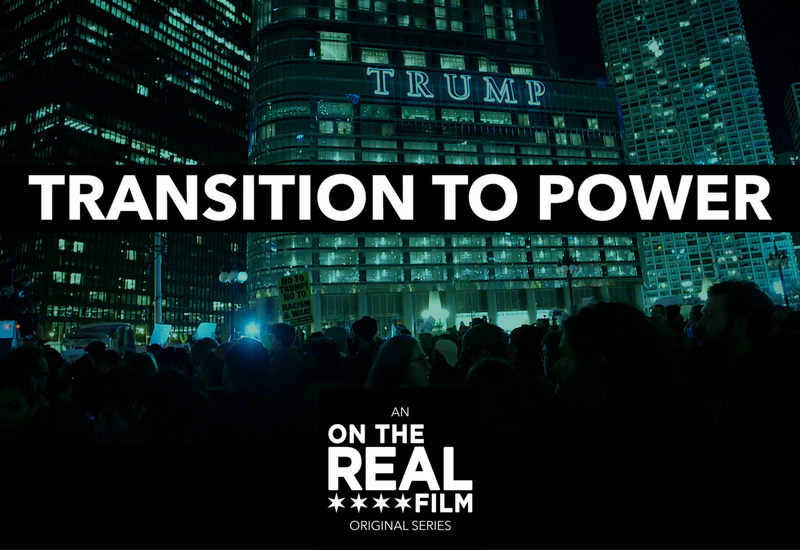 Facing many great obstacles towards progress in our society, we look to artists to illuminate the path forward.