All posts tagged:
Sasha Tycko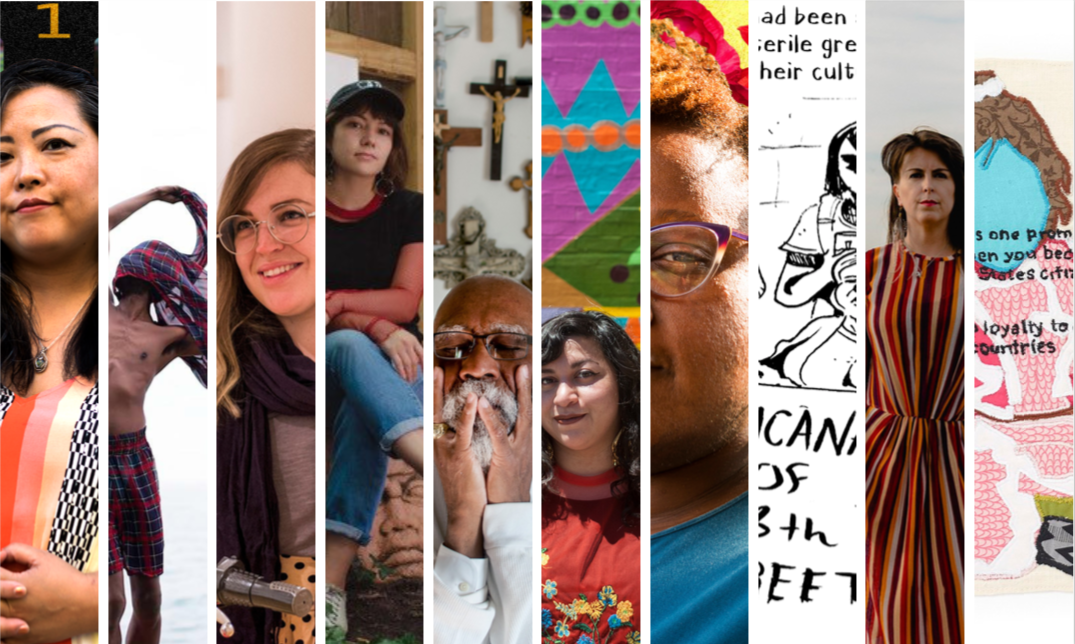 A look at the articles you spent the most time with over the past year.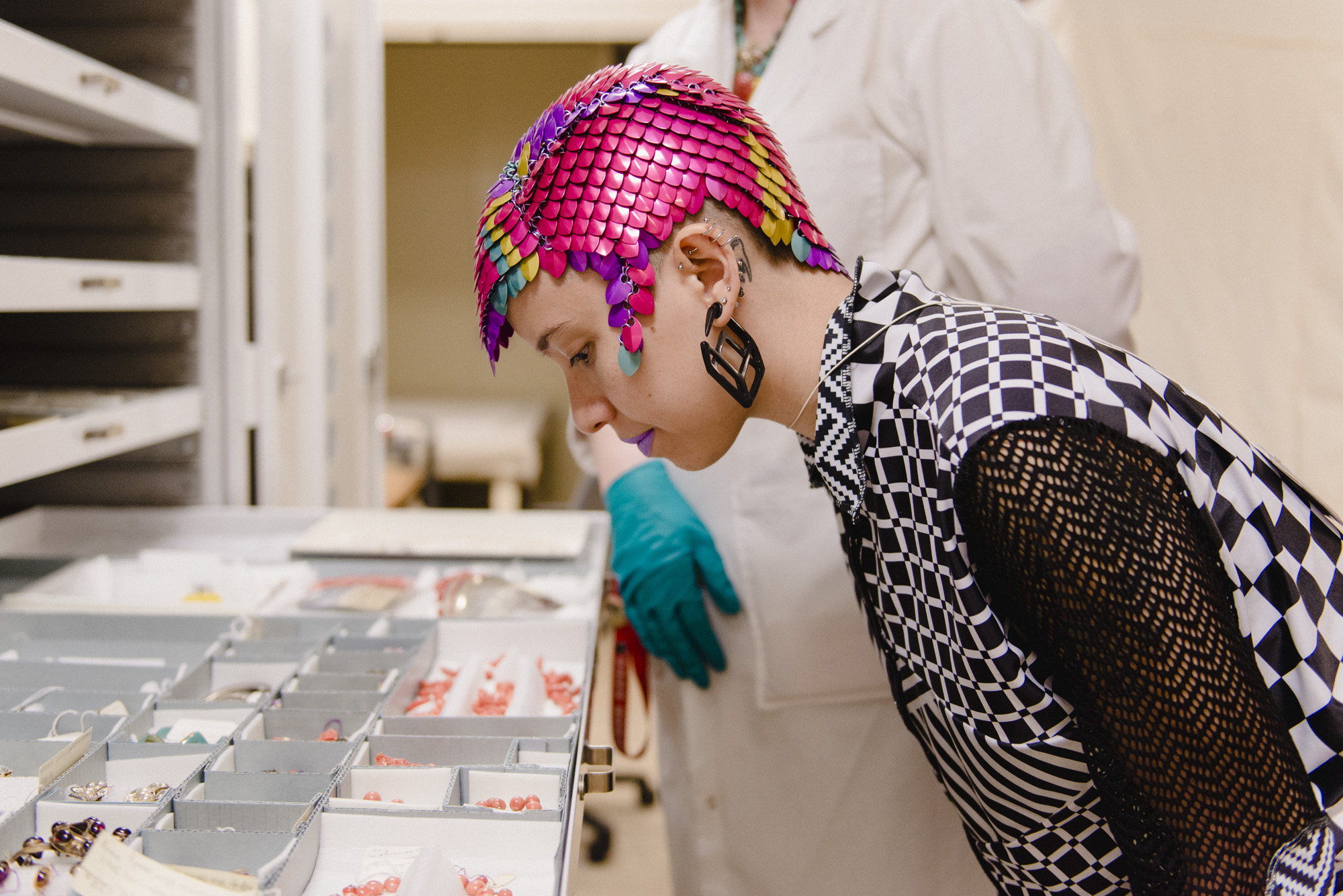 Join us for our second festival around all things archiving and preserving the legacies of Chicago's artists and culture.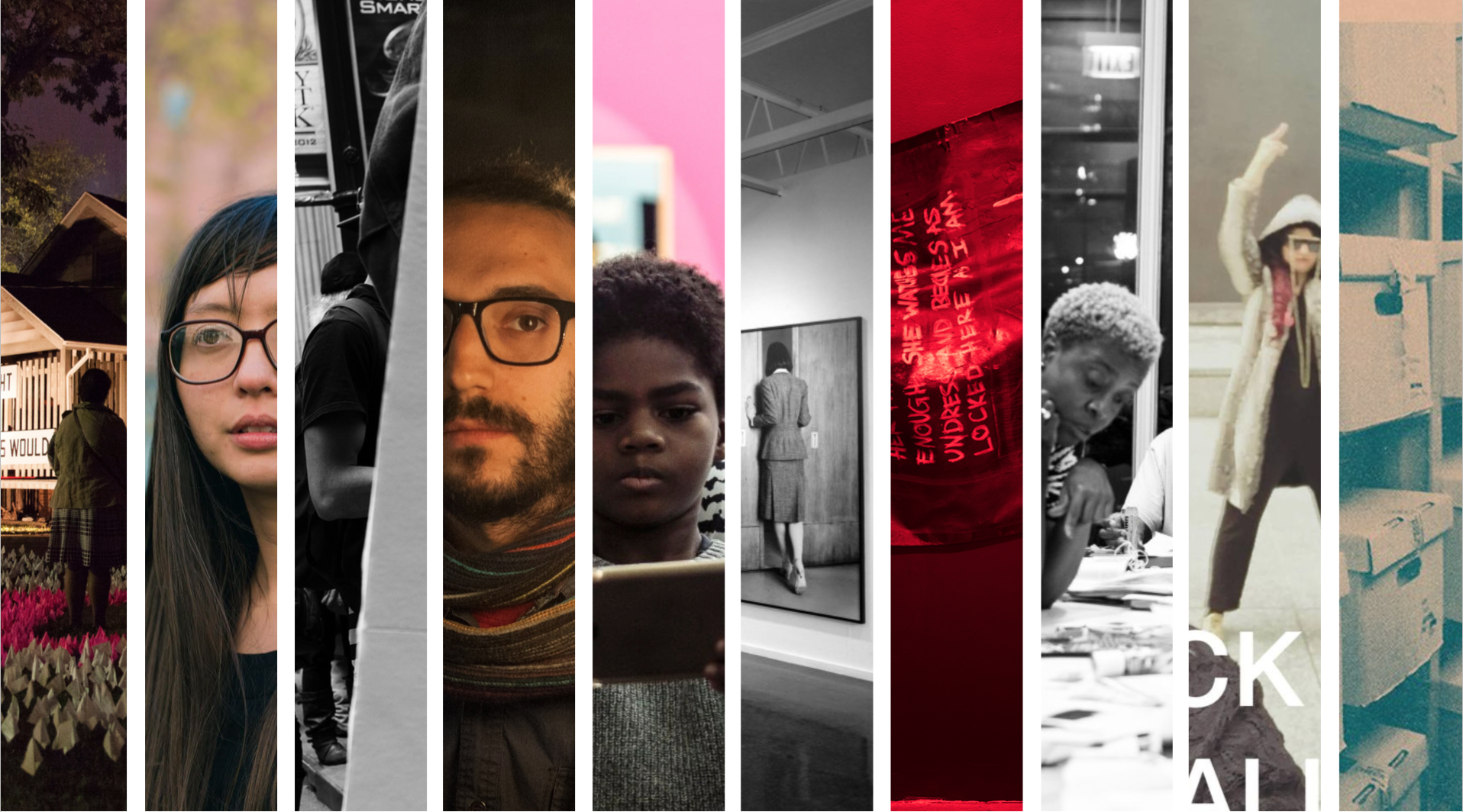 The top 10 articles that had you spending quality time with Sixty in 2017.