Most Read Articles of 2018
A look at the articles you spent the most time with over the past year.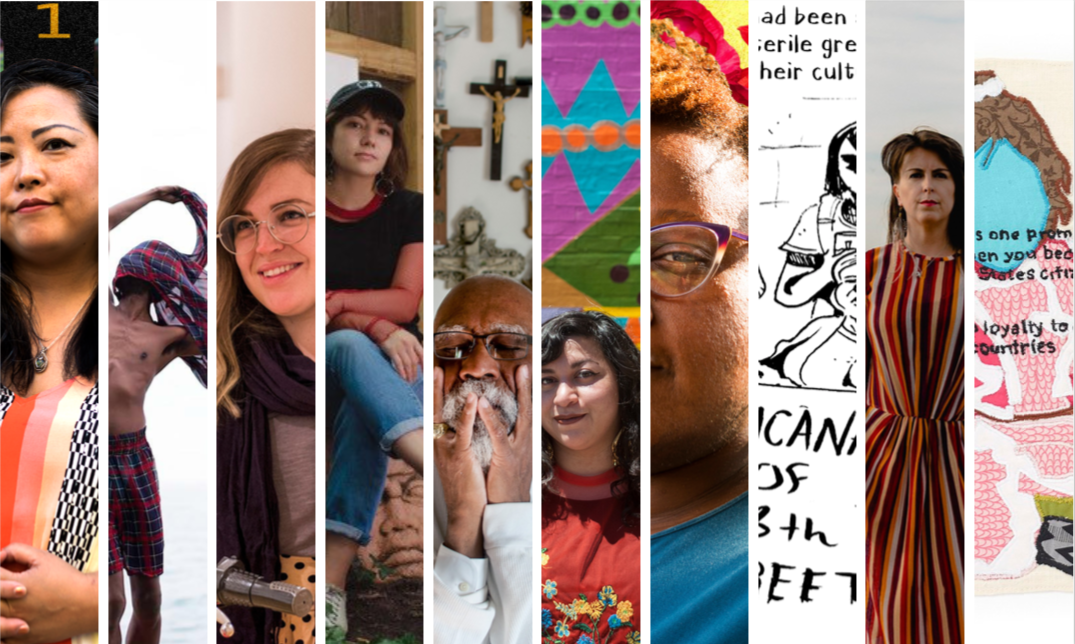 In 2018 Sixty published over 160 articles about Chicago's artists, archivists, writers, organizers and extended community. This list of Sixty's most-read articles of the year are a snapshot into the ones that had you lingering on our website throughout the year.
Brought to you by writers S. Nicole Lane, Ireashia Bennett, Sasha Tycko, Lynnette Miranda, Courtney Graham, Chelsea Ross, and Ladydrawers Comic Collective, here are our 10 most-read articles in no particular order:

_
All images taken from their original articles. All photo credit can be found at each link.