Most Read Articles of 2017
The top 10 articles that had you spending quality time with Sixty in 2017.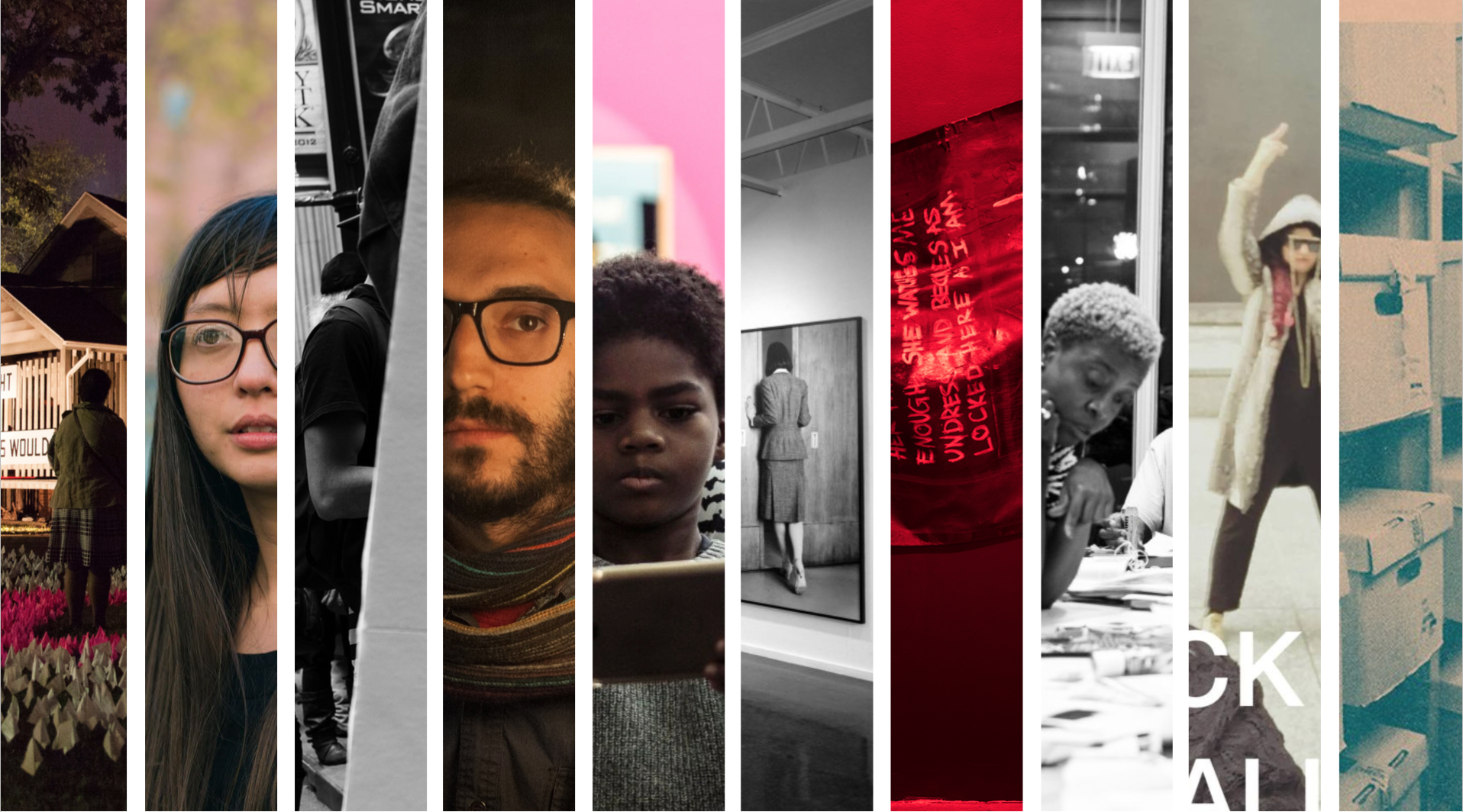 2017 was a wild year. This list of Sixty's most-read articles of the year is a reflection of the ride we've been on–there's a list of resources for endurance and preservation for artists and activists, a look into music scenes across Chicago and the archives that take shape around them, the use of intimacy as a tool for resistance, the power of ephemeral space in downstate Illinois, and the artists and wordsmiths who continue to bring some of the most challenging questions to the forefront.
Brought to you by writers S. Nicole Lane, Tempestt Hazel, Sasha Tycko, Sabrina E Greig, Patrick Collier, Maya Mackrandilal, and Nina Wexelblatt, here are our most-read articles in no particular order:
_
All images taken from their original articles. All photo credit can be found at each link.