All posts tagged:
Chicago Filmmakers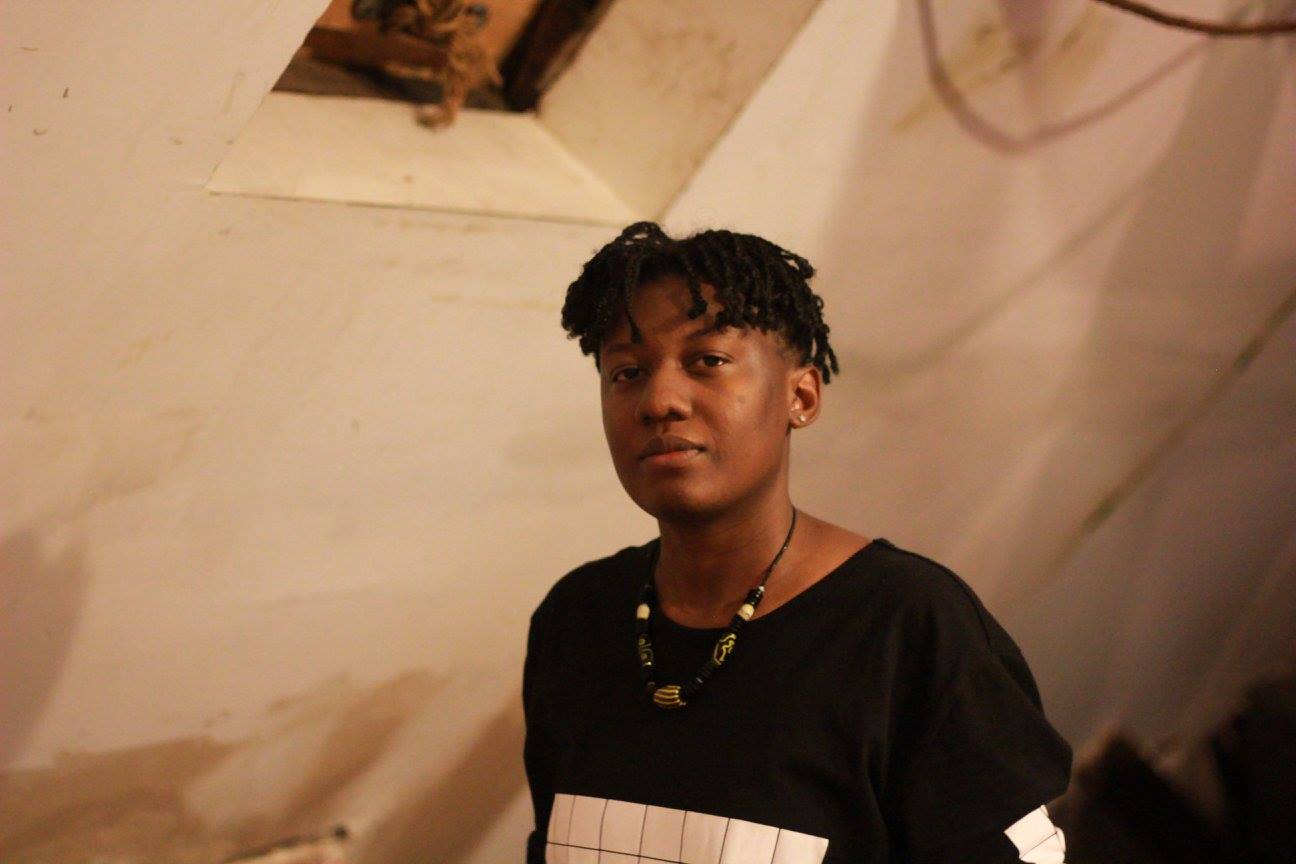 An interview with Washington, D.C.-born and now Chicago-based filmmaker, animator, painter, sculptor and sound artist.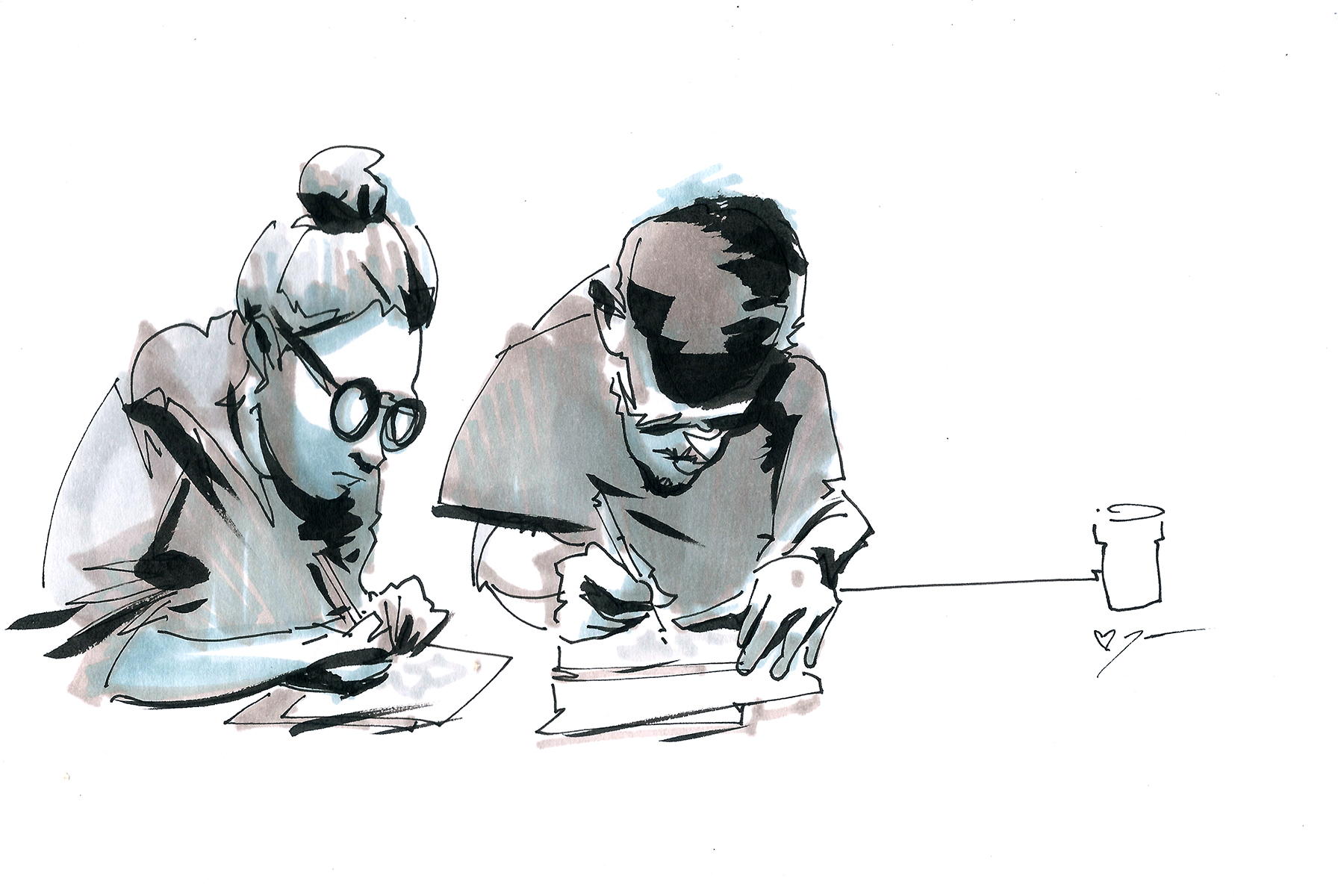 Two filmmakers on the division of expertise in their collaboration and how they make art, love and a relationship work.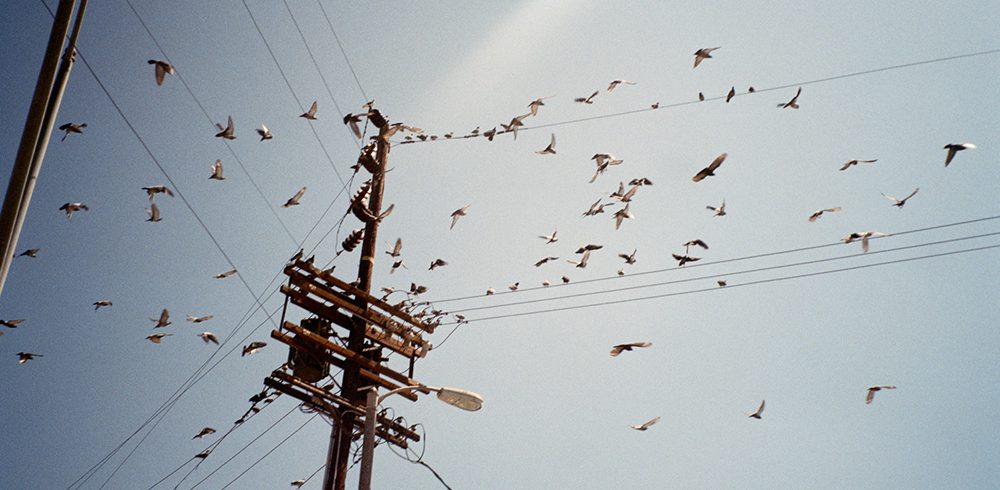 A growing list of art happening around the city this September.