Resources Towards Black Liberation
150+ resources to build your knowledge and understanding of abolition and liberation movements, and community caretaking initiatives for Black and non-Black POC communities. And a list of Black-led and Black-owned efforts in and beyond Chicago to direct dollars, attention, and time to.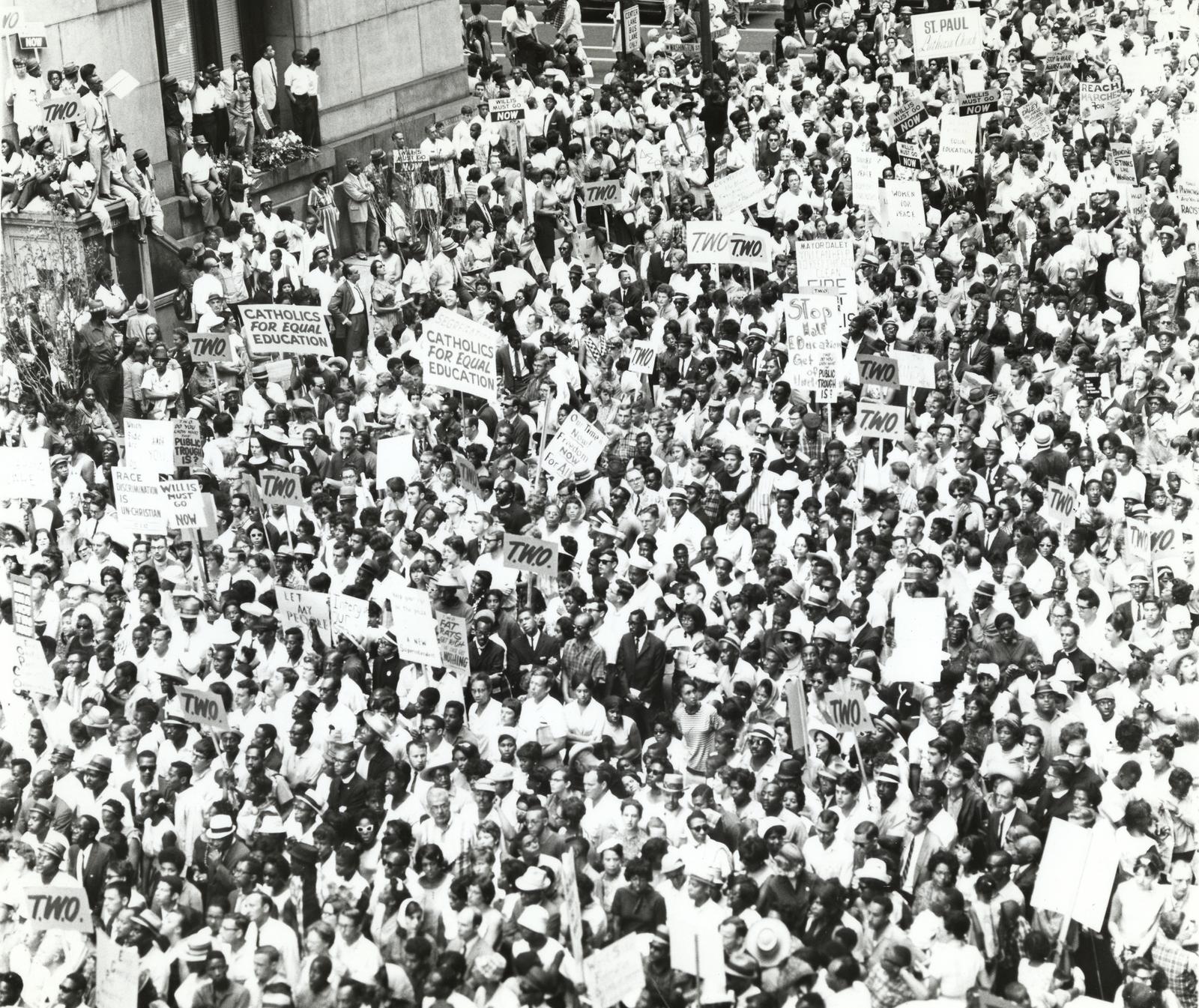 Created in collaboration with several artists, organizers, and other trusted friends of Sixty, this list is meant to serve two purposes. First is to provide resources for those who want to build their knowledge and understanding around abolition and liberation movements like #DefundPolice, CPD out of CPS, prison abolition, reparations, wealth redistribution, or divest/invest strategies, as well as the organizers who have been leading this work for quite some time.
The second purpose is to connect our communities to information and resources that will address our daily needs, as well as provide those who have money and time to give, a list of local Chicago and Midwest-based organizations and efforts that can be supported directly.
This list is a starting point. It's meant to provide an entry point into the organizing that is happening and has been happening for years all around us and the many Black-led organizations and efforts that have done the heavy lifting–some that you may be familiar with, and some that may be new to you. Seek them out and follow their work on Instagram, Twitter, Facebook, etc. Join their mailing lists. If you have the means, donate to them directly. Get to know their extraordinary work. 

And you may also want to join them for the events, webinars, teach-ins and other learning opportunities that are coming up as listed in Sixty's latest events list.

This list will grow and change over time, and some of the links may become outdated shortly after we publish. But we welcome your input. DM us on Instagram or Twitter if you want to share other resources that we could include on this list. Lee esta lista en español.
---
FOR ACTION
What are the demands, campaigns, and tools from Black + BIPOC Artists and Organizers that I need to know about?
I attended a protest and want to share images, I'm attending protests in the future, I want to document the movement, or I have some documentation and want to hold authority accountable. What do I need to know right now?
If I'm a Black or non-Black POC and want to share my story of police violence or community care, where should I turn?
What if I need more information about digital protection and things like the Freedom of Information Act?
FOR THE MIND
What will help me understand the concepts, histories, and strategies connected to these movements?
What do people mean when they say defund the police, prison abolition, and transformative justice? And what happens after we defund the police?
Why do we need cops out of Chicago Public Schools and how does it align with the movement for prison abolition? And how do I take action to get them out of CPS?
What do people mean when they say reparations, redistribution of wealth, and divest/invest?
There's so much happening. How do I get some backstory and what history is important for me to understand?
FOR FAMILY, COMMUNITY, and YOU
I'm looking for local and national resource lists, especially ones that include information relevant to BIPOC, LGBTQIA+ communities. Is there anything out there?
Where can I look to find where people are distributing food, doing community-organized clean up, or providing other supplies?
Who is holding space for BIPOC and LGBTQIA+ folks?
What if I have legal aid or healthcare needs?
Where do I go for mental health, wellness, and self-care resources, especially ones that cater to or are welcoming to BIPOC and LGBTQIA+ folks?
TO SUPPORT BLACK-OWNED and BLACK-LED
I know I can support many of the organizations and efforts listed above, but what if I want to use my dollars, time, or social media to support other Chicago-based and community-based Black and non-Black POC organizations, businesses, and efforts? How do I support Black-owned, Black-led, and non-Black POC efforts all the time?
---
Featured Image: Chicago Rally, date unknown. From the Chicago Urban League Photos collection, the University of Illinois at Chicago Special Collections and Archives.