This year, Sixty is partnering with Art Design Chicago, a city-wide initiative that illuminates the legacy of art and design that's embedded in Chicago's history and culture. As editorial partners in this effort, we're working with them to to elevate the stories of Chicago's lesser-known artists, designers, and creators, past and present, through comics, essays, interviews, podcasts, and videos. For the videos we've teamed up with On The Real Film to present short profiles that highlight the exhibitions, projects, and people who are showcasing these legacies in various ways.
For the first in this series, On The Real Film takes a behind-the-scenes look at the installation process for The Arts Club of Chicago's 2018 exhibition A Home for Surrealism as Executive Director Janine Mileaf explains the origins of the show and discusses the planning and preparation required to make the exhibition possible. A Home for Surrealism acknowledges the deep presence of surrealism in Chicago through the work of artists Gertrude Abercrombie, Dorothea Tanning, John Wilde, Julia Thecla, Harold Noecker, and Julio de Diego.
__
This video is presented in collaboration with Art Design Chicago, an initiative of the Terra Foundation for American Art exploring Chicago's art and design legacy through more than 30 exhibitions, as well as hundreds of talks, tours and special events in 2018.  www.ArtDesignChicago.org.

Featured Image: A still from the video Installation View: A Home for Surrealism, courtesy of On The Real Film. The image shows a person with their back facing the camera looking on as two people hold a large painting between them, with the box that it was packaged in at their feet. 
---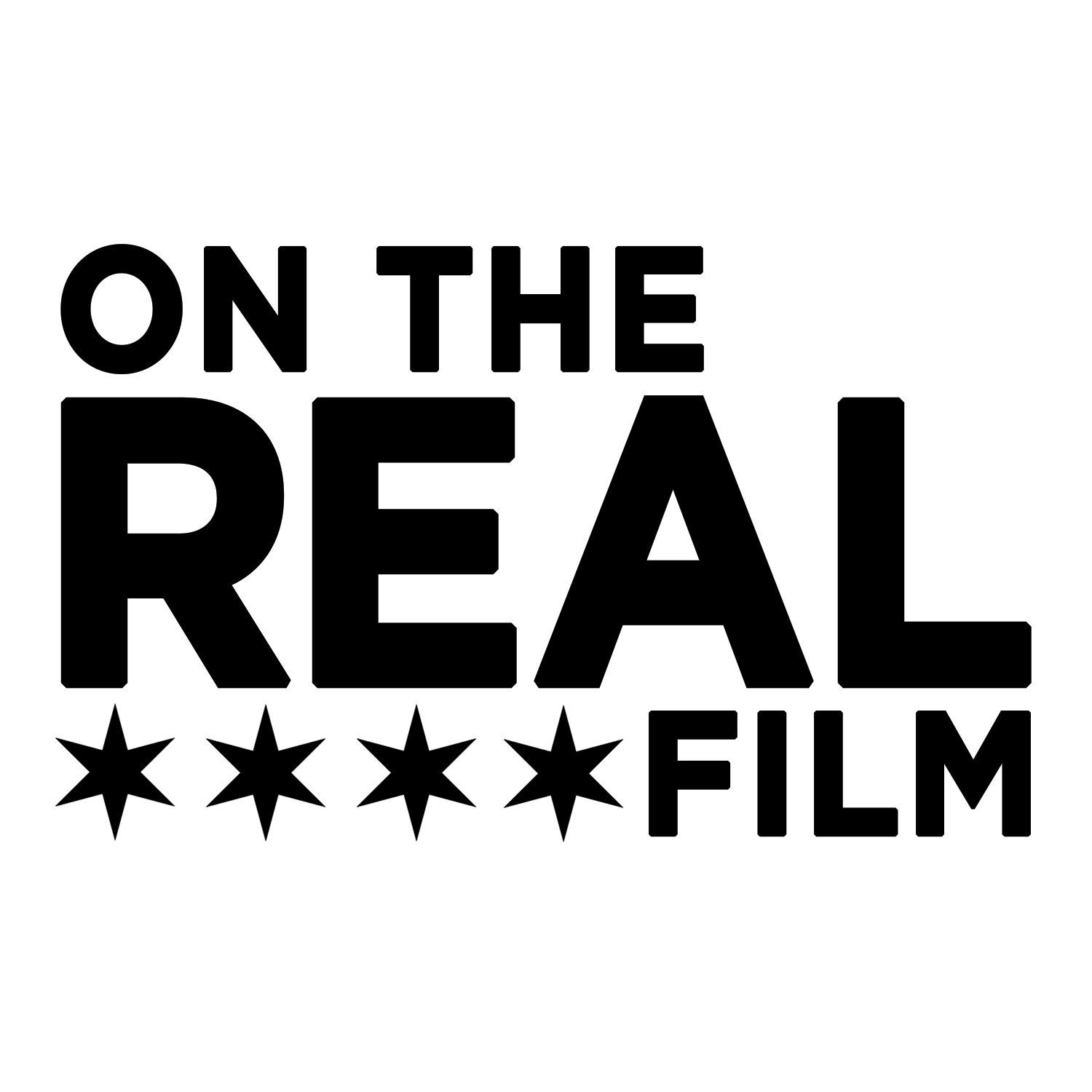 On The Real Film is a Chicago based production company that loves storytelling and keeps it real. Founded in 2011 by partners Erin Babbin and Michael Sullivan, On The Real Film produces documentaries, fictional films, music videos, and artist portraits.