In Conversation with Terttu Uibopuu
"This is what making work should be like. You should be nervous and you should be a little bit scared. And you should feel kind of apprehensive and you should…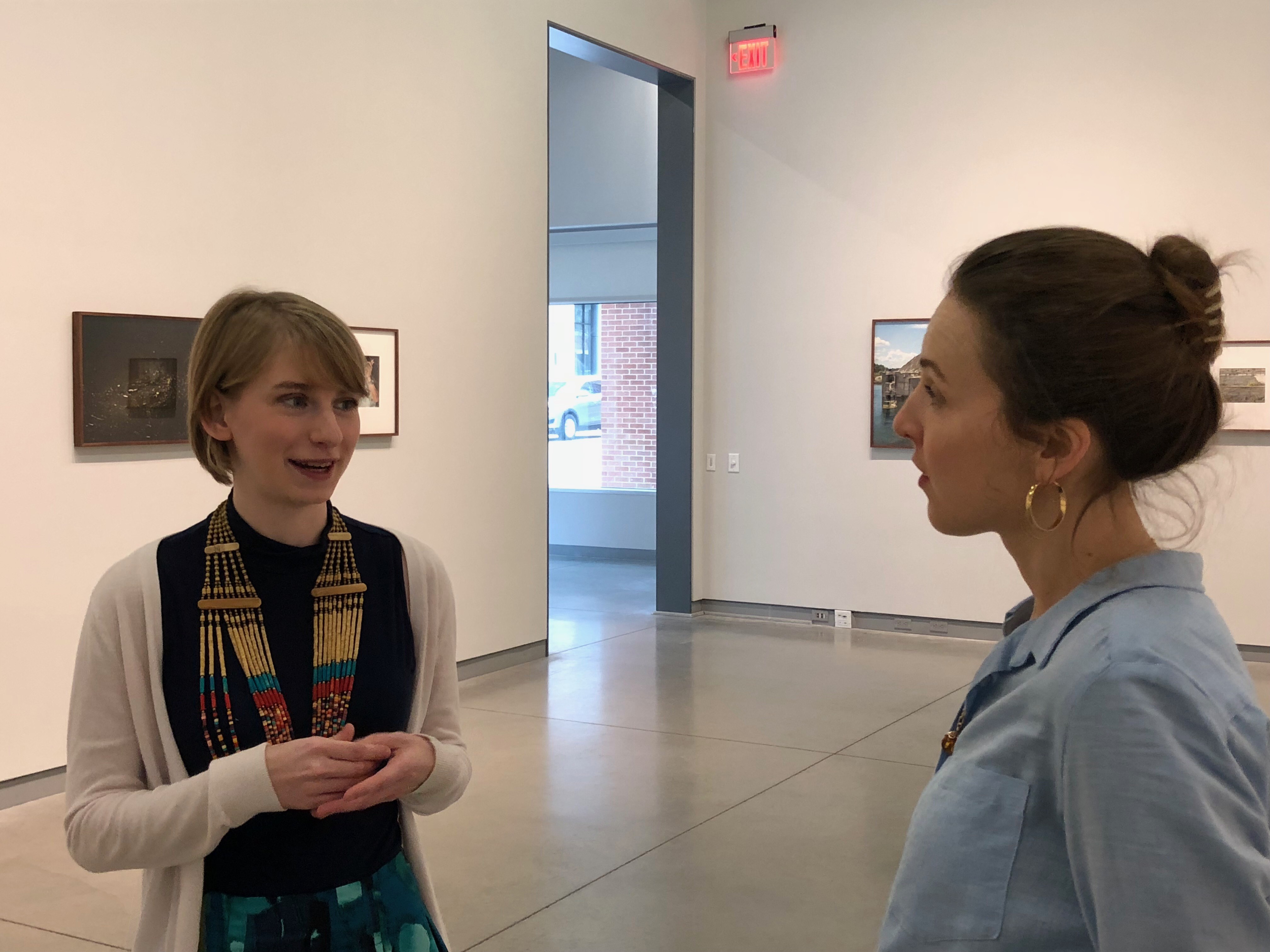 "This is what making work should be like. You should be nervous and you should be a little bit scared. And you should feel kind of apprehensive and you should feel like you're doing something kind of wrong. That's the state I want to be in when I make my work. I don't want to be comfortable. I don't want to know what the hell I'm doing. I want to feel like I'm trying something new and scary and weird. Something not so polite and not comfortable for anybody."

– Terttu Uibopuu
Estonian-American photographer Terttu Uibopuu moved to the United States in 2002. Born in 1984, in Soviet-occupied Estonia, Uibopuu lived much of her formative years during the fall of the Soviet Union. After receiving a photography award from the cigarette company Phillip Morris in 2001, she booked a one-way ticket to the United States. At the age of 17, Uibopuu found herself in a small city in northern Illinois where she began documenting her experiences and forging herself a career in photography.
In this audio interview, which was conducted by Jessica Tackes and audio edited by Zach Buckley, Uibopuu remarks on her path to photography and coins poignant reflections about her experiences as an immigrant and photographer; one who today considers herself equally Estonian and American. Listen below.
"It was like landing on the moon," says Uibopuu about her initial move to Illinois where she was suddenly surrounded by cornfields and the suburbs. Describing what ultimately pushed her to leave Estonia she explains, "At that time, I was kinda like, 'Screw everything. I want to leave this place. I want to go.' I wanted to study art and I couldn't study that in Estonia. I just really wanted to leave. Knowing that you could leave and travel was something we could do that our parents couldn't."
With five major projects to date, she frequently uses a mixture of portraiture and landscape photography to explore themes of identity, humanity, nature, and architecture as they relate to the subtle nuances found in reality. The exhibition E.S.E. (East South East) is titled after her most recent series of photographs and serves as Uibopuu's largest exhibition to date. Featuring twenty-five photographs, E.S.E. reflects parallels seen by the artist between her native country of Estonia and regions throughout the USA. Combining imagery of individuals, landscapes, and architecture, her work reveals a meditative sense of fortitude and brings the viewer's attention to aftermath of experience, adversity, and natural phenomena.
In discussing her process and how several of her projects materialized, Uibopuu remarks, "I'm so attracted to how things look and that's how my pictures really happen. Just being attracted to the surfaces at first." As many of her series span over several years, she speaks about what being a photographer means to her as well as what drives her creativity. "I do think that there is one story that I'm telling with my work whether it's E.S.E., Subtopia, or . . . and the fruit. So much of it is about the human condition; my place in the world and where I come from." She concludes, "Being out in the real world, photographing and paying attention to things that are in front of you and questioning your own preconceived ideas of the things in front of you, to me feels very healthy. I have to look at things and deal with them. The camera is great for that."

Featured Image: Jessica, on the left, and Terttu, on the right, stand in the center of University Galleries surrounded by photos from "E.S.E. (East South East)." Photo by Jason Judd.
This interview is part of Sixty Regional, an ongoing initiative by Chicago-based arts publication Sixty Inches From Center which partners with artists,  writers, and artist-run spaces throughout the Midwest and Illinois to highlight the artwork being produced across the region. This work is made possible through the support of Illinois Humanities, which is supported in part by the National Endowment for the Humanities and the Illinois General Assembly through the Illinois Arts Council Agency, as well as by contributions from individuals, foundations, and corporations.
This interview is published in conjunction with a review of the show by artist Keagen Davidson on Sight Specific. 
---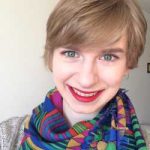 Jessica Tackes is an undergraduate student in Art History at Illinois State University in Normal, Illinois. She is the current curatorial intern at the University Galleries of Illinois State University.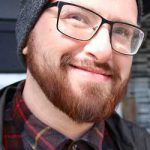 Zach Buckley is graduate student in Arts Technology at Illinois State University. He is the current graduate assistant at the University Galleries of Illinois State University.