Art + Love : On Collaboration, Practice, Space and Relationships
Discussion on Art + Love with Isis Ferguson & India Martin, Jeffrey Michael Austin & Eileen Walsh, Jennifer Patiño & Reuben Westmaas, J. Gibran Villalobos & Wil A. Ruggiero, James T. Green & C'ne Rohlsen, and Erin Babbin & Michael Sullivan.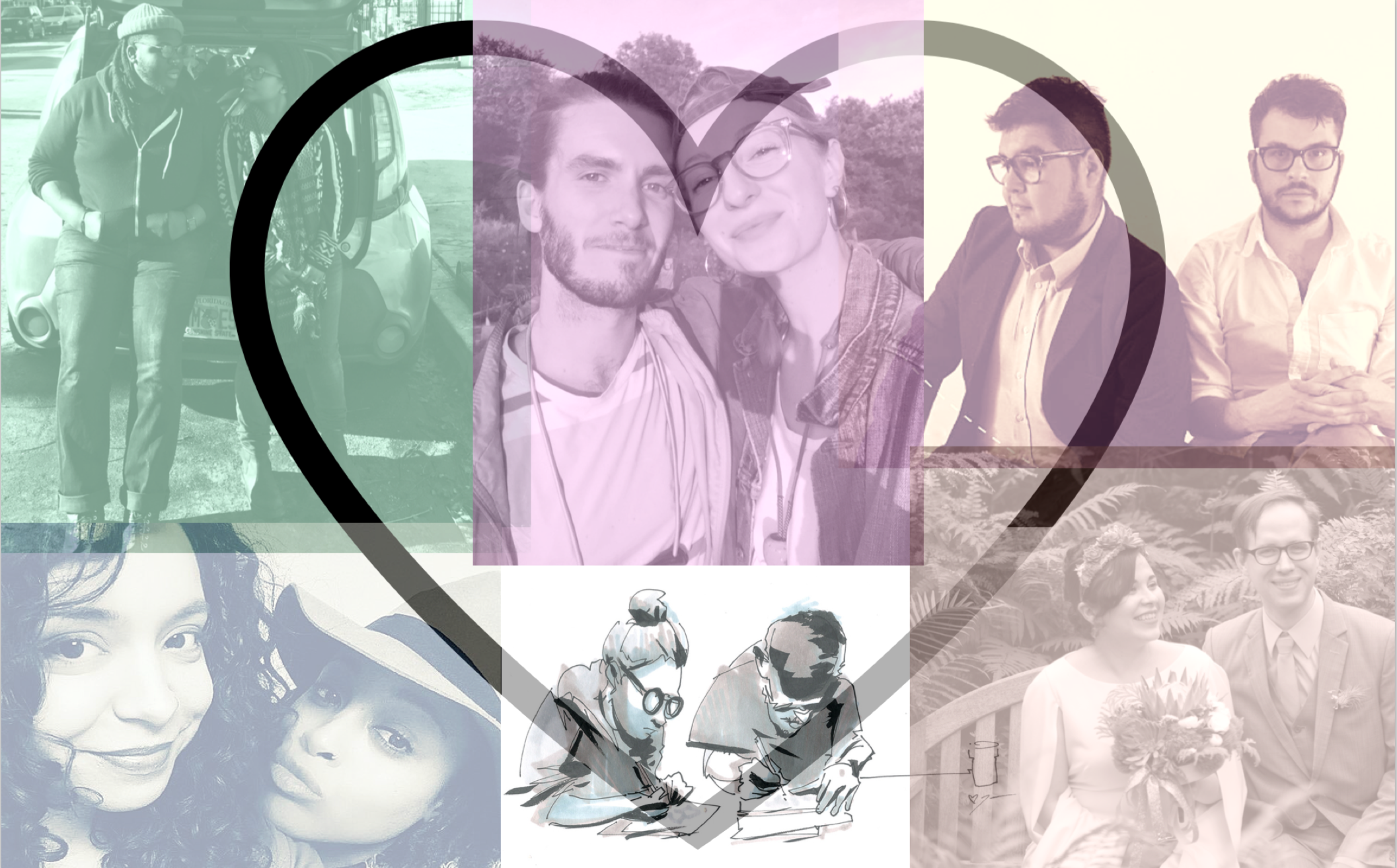 In 2012, Sixty writer Zachary Johnson challenged "the image of the lone artist toiling away in their studio" with Art + Love, a series of interviews that asked artists and their partners to share how they make art, love and partnership work. Now, five years later, we revisit the conversation with a new group of artists, writers, and curators whose love for one another helps to fuel their life and work within and outside of the studio, exhibition space, stage or page.
The following collaborative interviews feature curator team J. Gibran Villalobos and Wil A. Ruggiero, designer and artist James T. Green with artist C'ne Rohlsen, artist and organizer Isis Ferguson with artist India Martin, musician and artist Jeffrey Michael Austin with photographer Eileen Walsh, writers and Sixty editors Jennifer Patiño and Reuben Westmaas, and the two filmmakers of On The Real Film, Erin Babbin and Michael Sullivan.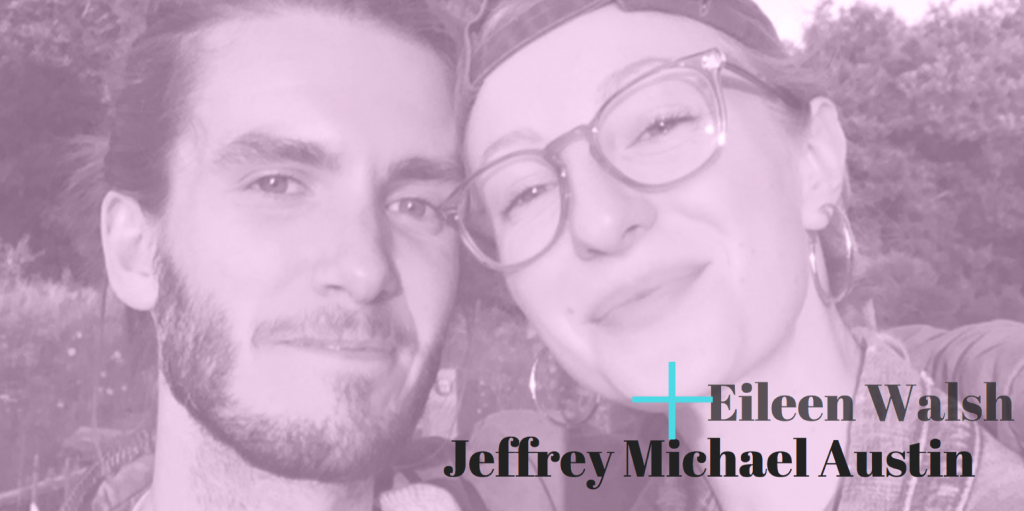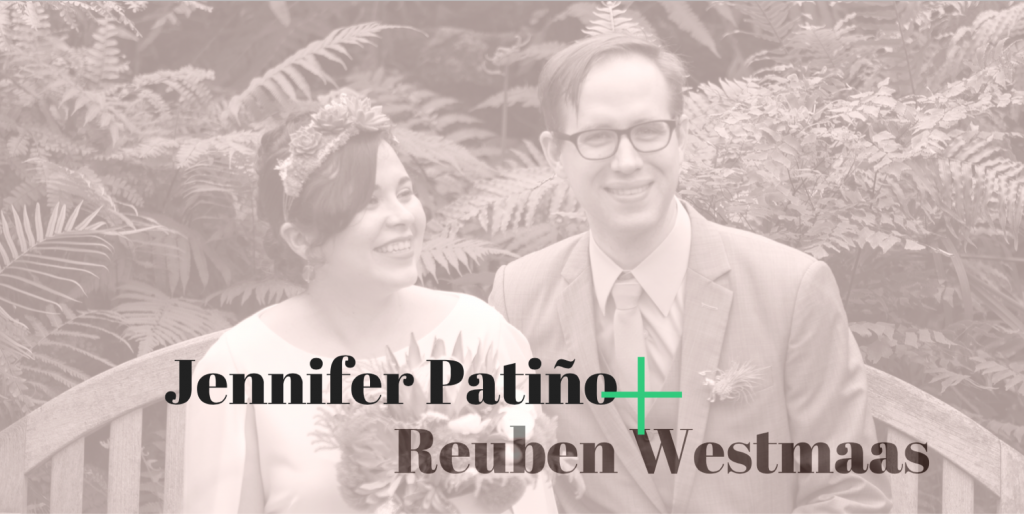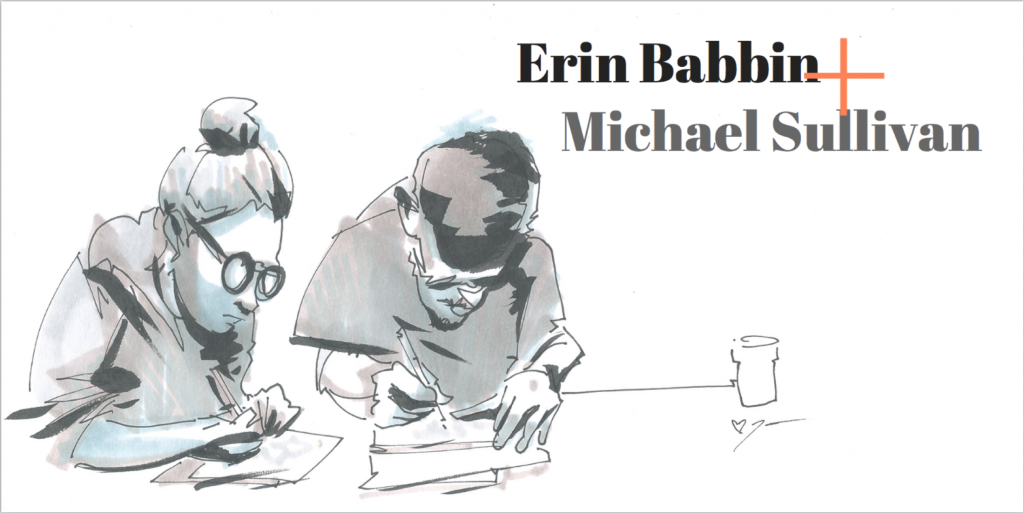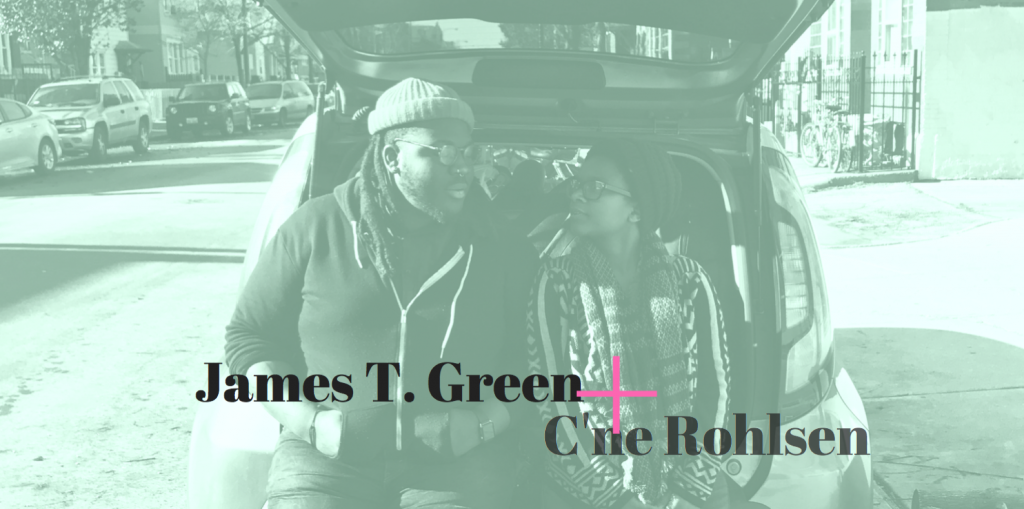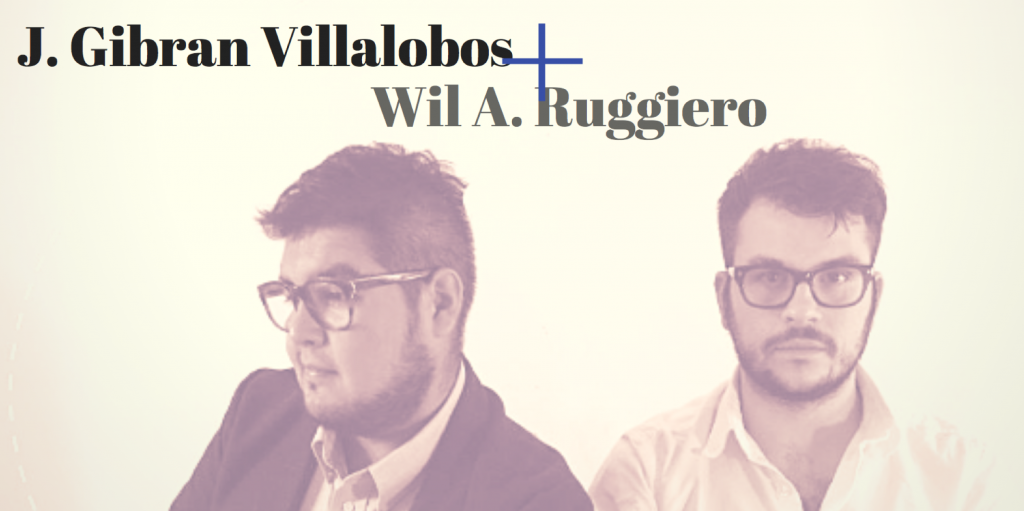 All images were provided to Sixty courtesy of the duos. Find more photo credit details at each link.
---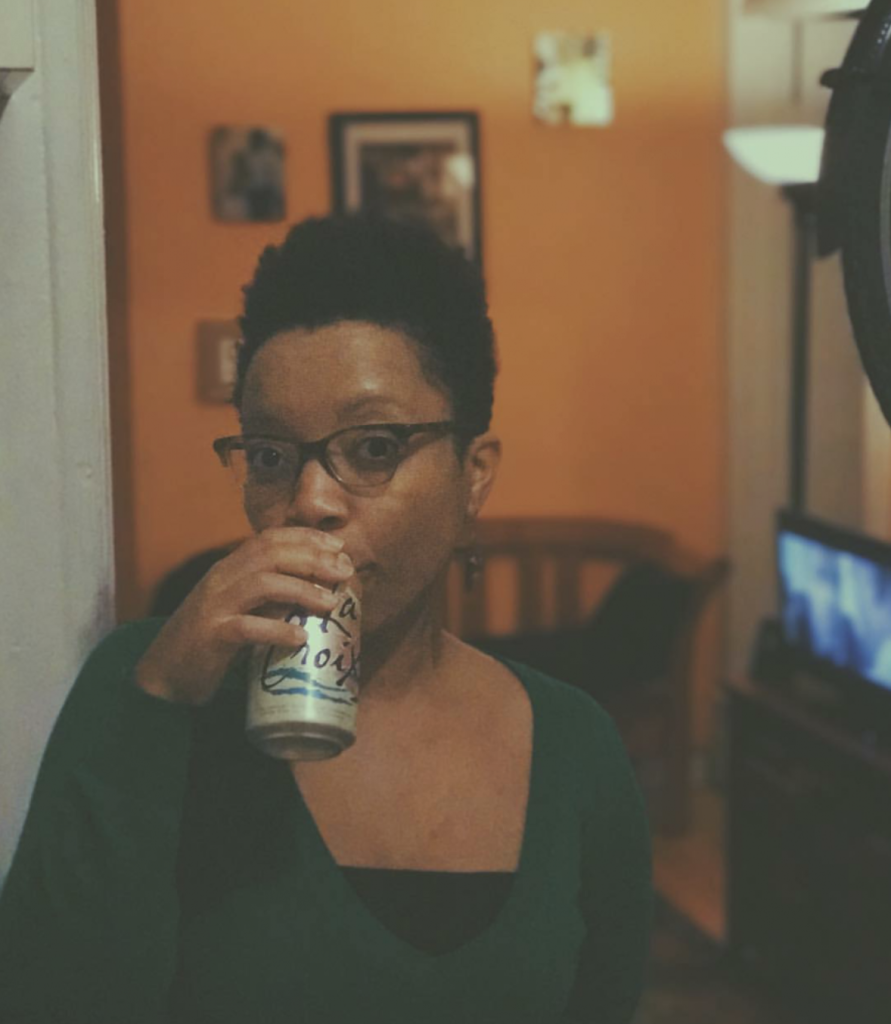 Tempestt Hazel is a curator, writer, and founding editor of Sixty Inches From Center. Her writing has been published by Hyde Park Art Center and the Broad Museum (Lansing), in Support Networks: Chicago Social Practice History Series, Contact Sheet: Light Work Annual, Unfurling: Explorations In Art, Activism and Archiving, on Artslant, as well as various monographs of artists, including an upcoming book of work by Cecil McDonald, Jr. published by Candor Arts. For more, visit tempestthazel.com. (Photo by James T. Green.)