The Way You Move: A Prom Night Interview with Cecil McDonald, Jr.
We at Sixty are believers in the idea that some things can't be taught. Some things are just in your blood. That sentiment comes to mind when thinking about the…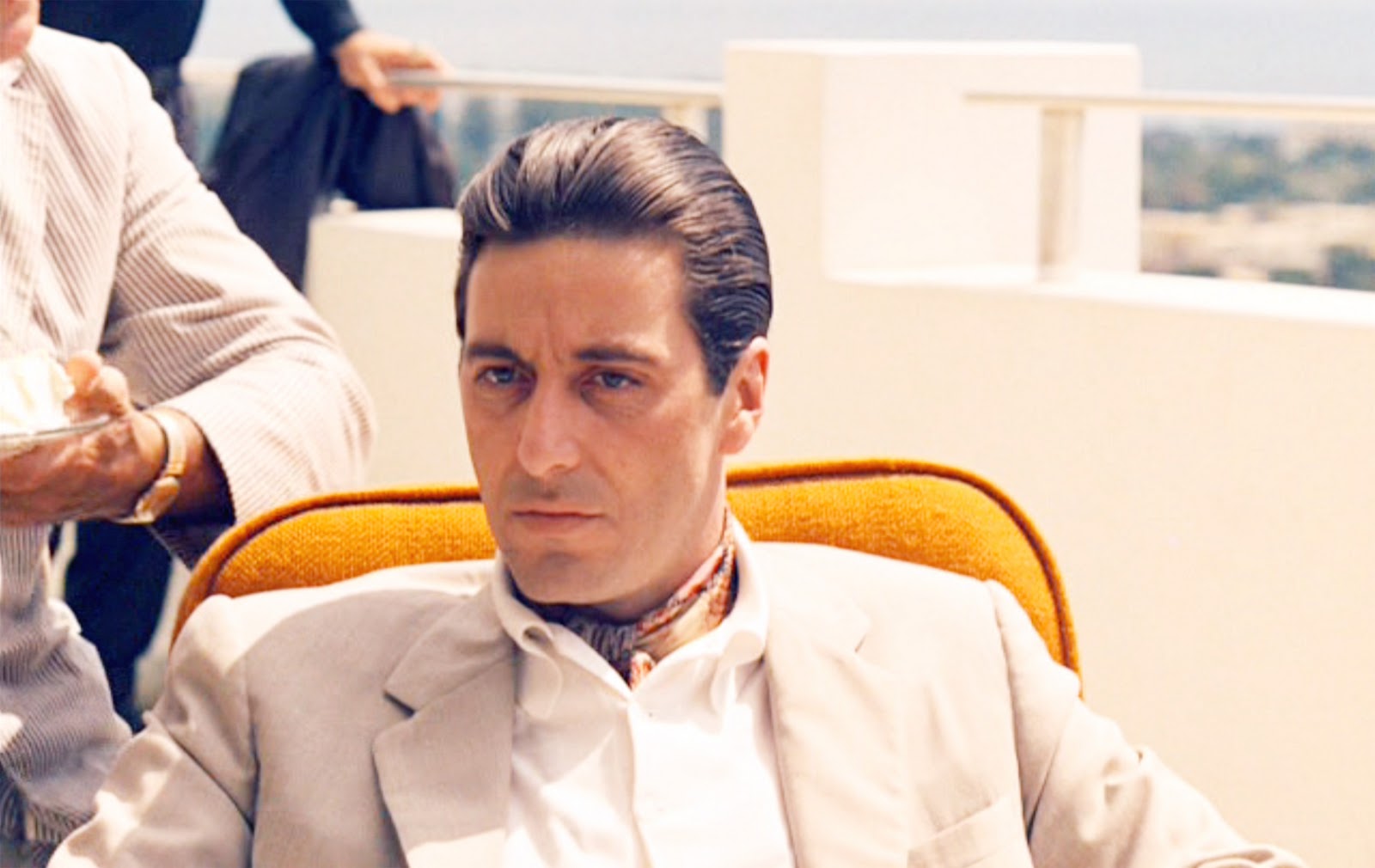 We at Sixty are believers in the idea that some things can't be taught. Some things are just in your blood. That sentiment comes to mind when thinking about the work, style and charisma of photographer Cecil McDonald, Jr. Like his fashion sense, Cecil's photographs serve as evidence of an attention to detail and an appreciation for the overlooked that forces us to see and imagine our surroundings in a refreshing way. It is this eye and also his love for movement and music that put him on our list of Chaperones for Prom Night. Pay attention as he shares his relationship to fashion, inspirations and what will catch his eye for Prom Court.
Sixty Inches From Center: How would you describe your personal style?
Cecil McDonald, Jr.: Understated, classic, and unexpected. I like for looks to emerge where my ideas are not obvious or showy but once you notice hopefully you are captivated and I have created a memory for the viewer. This is starting to sound like my artist statement…yes, they are one in the same.
SIFC: And when did you first come into your own fashion sense?
CMJ: Mostly likely around 11 or 12 years old. I was big for my age so I could fit the clothes of an average sized man which for me meant weekend in vintage shops looking for sports jackets, topcoats from the 1940s. I remember a particularly prized possession: a 6 button, high waisted, double breasted, glenn plaid sport coat. Man, I wore the hell out of that thing! Vintage stores followed by records stores followed by book stores was my weekend routine–a great time in my life.
SIFC: What is one style essential that you can't live without?
CMJ: The most important piece in a man's wardrobe should be his shoes, preferably something classic, Italian, French or Spanish. The shoe is literally the foundation, it will make jeans and suits shine, I prefer leather soles because they can be repaired and leather is best for the dance floor, (unless you are a B boy/girl, where rubber soles are the choice). The other item would be a cut and sewn shirt, something well-tailored with a distinct, unexpected design or motif–a design which is embroider or woven, tone on tone, versus something printed which won't age well, because how a garment ages is the key to wardrobe building.
SIFC: Who are some of your style icons?
CMJ: I can speak to several. My mother Pearl McDonald and my aunt Patricia Graham, they were and still are style icons, they put together looks with great style and elegance. They were like the women on the covers of Essence magazine. I remember them both fussing over my father trying to shape his look and style, this is where I learned that a man needs to understand how his body looked and moved in clothes, otherwise be at the mercy of the well meaning women in his life.
The other icon that comes to mind would be the Michael Corleone character in the Godfather, and the Vito Corleone character in Godfather 2. Silk ascots, suits cut from the finest fabrics (which is always evident buy the manner in which the garment moves) neckties with perfect dimples and serious hats to finish the look. I kept saying to myself, "I wanna dress like that". Later, Giorgio Armani became my style beacon. I confess to watching the scene in American Giglio where Richard Gere lays out those Armani looks on his bed, while Smokey Robinson sings The Tracks Of My Tears in the background. It makes me laugh now. Armani understood both how clothing should look, and more importunely move, on the bodies of men AND women. I remember wanting a pair of patent leather Stacy Adams shoes with a grey faux ostrich insert, for my 8th grade graduation, to which my Dad replied to me in front of the salesman, "Boy! You only twelve years old. Why on earth do you want these old man shoes? Are you sure"? I just smiled and thought "Man, I can't wait to play these at graduation!"
SIFC: Where do you shop?
CMJ: Everywhere. Marshall's, Nordstrom Rack, thrift and vintage shops–though as I age things seem less vintage. Can it really be vintage if you can remember wearing it when the it was first introduced?!
I stop into shops all the time on the hunt for one great piece, understated, beautiful or funky, to complement or complete a look I have in mind. After years working in menswear clothing the only thing I'll buy not on sale are shoes, everything else has to be discounted.
SIFC: Are there artists who you think have particularly noteworthy style?
CMJ: Though curators tend to be the most stylish in general all those edgy dresses and shoes (i think its an conscious effort to show out along side the artist they promote and show), I would have to say that Rashayla Marie Brown comes immediately to mind. What I find most compelling is Rashayla's ability to convey a distinct style in person and in her art work! Both of which are constantly evolving. If you are at one of her shows you may not know she is in the room because her style has dramatically changed since your last encounter the only thing that gives her away is her infectious, thunderous laugh filling the room!
SIFC: What is usually the first thing you notice about other people's style?
CMJ: For me style is about movement and fluidity so I enjoy watching the individual move, movement as an expression of their style. Style shouldn't be static, like great shoes that you can't walk or more importantly dance in or beautiful clothes that lack a great fit. The body is just as important as the garment one supporting and enhancing the other.
SIFC: What will you be looking for when choosing the prom court?
CMJ: People who are at ease with their bodies AND their clothes. Those who have a sense of cool–not hipster cool but in that West African, Robert Farris Thompson understanding of the word; where serenity masks intensity thereby cutting a figure of cultivated, easy and elegant freedom.
See what Cecil will be wearing for Prom Night at Chicago Art Department on Saturday, February 14, 2015 at 7pm. Get your Stag, Couple or Clique tickets HERE.
Feature Image Credit: Courtesy of Cecil McDonald, Jr.