All posts tagged:
Rhona Hoffman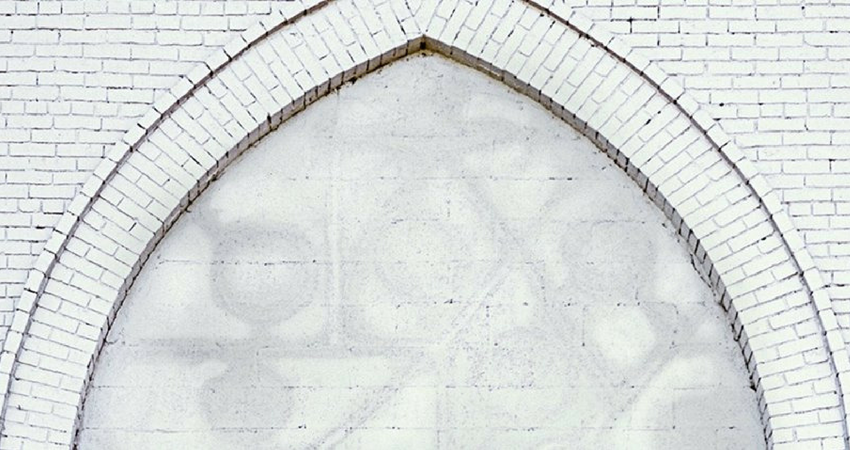 As the temperature rises, so do your options for performances, exhibitions, talks, film screenings, and more throughout the city.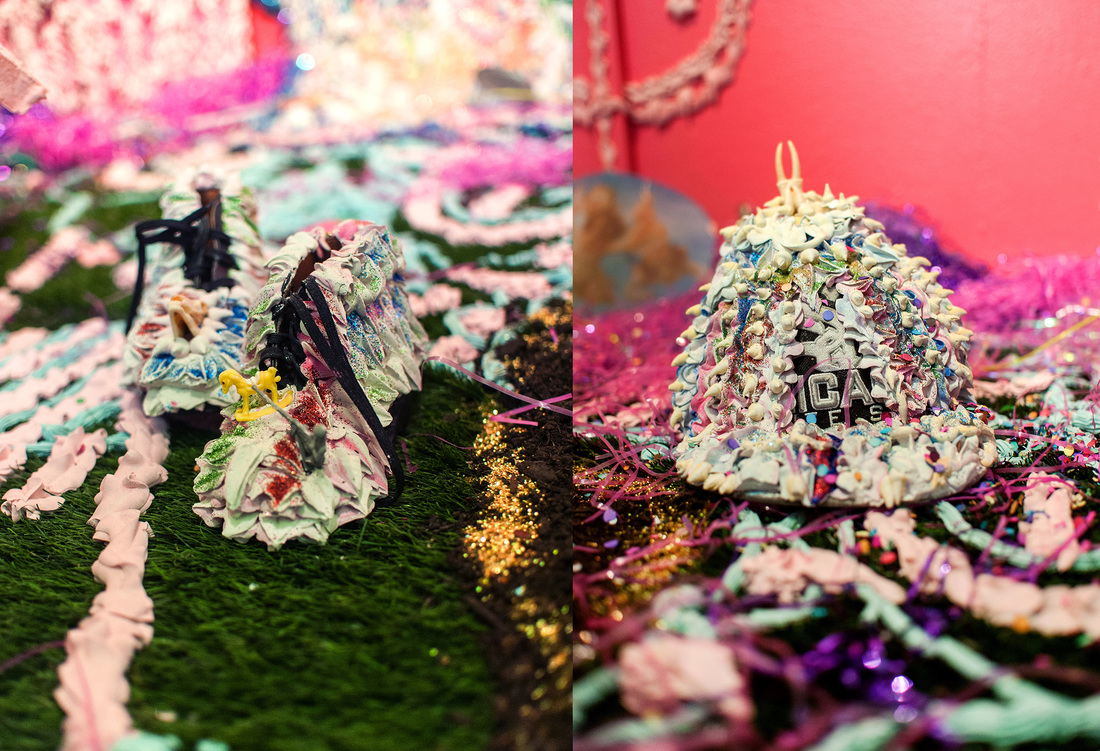 Exhibitions, screenings, performances, actions and other events to get on your calendar this month.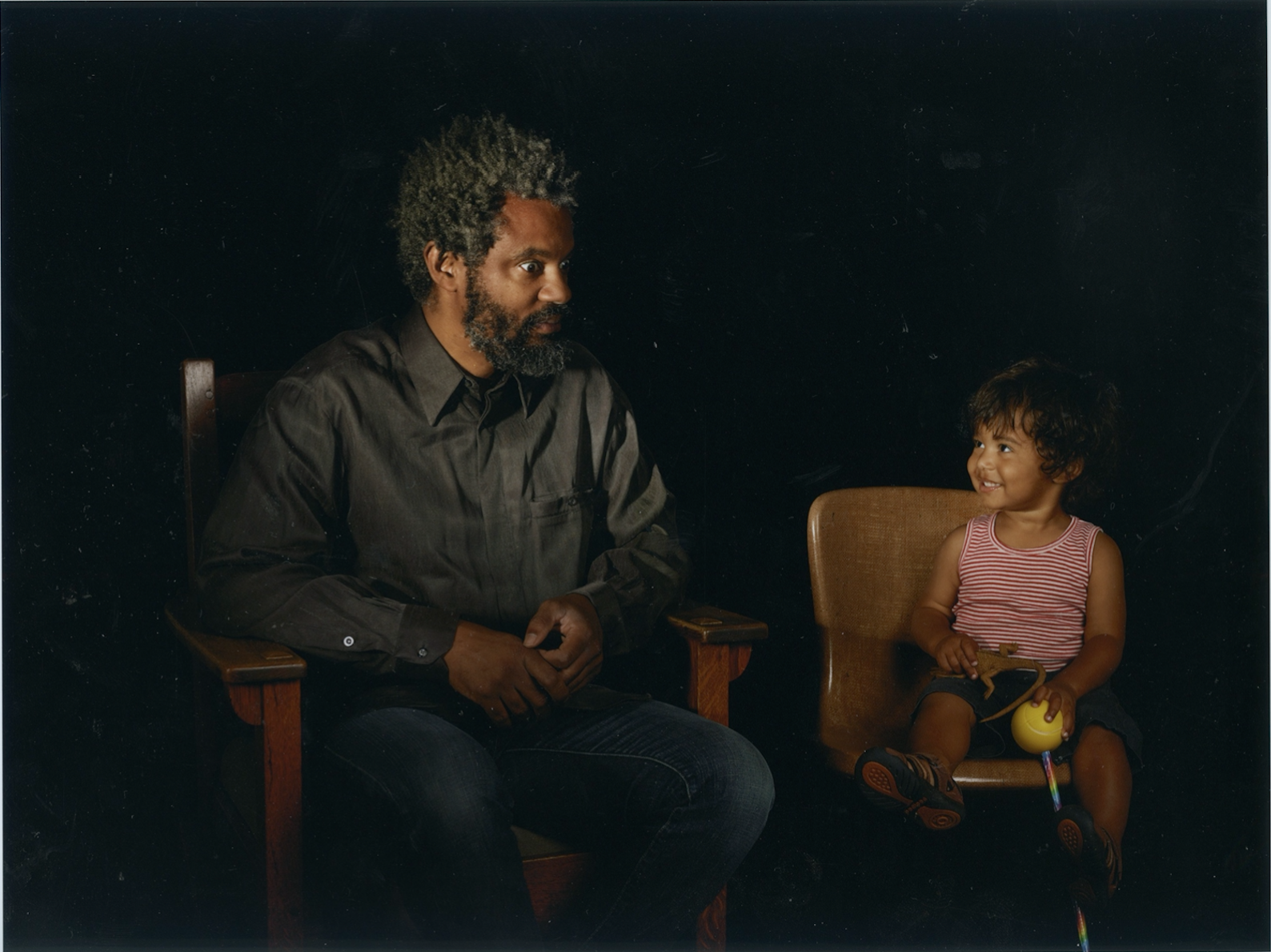 A look back on 32 years of work, play, ethos, and process with the former Associate Curator and Director of Education at the Renaissance Society.