All posts tagged:
Oakton Community College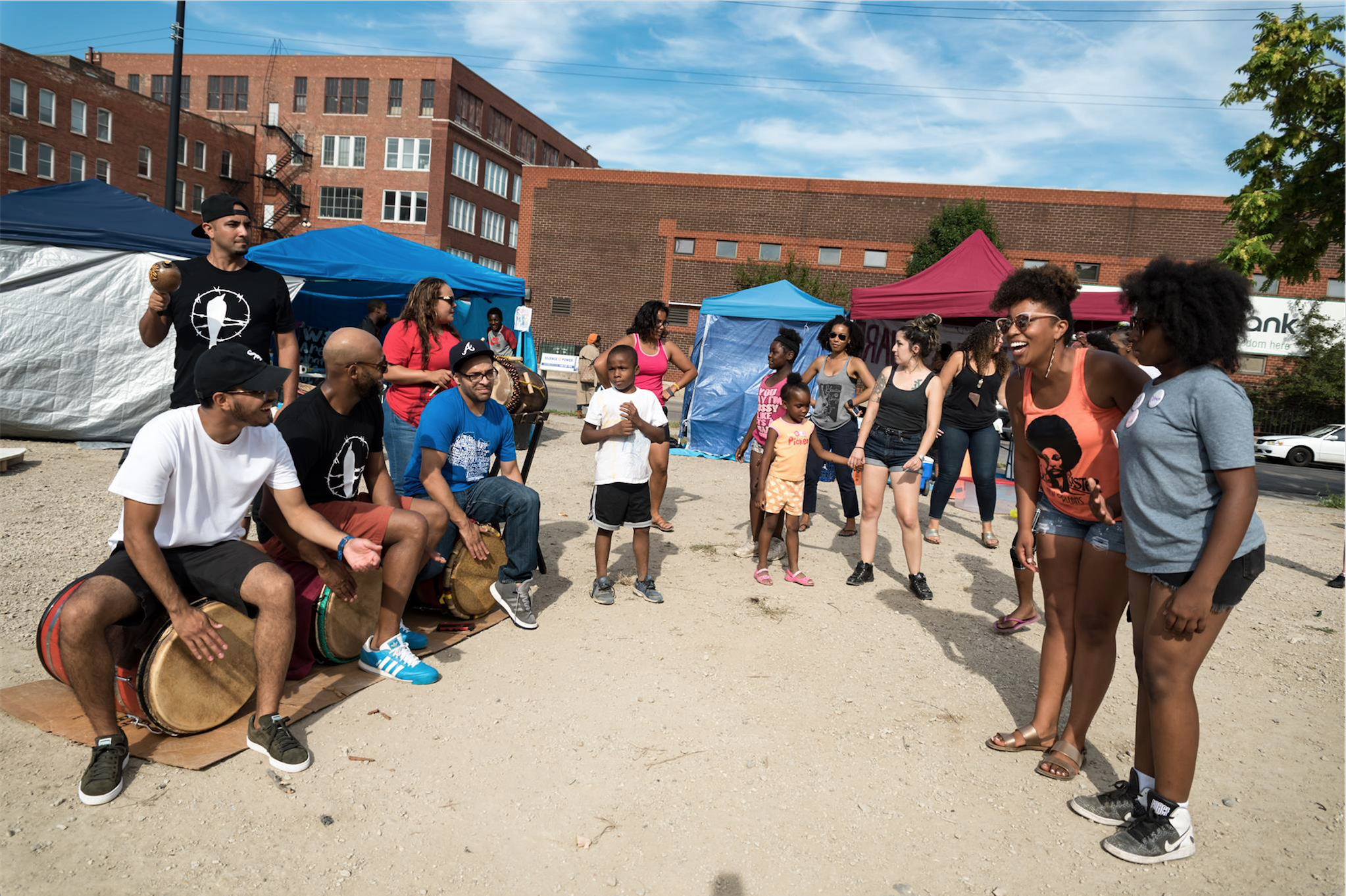 A list of performances, screenings, readings, exhibitions, and other art events to help you close out the year.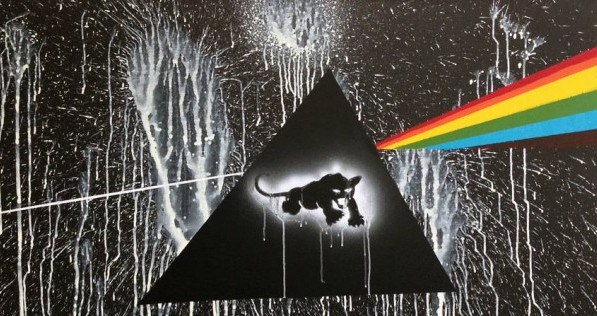 While a new Sixty Inches from Center is in the making, please enjoy our weekly calendar, a list of visual art related events happening in Chicago. Events are chosen based on the information that is put in front of us.