All posts tagged:
Lee Ann Norman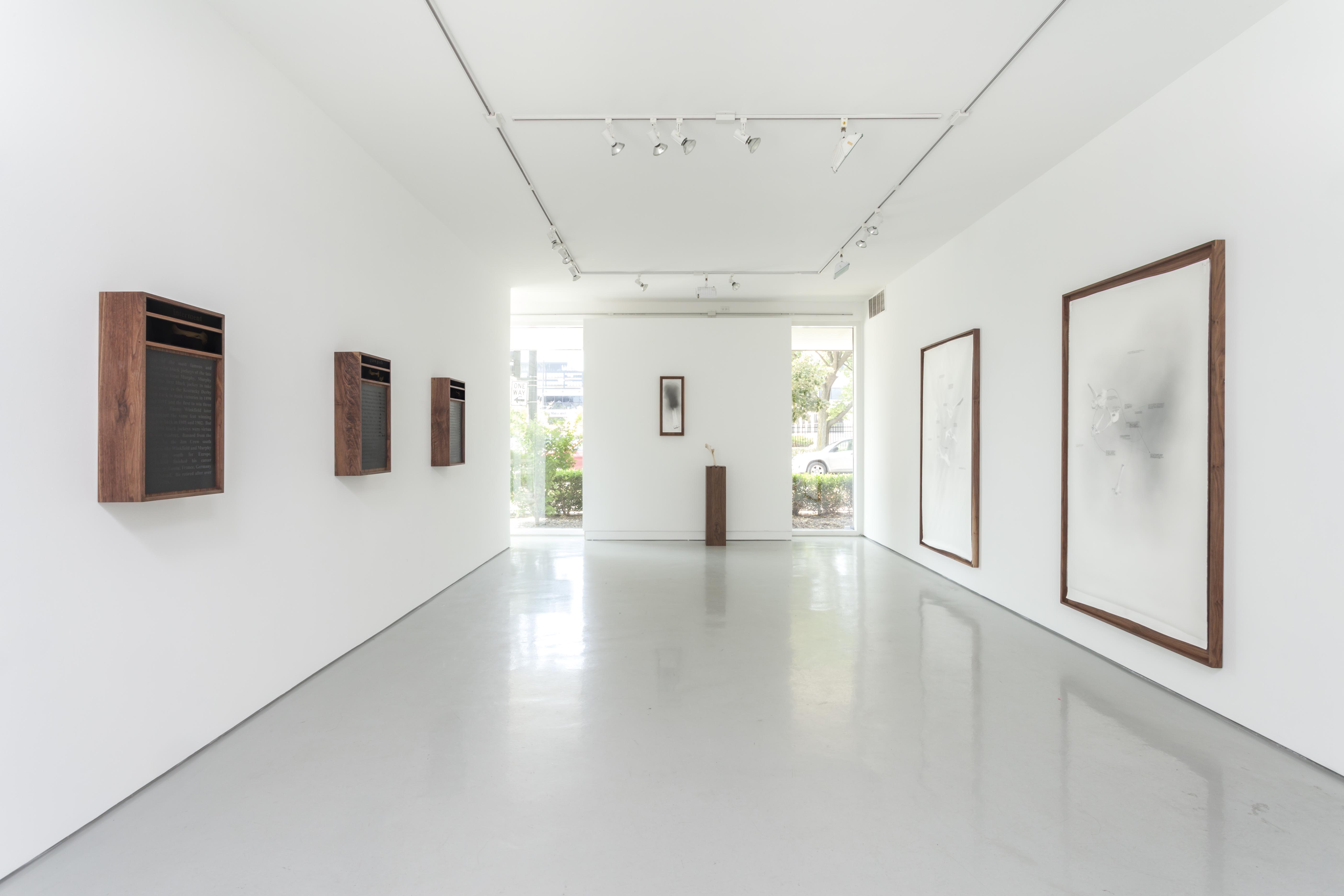 An interview with the artist and UIC professor about "Cleromancy," his second solo exhibition at Monique Meloche.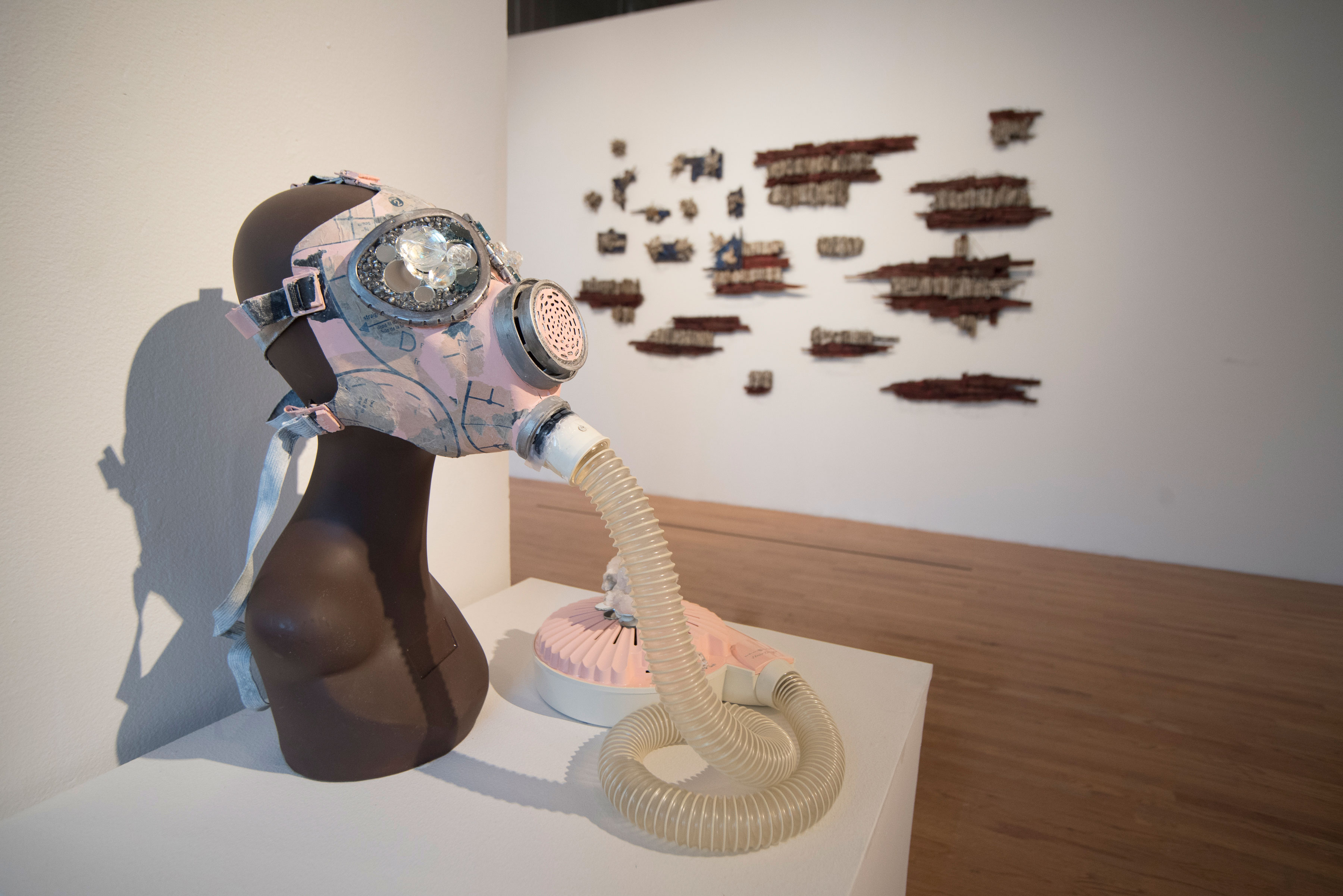 An interview with the curator, historian and Executive Director of Threewalls.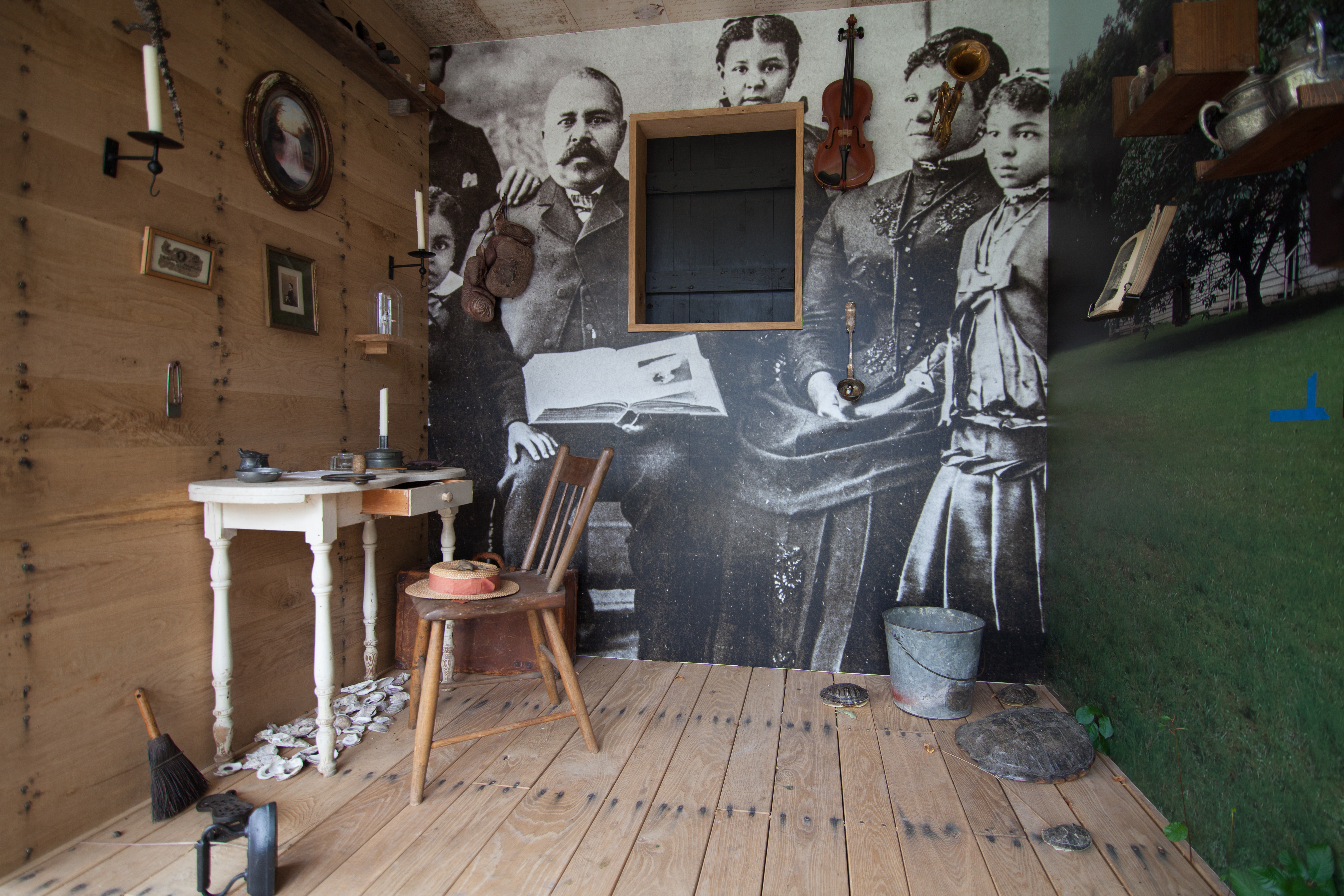 A conversation about navigating a hybrid practice that oscillates between art, design, art history, curating, environment, and teaching.