All posts tagged:
Isis Ferguson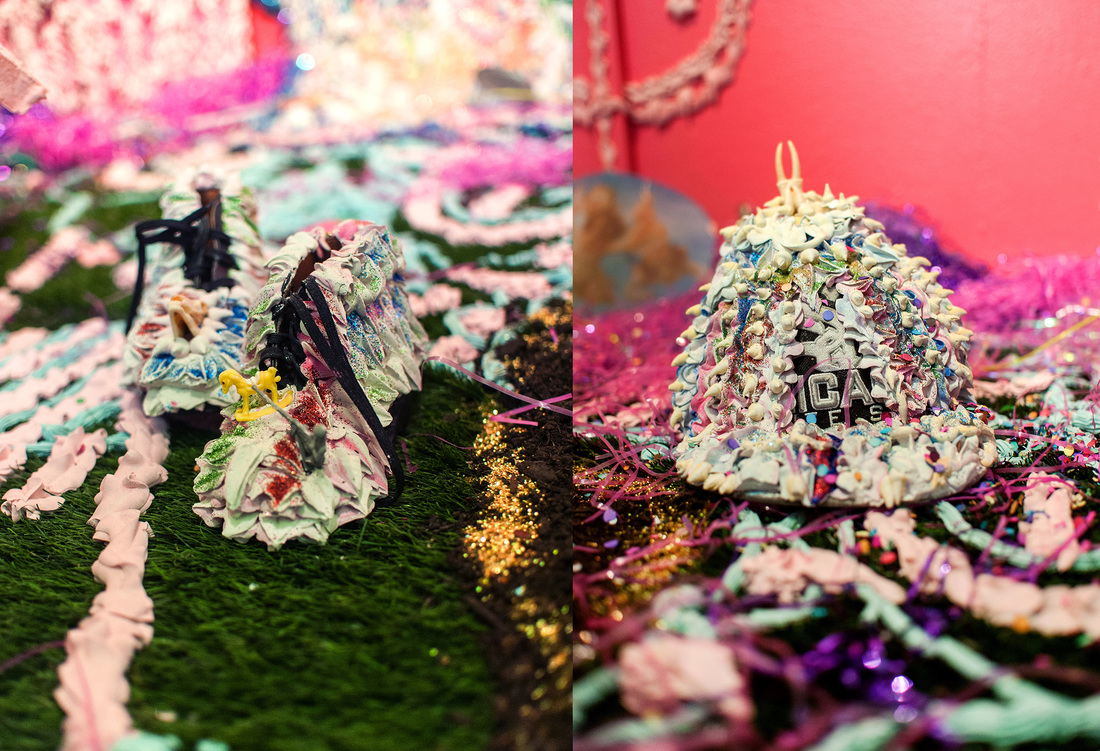 Exhibitions, screenings, performances, actions and other events to get on your calendar this month.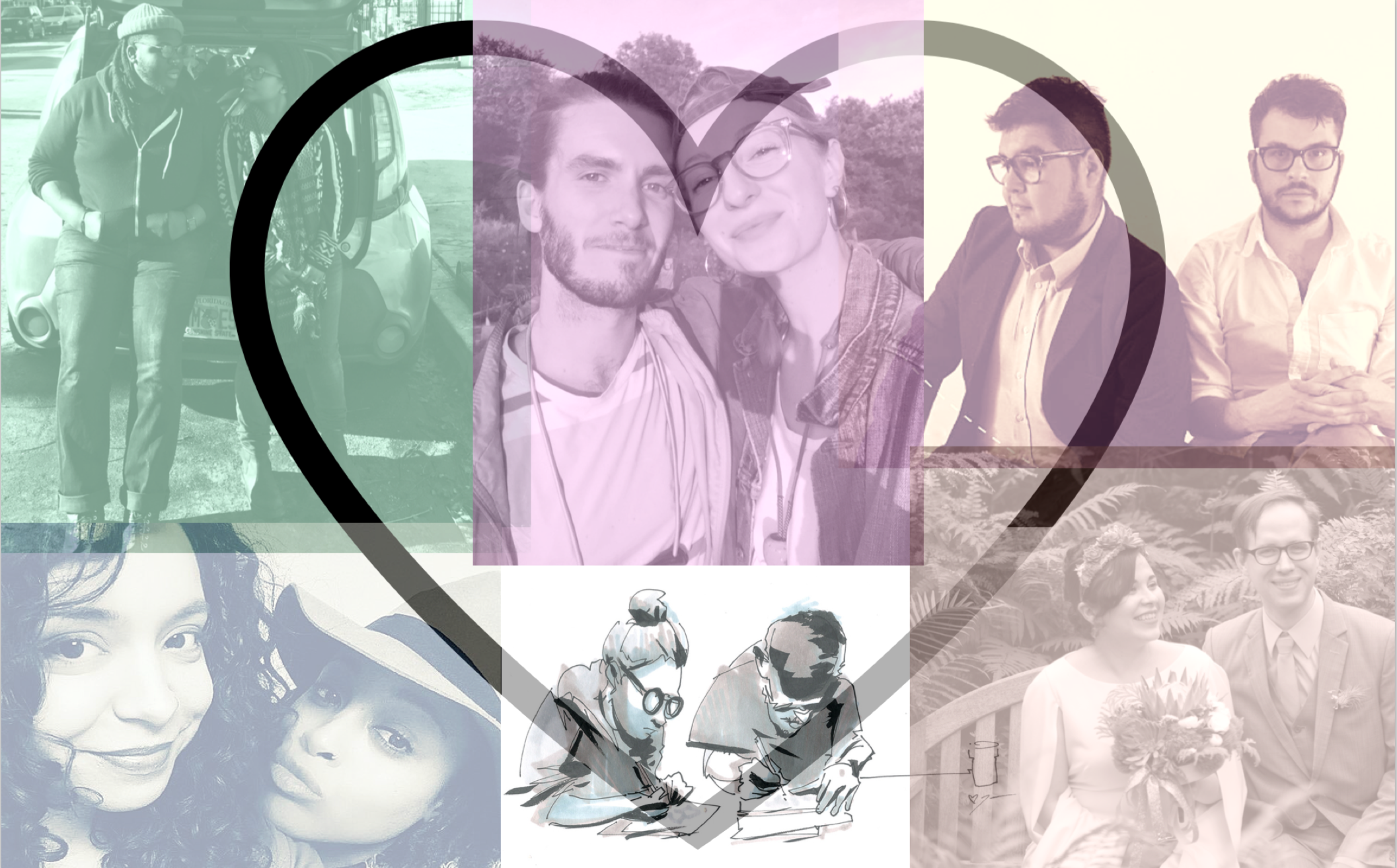 Discussion on Art + Love with Isis Ferguson & India Martin, Jeffrey Michael Austin & Eileen Walsh, Jennifer Patiño & Reuben Westmaas, J. Gibran Villalobos & Wil A. Ruggiero, James T. Green & C'ne Rohlsen, and Erin Babbin & Michael Sullivan.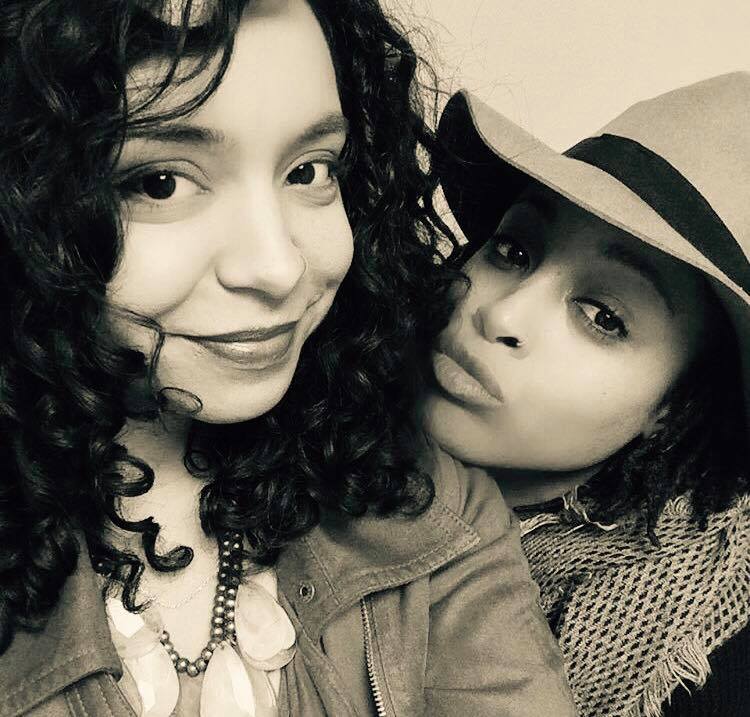 A discussion around photography, happenstance, and how they make art, love and a relationship work.