All posts tagged:
Ignition Project Space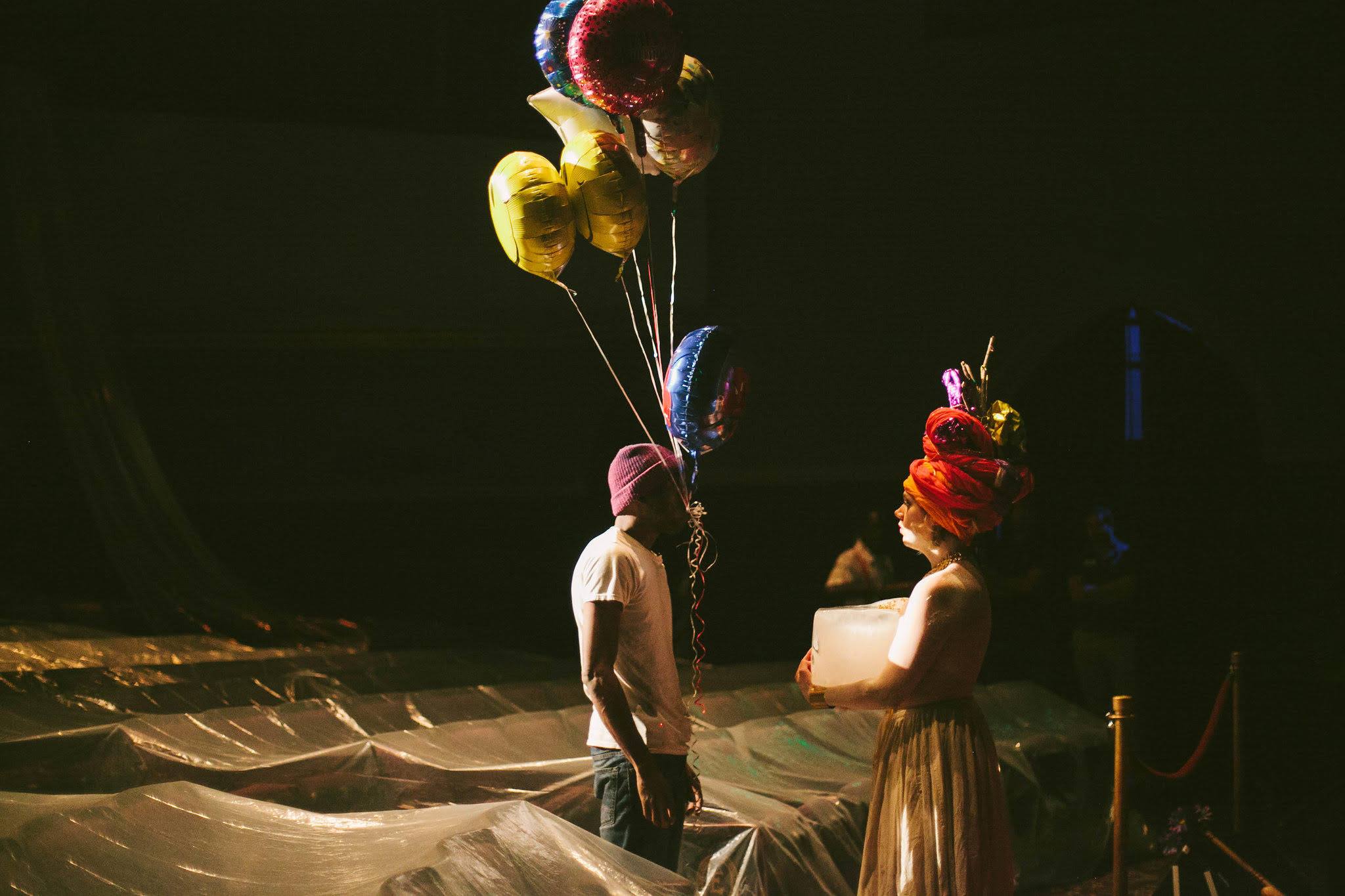 A list of exhibitions, performances, book releases, talks, concerts, screenings, and more happening around the city this month.
A list of film screenings, exhibitions, talks, performances, readings, and more to get you through the cold and snow this month.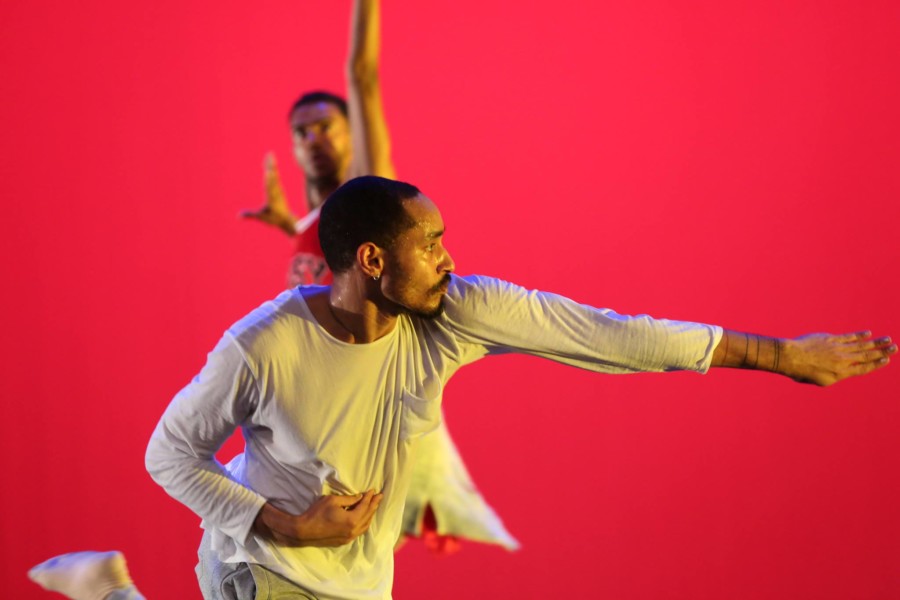 A list of talks, performances, exhibitions, readings, film screenings, concerts, fundraisers, self-care opportunities and more happening this month throughout Chicago and Illinois.