All posts tagged:
Hyde Park Connect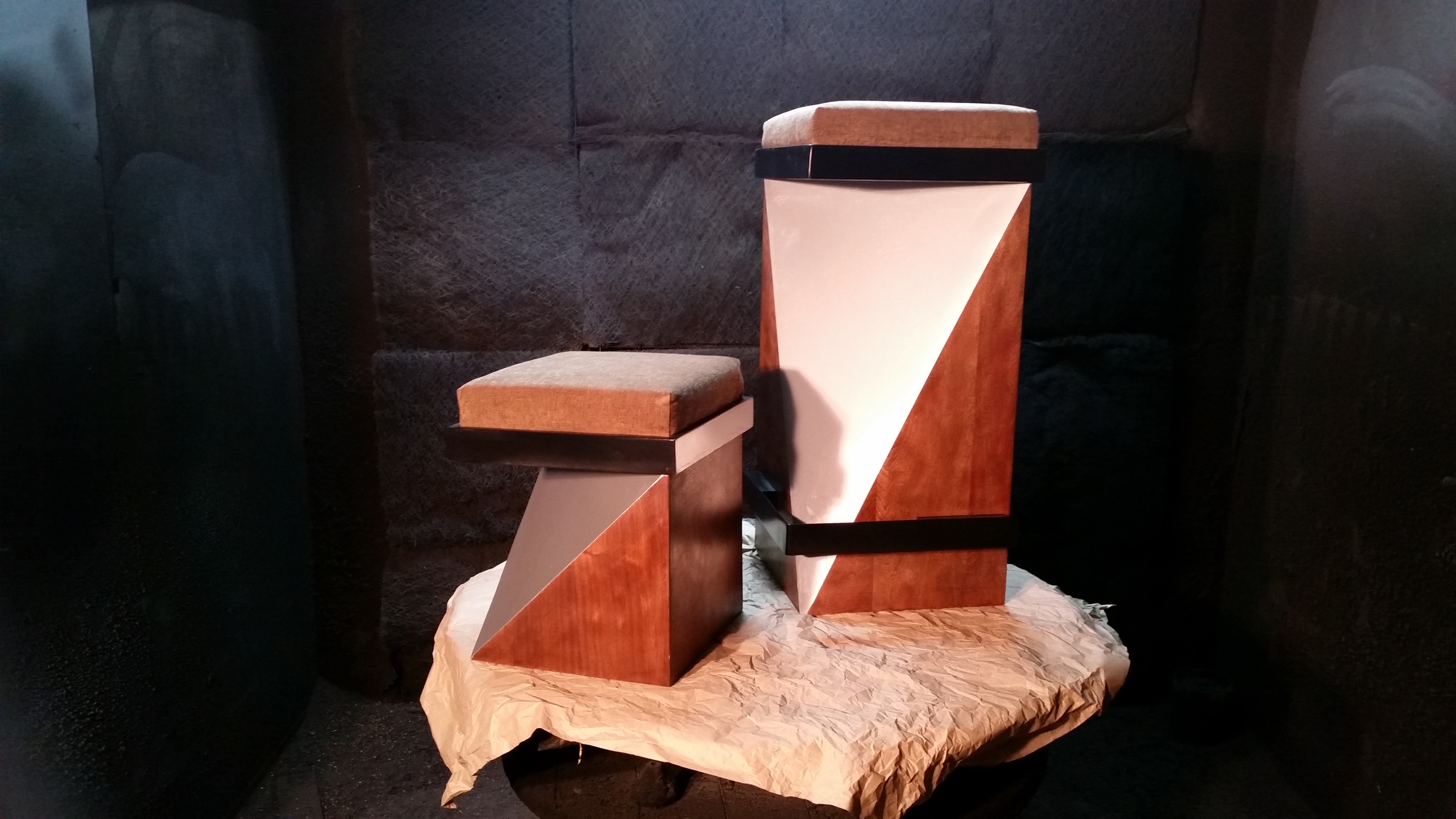 An interview with one of Connect Hyde Park Arts Festival's featured artists and designer of BKE Designs.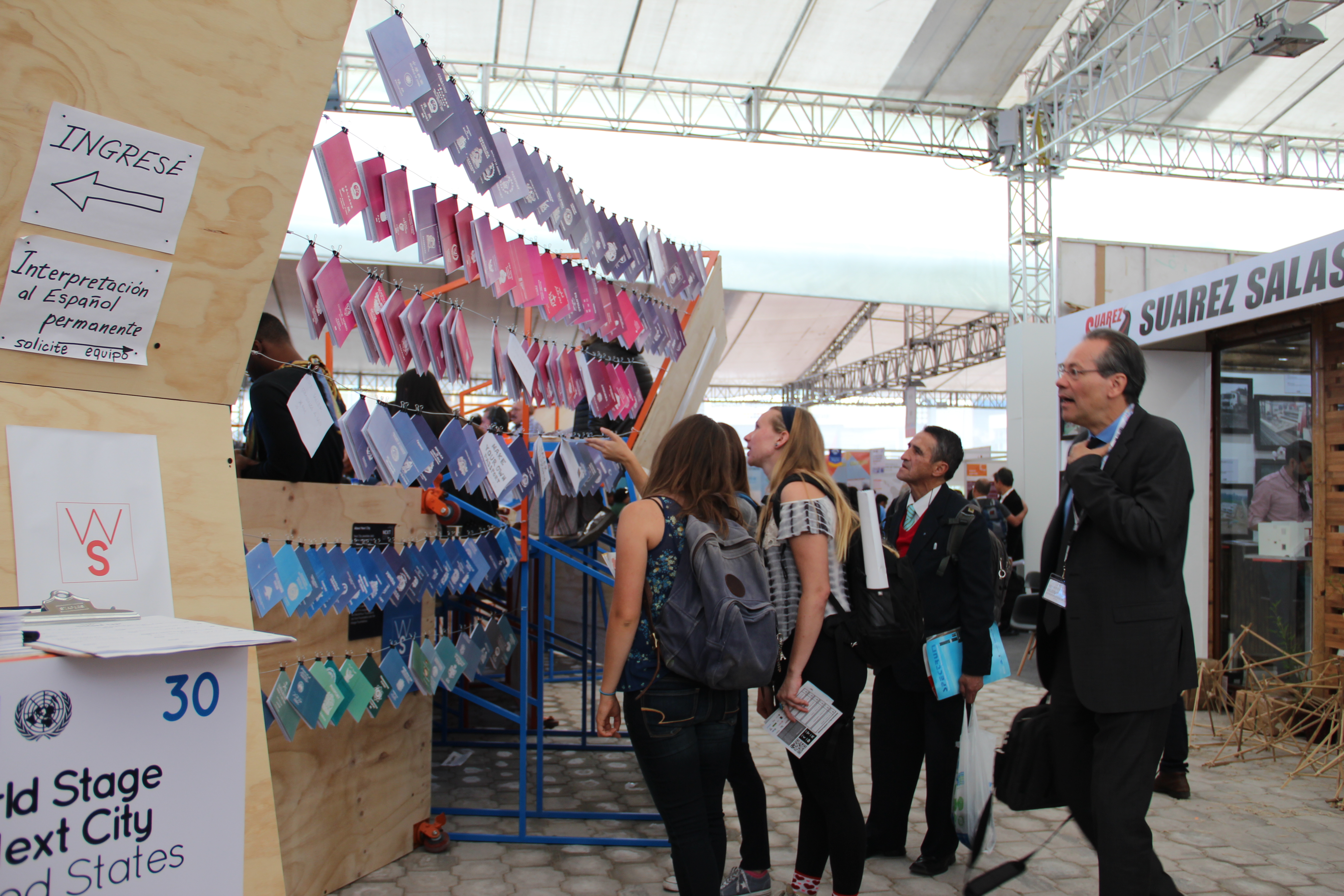 Artist in residence at Hyde Park Art Center and featured artist for Connect Hyde Park Art Festival discusses her interactive works which speak to international citizenship, global migration, and the power dynamics of passports.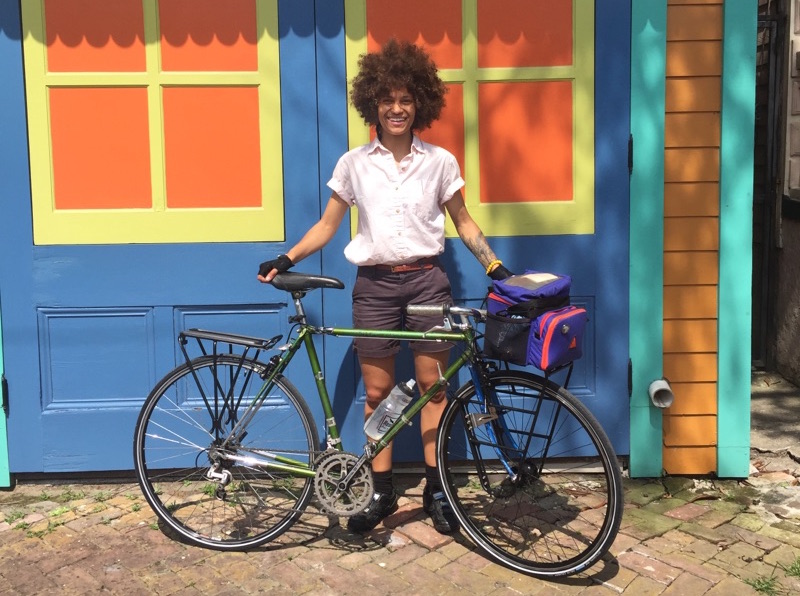 The artist and cyclist behind the Chicago chapter of Sister Cycles and Bronzeville Bike Box discusses her love of bikes, design, and the story behind her featured piece in Connect Hyde Park Art Festival.