All posts tagged:
Filmmaker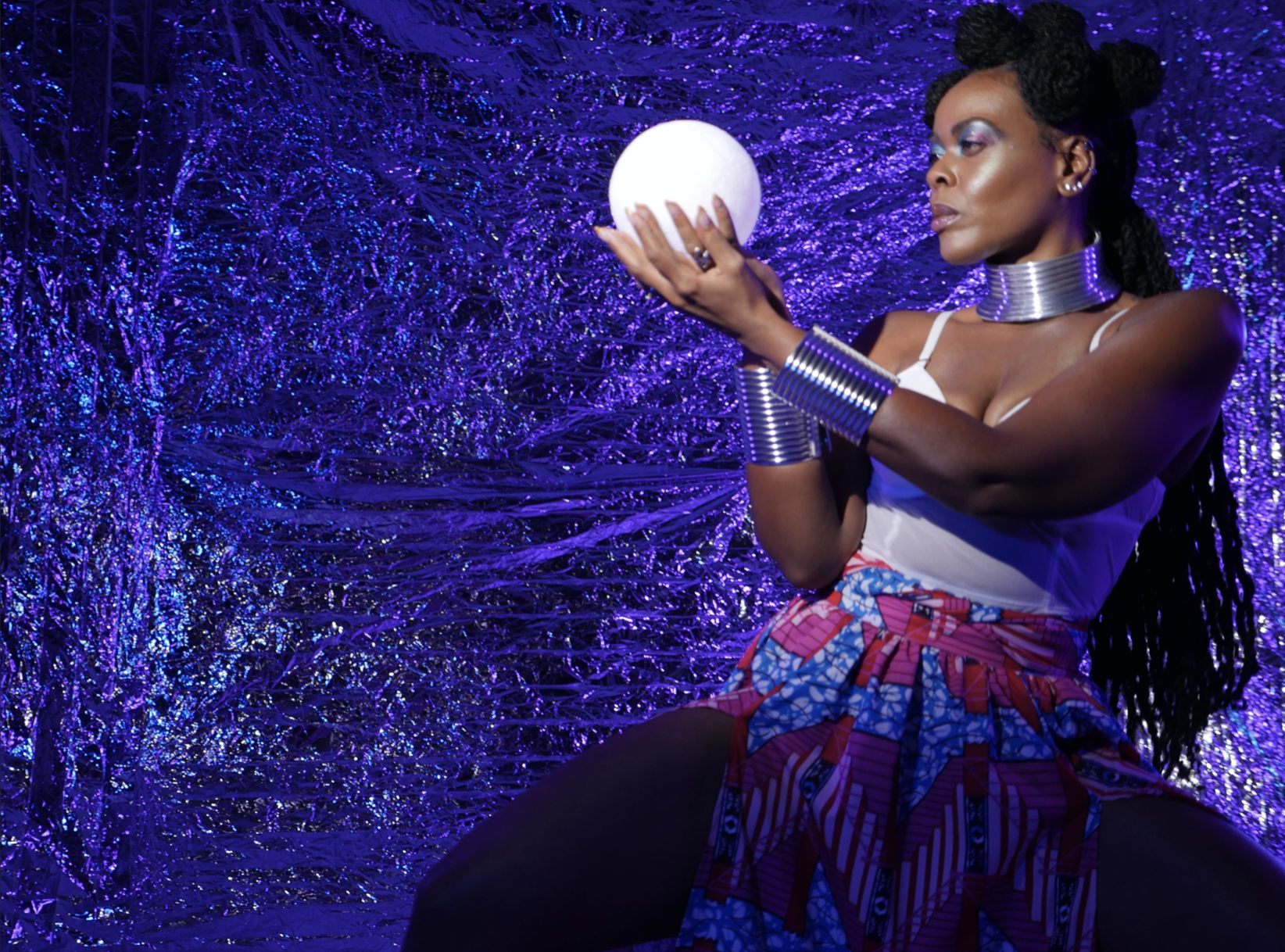 A selection of poems, thoughts, and film stills on the divinity of Black womanhood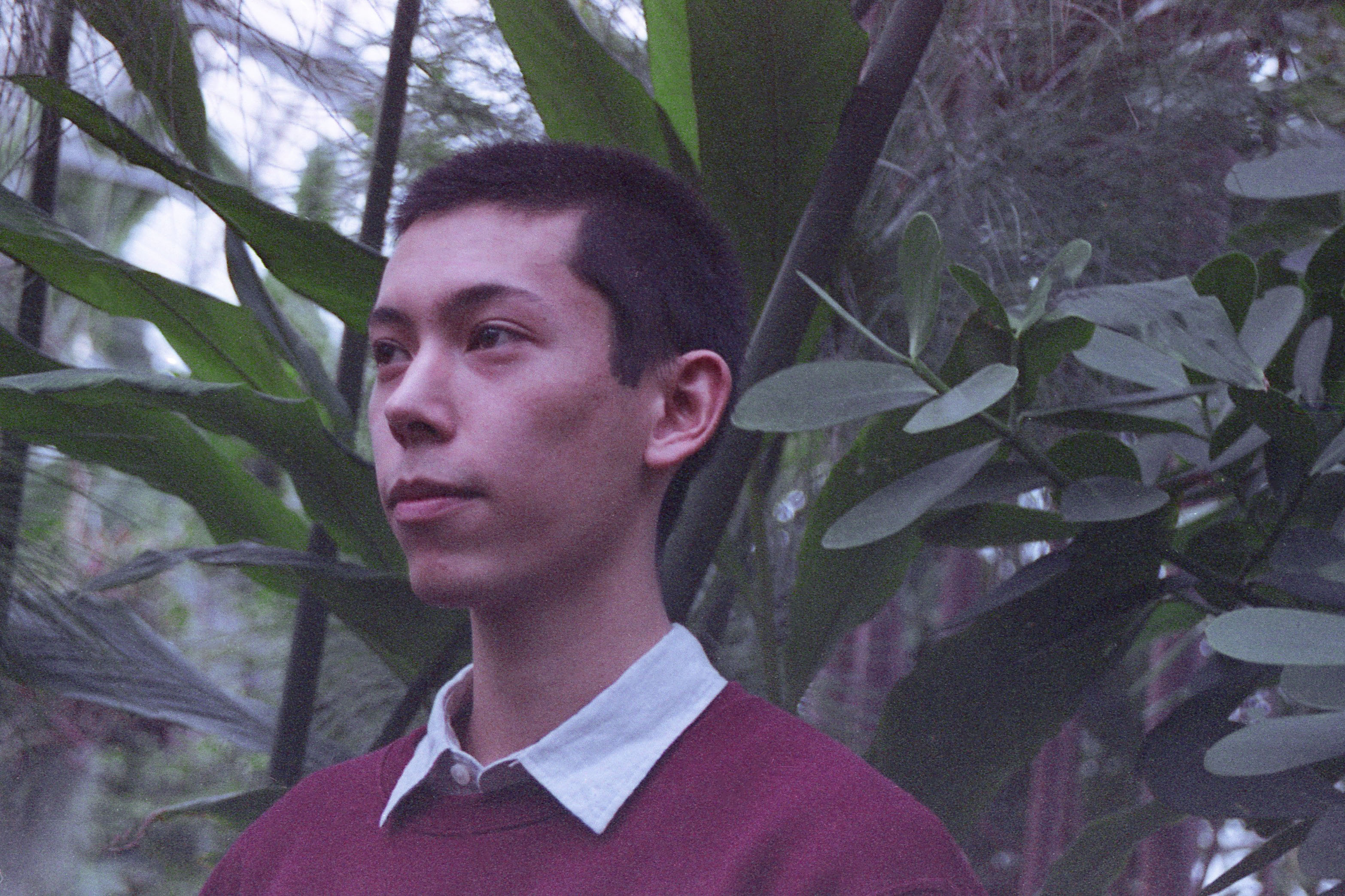 Mitch Buangsuwon (he/him) is a photographer, director, and filmmaker based in Chicago and Los Angeles. His work focuses on familial connections and issues. His current film project explores the ways that dementia and lack of control affect a family and his current photography project documents people's lives across America and delves into their sense of safety. Mitch's work can be found at mitchb.us. Cecilia Kearney: Let's start with your background, tell me a little bit about yourself. Mitch Buangsuwon: My name is Aaron Mitchell Buangsuwon. I was born and raised in Los Angles, California. I have only recently been living in Chicago since I moved here for school, so I am very much still heavily tied to my California identity. My dad immigrated from Bangkok, Thailand to go to college where he met my mom—they're divorced now. I was in a family that was really into the outdoors and traveling, so I was lucky to be able to go all over the U.S. and the world. As a kid, I went to Switzerland a lot as well …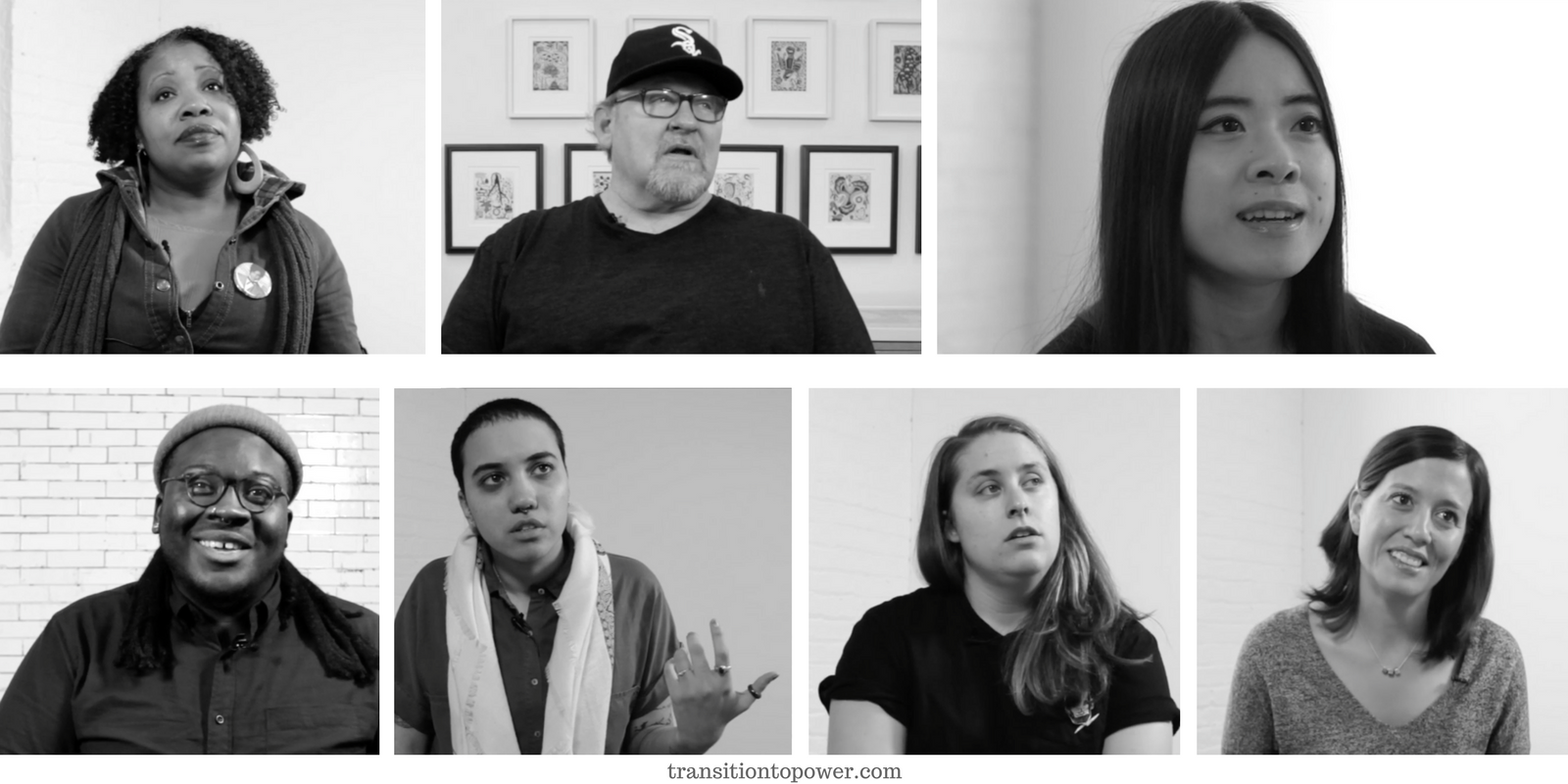 Get a first look at the episodes of Transition To Power, the latest documentary film series by On The Real Film on artists in the election aftermath.