My First Chicago Film: Bri Clearly
Chicago has long been a place for indie creators to get together and make something beautiful. The filmmaking community in the city is one filled with ideas galore and the…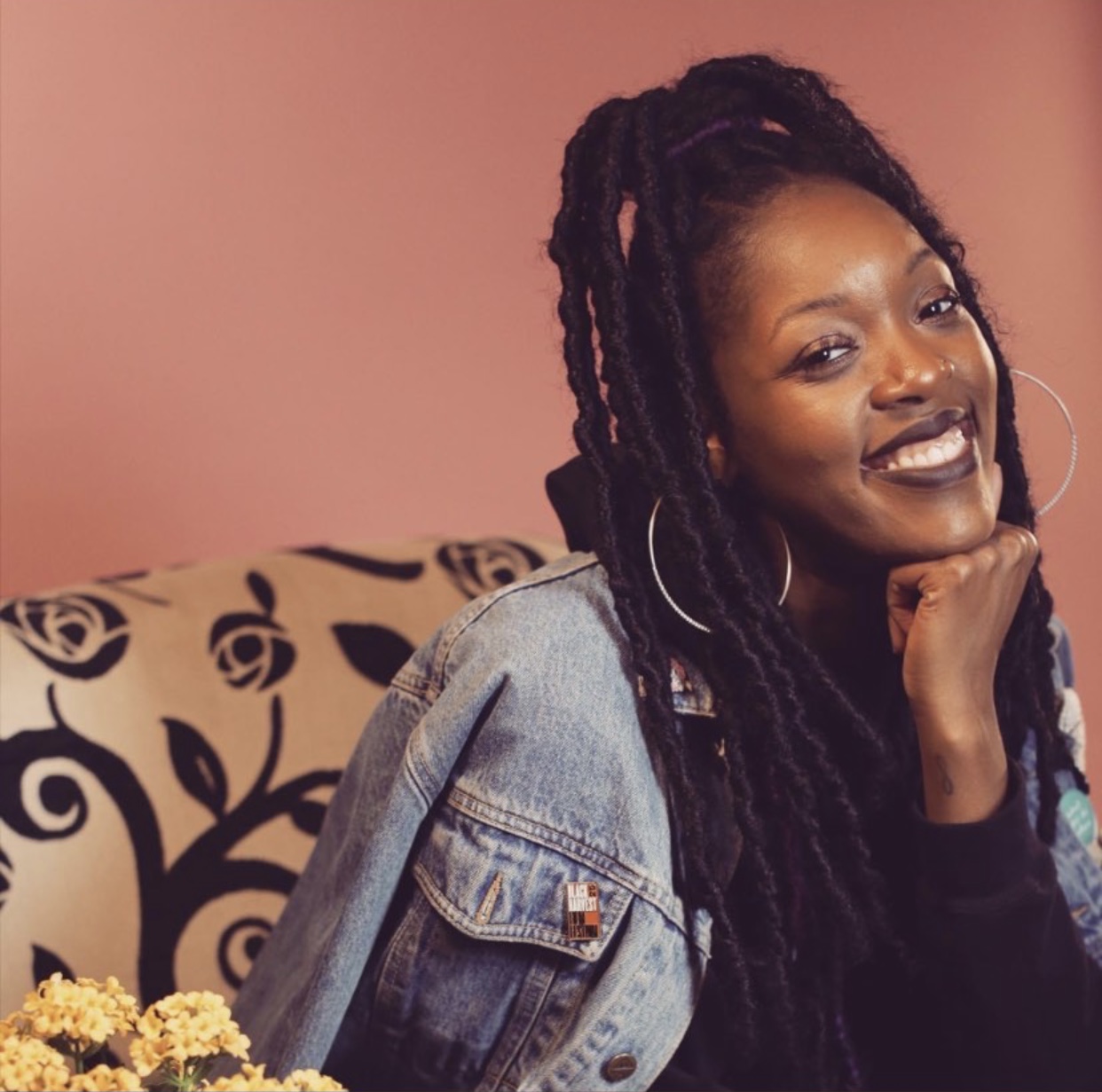 Chicago has long been a place for indie creators to get together and make something beautiful. The filmmaking community in the city is one filled with ideas galore and the determination to make it happen. Throughout the years, we've seen many writers, directors, and producers start and grow their careers here, always recognizing Chicago in the process, even if they move to the coasts to pursue entertainment.
Chicago Made Shorts, a new platform hosted on Instagram TV, provides a hub for said filmmakers, simply looking for a place for their work to get seen. Imani Davis, Founder and Creative Director of Chicago Made Shorts, is deeply curious about how people make their way through the film scene in Chicago and get that first short film made. What was the impact of that first project made here? Who was involved? Why Chicago? In this series, Imani dives deep into these questions as well as the stories and beginnings of five different Chicago-based filmmakers. Through these interviews, she'll make her way through topics such as making your way into the Chicago film scene, artistic practice, community in the city, and much more.
For the first interview in this series, Imani talks to Bri Clearly, a director, screenwriter, and self published author based in Chicago. She was recently nominated as one of Chicago Reader's Best of 2020 in the filmmaking category and is currently an MFA student in Directing at DePaul University. During this conversation, Imani and Bri discuss the importance of knowing yourself as a creator, the welcoming spirit of Chicago, and finding your tribe in creative spaces.
Featured image: A photo of Bri Clearly posing in a jean jacket while sitting on a chair. She looks directly at the camera and smiles. Image courtesy of the artist.

---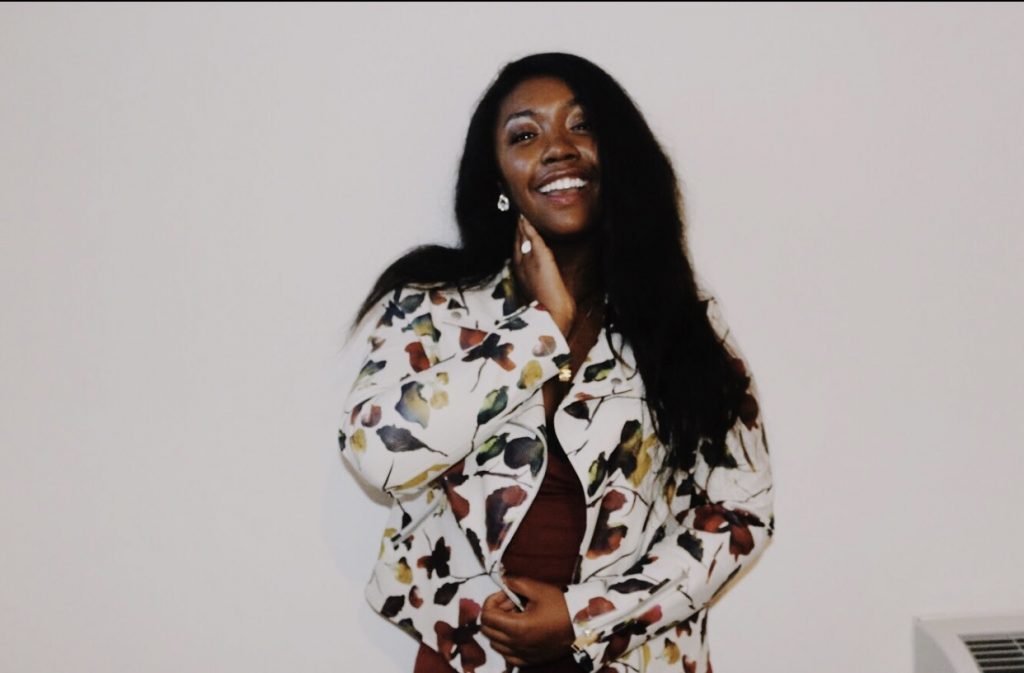 Imani Davis is a Chicago-based film producer, curator, critic, and engagement strategist. She is also the Founder and Creative Director of Chicago Made Shorts, a new IGTV platform dedicated to showcasing the work of local filmmakers. You can connect and find out more at Imanimdavis.com.