Mine: Poems by Carrie Kaufman
Body (January 2020)To carry meTo lift and transfer Use your core not your armsI always say.Take the weight of my body As if it was yours'Cause I cannot hold it, Help carry it…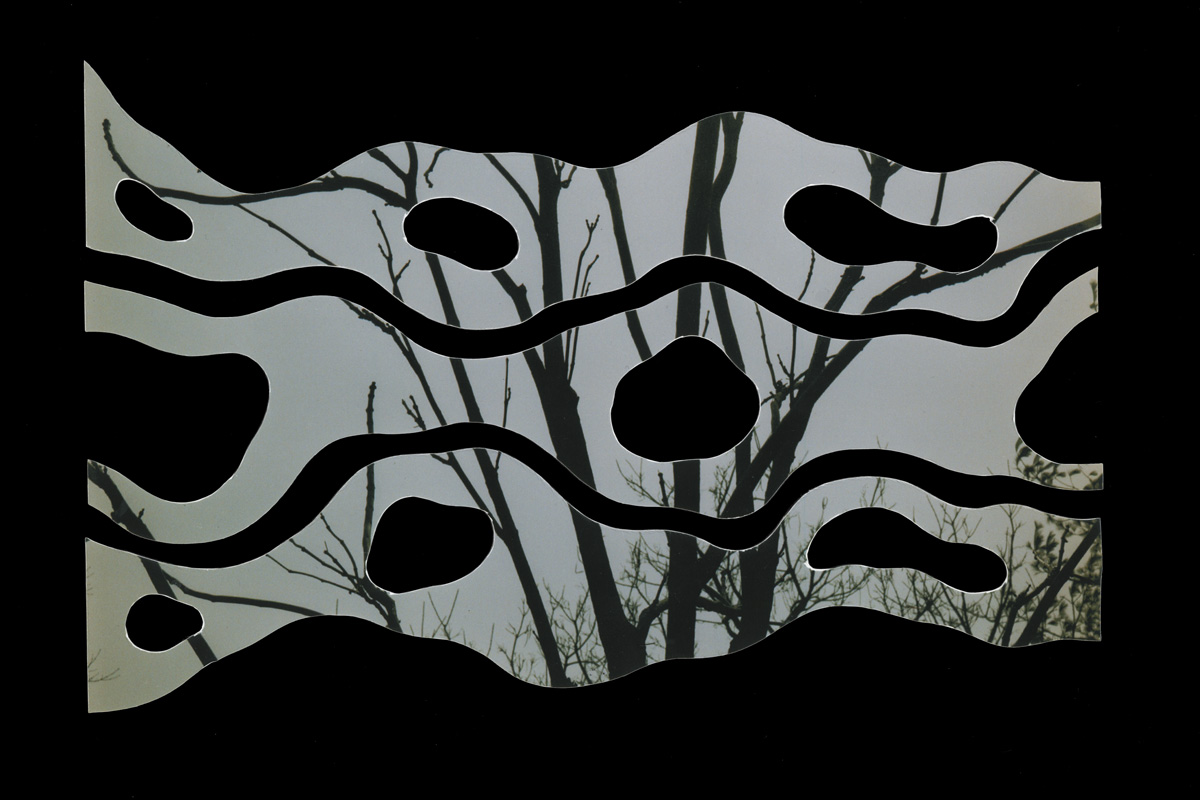 Body (January 2020)
To carry me
To lift and transfer
Use your core not your arms
I always say.
Take the weight of my body
As if it was yours
'Cause I cannot hold it,
Help carry it please.
I was told that it's helpful
To visualize that you are pregnant with me.
Hold me close to your middle
But move us as one
How exhausting are
these exchanges of weight.
I'm holding what's held in your body as well
When we touch,
When you help,
It's a transfer.
A lesson (November 2020)
I need to be more than a lesson
You learned. More than
Magical sex
A window to see possibility thru
A reminder to be thoughtful
Visibly deviant
Emotionally convenient
I am not what you thought:
Easy to leave behind
Too hard to take care of
I do not have
The most resilient heart.
You mistook me for a fantasy but
Inhaling in sync
We were as real
As the candlelight warming the room
Which one of us did you soothe
When you said i was strong?
What did you get out of holding me?
Somatics (September 2020)
My body floats in a limbo
I hover awkwardly above ground in my dreams
Never knowing "comfortable" in waking life
I am trying to find the balance.
Healers aren't here in it with me
Can't tell me how to meditate
With muscles that won't
Stop firing
Stop burning.
Aware and present
My body drifts further away from me.
This has nothing to do
With self love.
I do not feel grounding through the soles of my feet
They are held just above every floor
I only fear gravity
Lest my body break further.
There is plastic and motors
Between me and touch
There is metal inside of my bones
All of these elements
A world of pain
The universe in which
I survive
Body, con't (May 2020)
My body is a minefield
You could never understand
Please trust me when I tell you
Where not to step
Featured image: A collage-style image of a section of a tree warped in watery fluid shapes. Image by Ryan Edmund Thiel.

---
carrie sarah kaufman is a queer, disabled, white femme. she is a Jewish kitchen witch and ritualist, a plant mama, an artist, a survivor, and a work in progress. art and poetry are her current tools for connection and healing.