2 Poems from The Metamorphosis by Kyra Horton: Part 1
19-year old poet Kyra Horton shares two poems with notes on how they came about.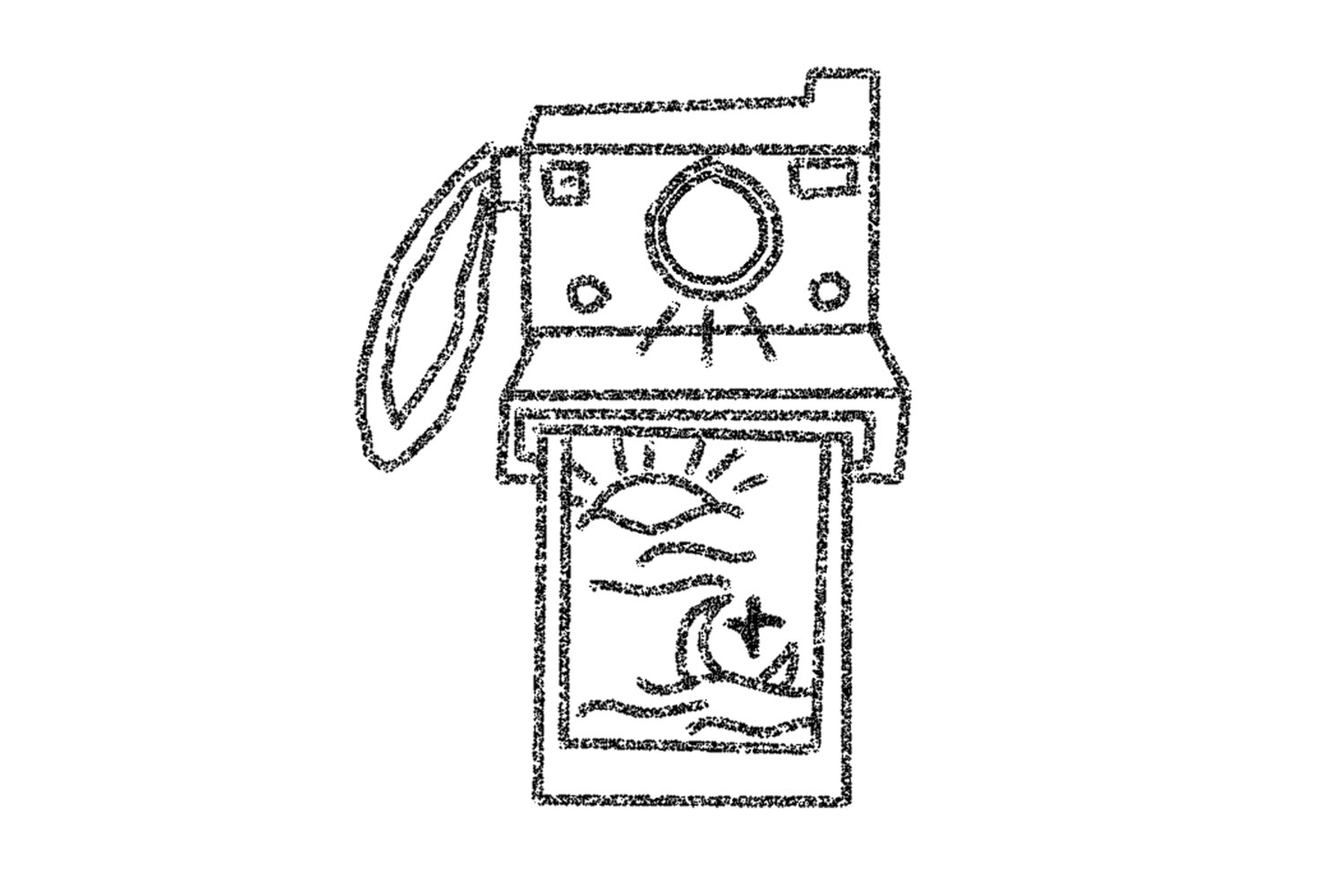 In this series, 19-year old poet Kyra Horton shares two poems with notes on how they came about. You can read from these poems and more of her debut poetry book, Cries of a Butterfly, which speaks about memory, loss, and growth. Order a copy from her book here.

Evolution
when passion bellows in the bottom of your belly
begging to reek havoc on systemic oppression, you listen. you fight.
you repeat your request until someone finally hears it.
you act.
you do what others won't, to bring change that they never could. how far would you go to fight for what you believe in?
how many mental blows can you take?
don't go down gently.
stand tall.
if this were easy it would have been done.
this battle is yours.
this growth is yours.
grasp it.
the suns warmth is the only validation you need.
just breathe.
just love.
nothing else matters.
if you can smile at your reflection at the end of the day then that is peace. that is evolution.
that is you becoming the person you've dreamt of.
acknowledge your progression.
analyze the journey still ahead.
just be.
Poet's note: I wrote this poem in the midst of weariness. When my fighting heart was ready to give up and my hope for change was growing thin. It is always in these moments that I remember the passion placed inside me by my creator. In these moments I know that my purpose isn't something I can give up on and through this poem I extend strength to those experiencing the same weariness.


Photograph

i look at photo albums and i cry.
though time flies, it can be frozen, in a moment, and you can hold it.
how i am able to flip through my parents life before i existed
like i'm existing in a different time period.
i smile just like my mother. always eager to capture beauty just like my father. the love they had held together by these pages. i hold it close.
things change and feelings fade but memories are never forsaken.
i cherish you, is what i tell my camera each time it holds the past for me.
through you i find freedom that words can never express.
through you i experience lives i'll never be able to possess.
i hope my love will one day be held together by these same pages my parents used, only stronger. whispering my appreciation and love while he's still close enough to hear it. handing those pages to our children with joint hands and warm smiles instead of abandoned promises and regret stretching back miles.
i wipe my tears from the photo of my parents wedding day.
wishing the love they had for each other was strong enough to stay.
photographs hold the past, present, and future with such poise my only reaction is adoration. for forever and ever i'll carry my camera to capture the love in my heart
that always seems to get lost in translation.

Poet's note: I have a passion for pictures that stems from an admiration of memories. Writing this poem I realized that moments are fleeting and the beauty of experience never lasts forever. Often times the most joy comes through reminiscing and remembering the better days, but through photography, they can be held in place forever. This is a gift.
Featured illustration: Digital illustration of a polaroid camera with film coming out of the front. The image on the polaroid is of the sun, the moon, and a star. Illustration by Kyra Horton.
---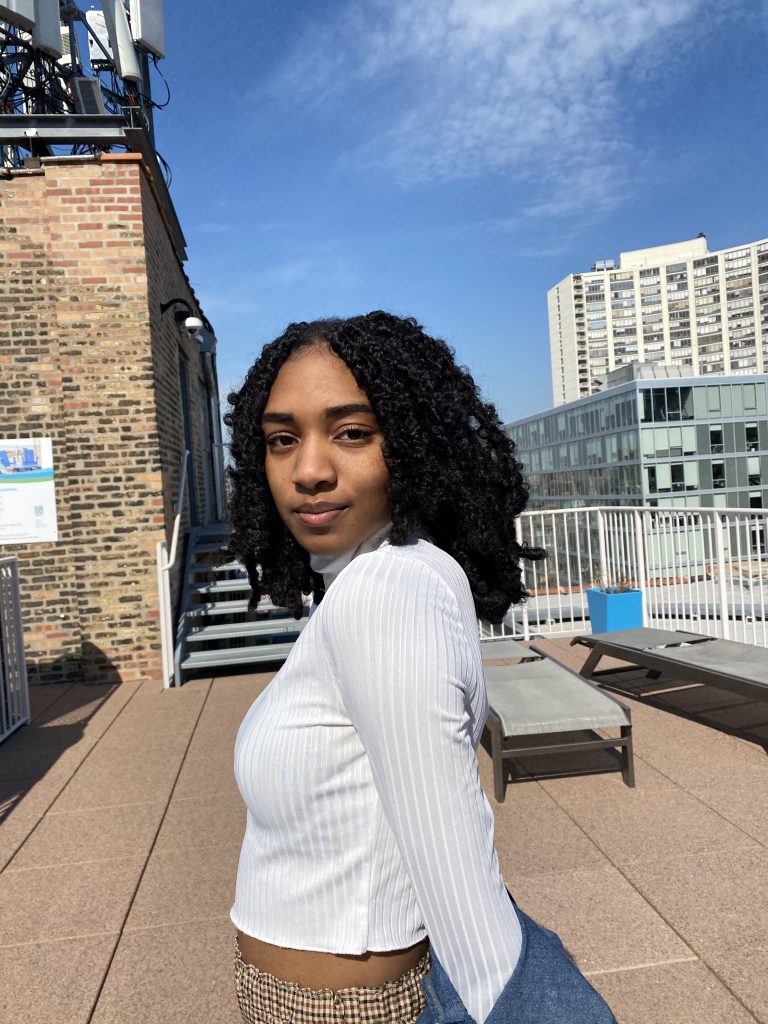 My name is Kyra Horton and I am a creator. Whether expressing myself through writing, performing, or painting, I strive to turn pain into beauty. I'm a Black woman, Chicago raised, and 19. I aim to capture life's complexities through my art while still remaining genuine to who I am. I am fearless in the avenues I will seek in order to create the emotion painted in my heart. The world is my canvas, while also being my muse.