2 Poems from The Metamorphosis by Kyra Horton: Part 3 of 3
Sixty concludes their three part poetry series with 19-year old poet Kyra Horton who has been sharing work from her series Metamorphosis with notes on what inspired them.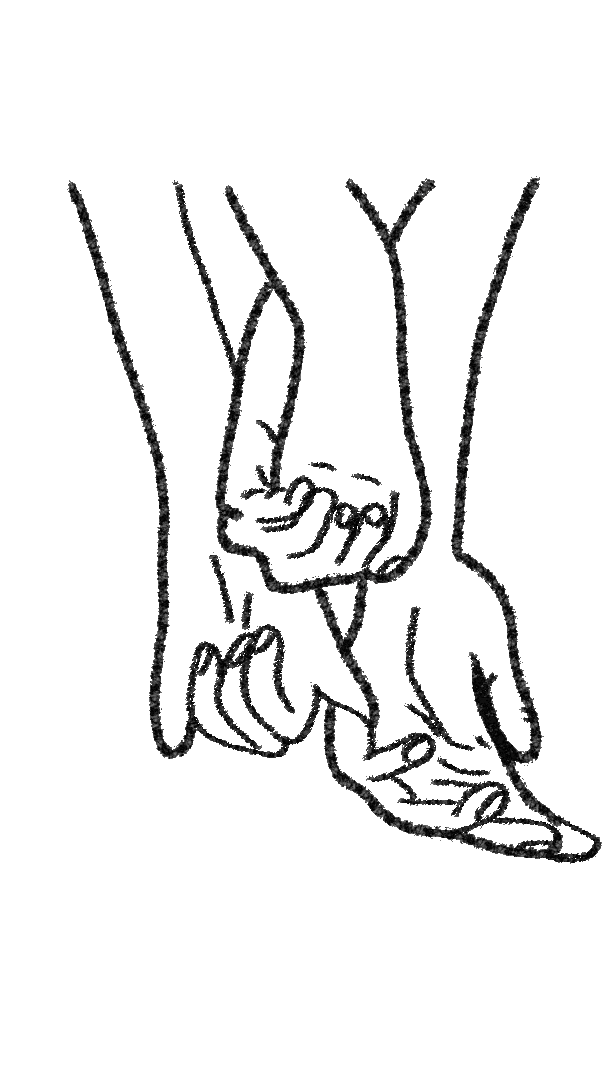 We conclude our three part poetry series with 19-year old poet Kyra Horton who has been sharing work from her series Metamorphosis with notes on what inspired them. You can read more of her work in debut poetry book, Cries of a Butterfly, which speaks about memory, loss, and growth. Order a copy of her book here.
created to love

i crave a love so deep the ocean envies us.
and a vulnerability so wide,
our love breaths nothing other than trust.
and a comfort so true i rest my heart at your feet.
and to your heart you hand the key
and i have no doubt that it belongs to me.
see i don't want to have to wonder and second guess.
validate your love for me as i lay my head on your chest.
and whisper how my compassion soothes your insecurities far better than the rest. test my love for you, it will never fail.
a love so genuine i start to make you believe in fairytales.
your refuge

your heart is an ocean i want to dive into,
provide a mend to,
confide in you.
loop through the tunnels of your mind finding the hidden thoughts inside. touch parts of your soul the world doesn't yet know.
expose the imperfections,
introduce you to venerability.
as i display to you every one of your abilities.
i'll show you what you've never yet seen.
teach you how to dream in color.
show you how to grow with me
as we blossom from a friendship to true lovers.
simply touch my mind with clean hands.
expand my knowledge to no end.
bite into my soul with sharp teeth.
treat me as nothing less than your queen.
dive into my unspoken words.
convert my whispers into verbs.
come with everything or do nothing
for, loving me is a true task.
all i ask of you, is to build something with me that will last.

Notes on the poems:
Created to love
Here lies a poem of my heart. A written manifestation of the love I craved and knew I could offer. It's important to write down your desires and watch the universe sit them in front of you.

Your refuge
Through this, I expressed my desire to heal. I focused on what I can offer in love and what the love I offer has the potential to produce. This poem was one of imagination, directly from the heart, with a demand for reciprocity. You must meet your partner where they are, speak and act out of love, always remember your value, and accept nothing less than it.
Featured Image: A drawing of four hands in black on a white background. The two hands in the center are embraced with each other, while the two other hands are linked by one finger.
---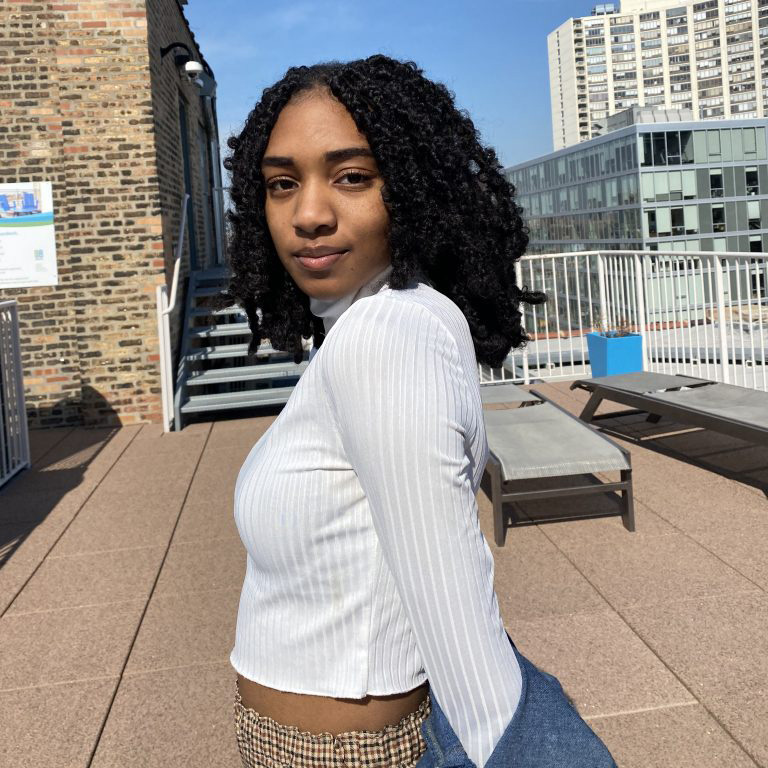 My name is Kyra Horton and I am a creator. Whether expressing myself through writing, performing, or painting, I strive to turn pain into beauty. I'm a Black woman, Chicago raised, and 19. I aim to capture life's complexities through my art while still remaining genuine to who I am. I am fearless in the avenues I will seek in order to create the emotion painted in my heart. The world is my canvas, while also being my muse.