…freedom; psalm 151:1
A poem by teaching artist, actress, and organizer Quenna Lené that was featured in "our duty to fight," an exhibition at Gallery 400.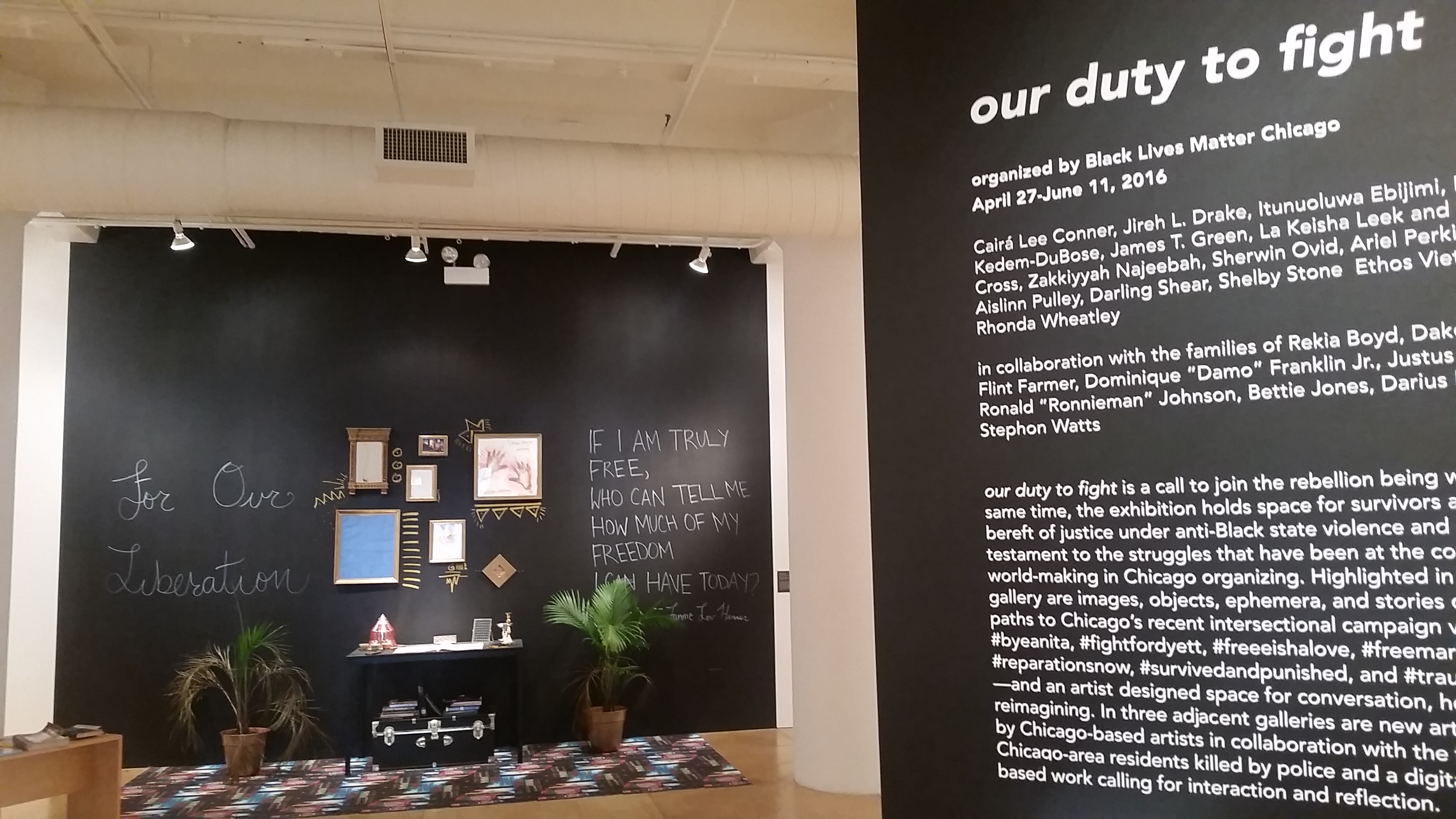 Commissioned as part of of Gallery 400's our duty to fight exhibition, "…freedom; psalm 151:1" is an ode to Assata Shakur, her words, the continued fight for the liberation of Black people in America, and the women and femmes who put their lives and hearts in the line of fire daily to carry out that fight. The piece attempts to capture some the sounds of the streets, the sounds and spirit of the movement, and rejoices in the liberation that comes just by being in proximity to and practice with our current freedom fighters, my saviors. 

---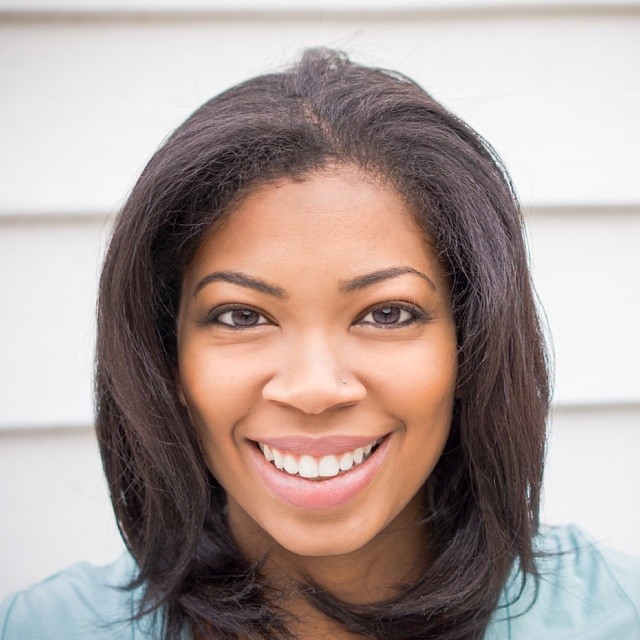 Quenna Lené is Education Programs Manager at UChicago's Arts + Public Life. She received her BFA from NYU and her MA in Applied Theatre from USC. She's a teaching artist, organizer, actress, and T.O. practitioner blending T.O. techniques with acting skills to amplify teens' voices and hold space to tell and change their stories. She is now in the process of developing a practice of poetic performance that merges monologue and the aesthetics of spoken word.