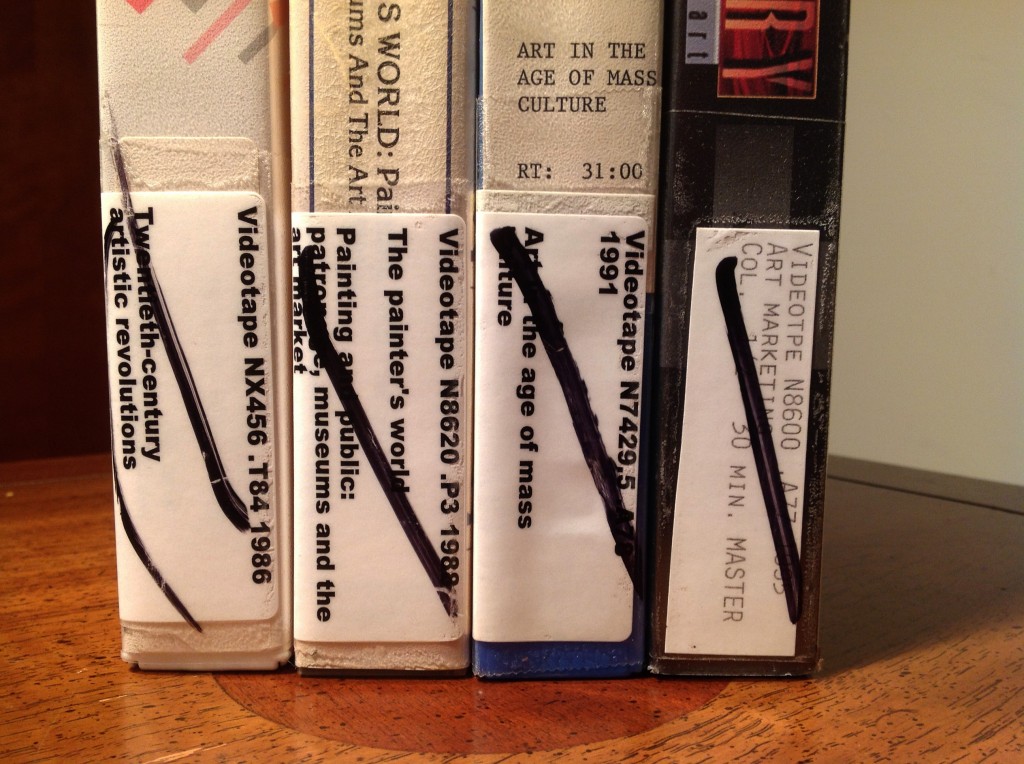 A remix of salvaged footage from the 1986 "Twentieth Century Artistic Revolutions" VHS series.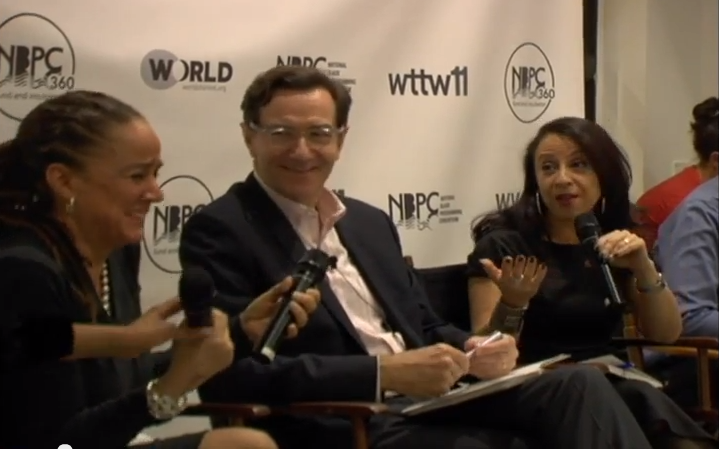 On December 18, I was invited to attend a live-feed viewing of the National Black Programming Consortium's panel on Digital Diversity. The conversation was framed around the upcoming application for serial projects about the Black experience, but I was there to glean some knowledge and to listen to Maria Hinojosa, host of Latino USA and founder of Futuro Media. I was welcomed into the group because of my affiliation with Diverse Voices in Docs. I ran into Gordon Quinn and Becki Stocchetti of Kartemquin Films, who were also accepting applications for the third round of DVID. Tony Williams, director of Carbonerdious: Rise of the Black Nerd, and I were there to represent the inaugural class. Jeff Baraka and Noel Occomy were there on behalf of the Year Two Fellows. WTTW hosted us, and we had time to do a round of introductions before the panel started. Gordon used the opportunity to talk about a decision that was making waves among indie filmmakers, especially the newly-formed Indie Caucus. "The Indie Caucus had come into existence before …
Mario Contreras's documentaries turn inward and explore the medium of the cinematic essay.