Out of Office: A Note on Sixty's Year-End Slowdown
A message from the Sixty team about our collective slowdown from December 1st to January 29th.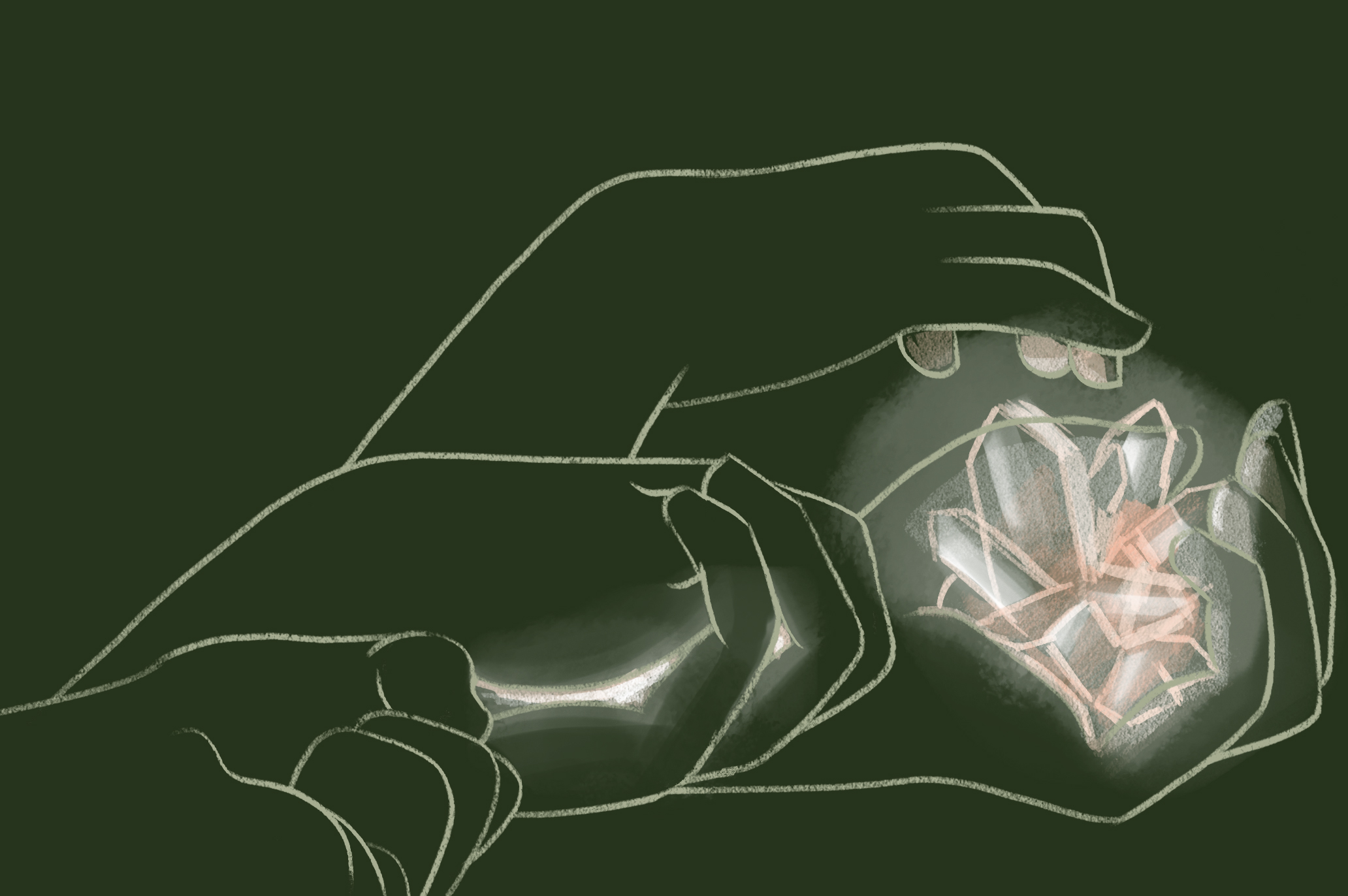 Sixty is slowing down.
Starting December 1st, we will be taking a pause from our daily work, meaning we will not be reviewing new collaboration proposals, pitches, or other requests during this period. We will be clearing our calendars of meetings, obligations, and hard deadlines as much as we possibly can until January 8th. Then, from January 9th to January 29th, we will slowly ease into the year, working our way back to inboxes and calendars.
Without pausing our pay, we will be redirecting the time we would usually spend on Sixty things to our individual creative practices, loves, nourishments, processes of reflection, and future musing as we transition into 2023.
Though we've been doing year-end slowdowns for a while, this year feels a little different because we've been putting in mountains of work at a level not seen in previous years of Sixty—some that's clearly visible, and so much that isn't. As a result, this past year has been an unbelievably challenging yet beautiful whirlwind for us.
We've welcomed more team members than ever into new and co-created roles, covered new ground with putting our worker-led operating model and practice into words and organizational policy, and have seeded new relationships and deepened existing ones across and beyond the Midwest.
We have even created a whole new arm with Sixty Collective, a platform and custom benefits program we're developing that will allow us to dedicate more time and resources to nurturing the creative lives and livelihoods of the people contributing to all areas of Sixty's work. We can't wait to tell you more about this project that's been quietly unfolding for almost two years.
In 2023, we're releasing two publishing projects with For the Birds Trapped in Airports, launching a new sister website, taking CANJE to Central Illinois, and celebrating the wind down of a dreamy two-year community archiving collaboration with The Blackivists. And that's only a fraction of it.
Next year already whispers with promises of new and continued beauty—but also challenges. And as wonderful as these things can be, we know that none of it is possible if we don't give ourselves time to prepare for it in whatever way we need to, and out from under the pressures of inboxes, work calendars, and capitalistic impositions.
You may hear little or nothing from us over the next two months, but know that it's because we believe that powerful and marvelous things are birthed from quiet, still, and unscheduled time.
We can't wait to meet you again in 2023, hopefully a little more replenished and ready to lovingly face our dreams, our battles, the things we can't imagine—and, more importantly, the things we can.
May the close of 2022 bring you everything you need to unlock new abundances in 2023.