TRACERS Take On Environment
A collaborative online exhibition project with the Chicago Park District's TRACE program, based in Hamilton Park.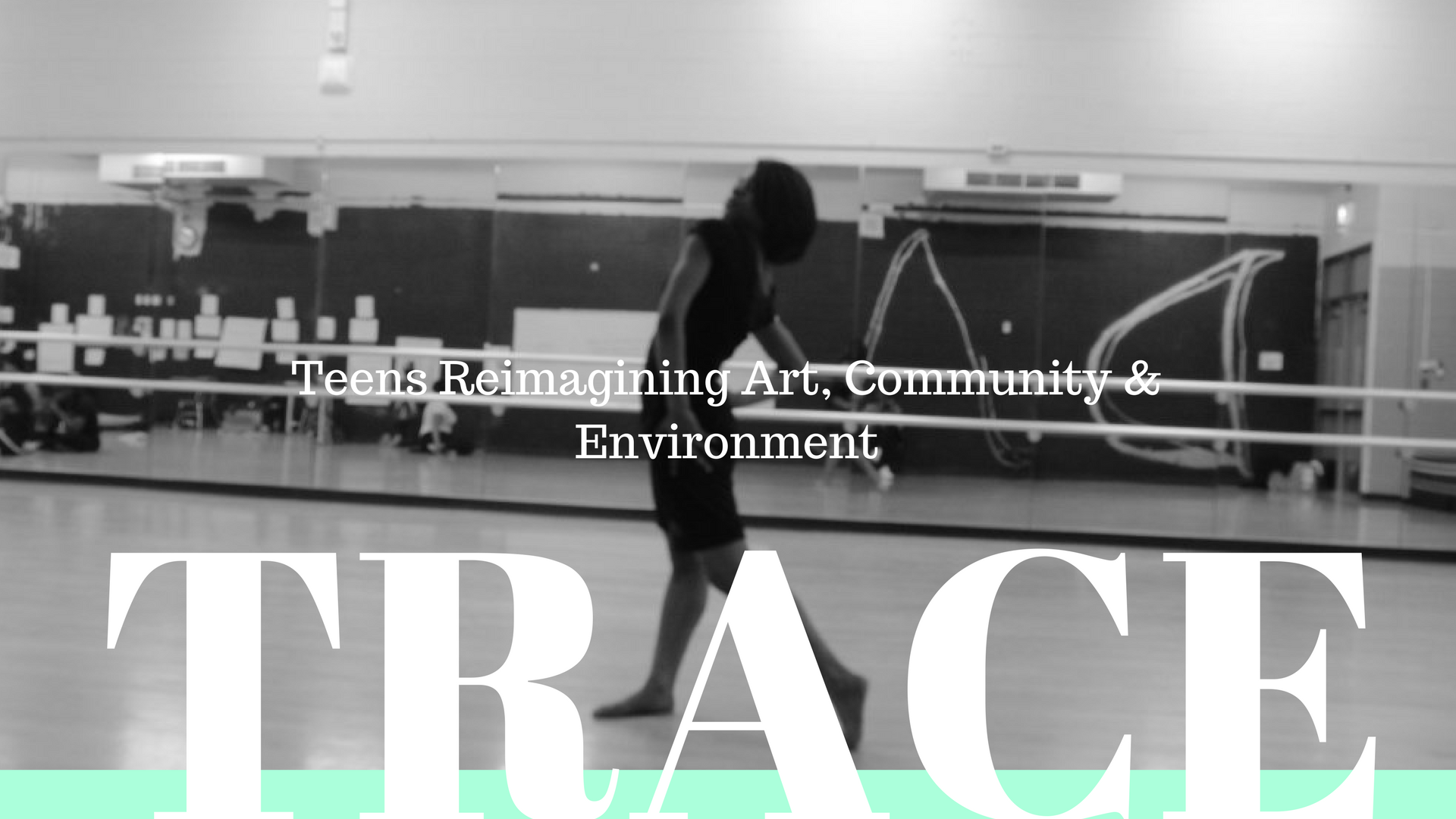 TRACE (Teens Reimagining Art, Community, & Environment) is a program of the Chicago Park District dedicated to empowering young people as cultural stewards, creative activists and critical thinkers. We ask our interns to engage complex issues, and then challenge them to activate their excellence to find creative interventions. They constantly rise to the occasion.
Implicit in the headlines of crime, trauma and disharmony from media accounts of Chicago's south and west sides is the mythical urban youth; untamed, unpredictable and irredeemable. The emerging artists and thinkers featured in this digital exhibition demonstrate how flawed this narrative of Chicago's youth is. This spring, TRACE commissioned our interns to produce and curate their own digital exhibitions in response to the question, "what is environment?" We gave them a camera and a mission, they gave us beautiful, honest renderings of a complex city and underrepresented perspectives. We hope you enjoy the results of their work.
–Alexandria Eregbu and Marcus Davis
TRACE Lead Teaching Artist/Senior Program Specialist
MYLES MILLER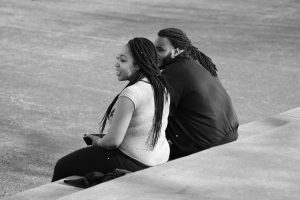 MIYAAN LEWIS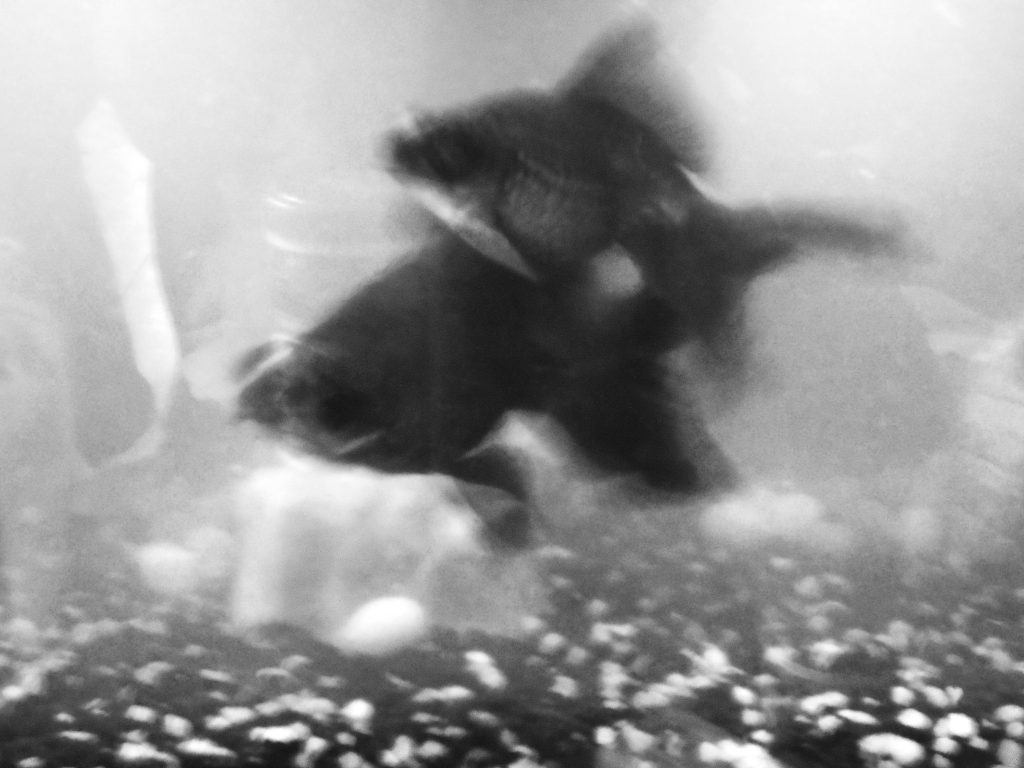 MYA ALLEN



TIFFANY ALLEN