TRACERS Take On Environment: Dartonya Wright
This project is part of a collaboration between Sixty and the Chicago Park District's TRACE program at Hamilton Park, featuring work by artists in the program. Learn more about the collaboration…
This project is part of a collaboration between Sixty and the Chicago Park District's TRACE program at Hamilton Park, featuring work by artists in the program. Learn more about the collaboration from the lead teaching artists and see the other artists' projects here.

Artist Statement
poetry practice poltergeist
I ghost, travel to another realm
All with the same passion and a familiar soul
Creativity flames
after days playing caveman with the lens
Like a Phoenix I arise
familiar yet forgotten
When metaphors couldn't work anymore I create imagery
I find inspiration
All images and words are selected and created by the artist.
---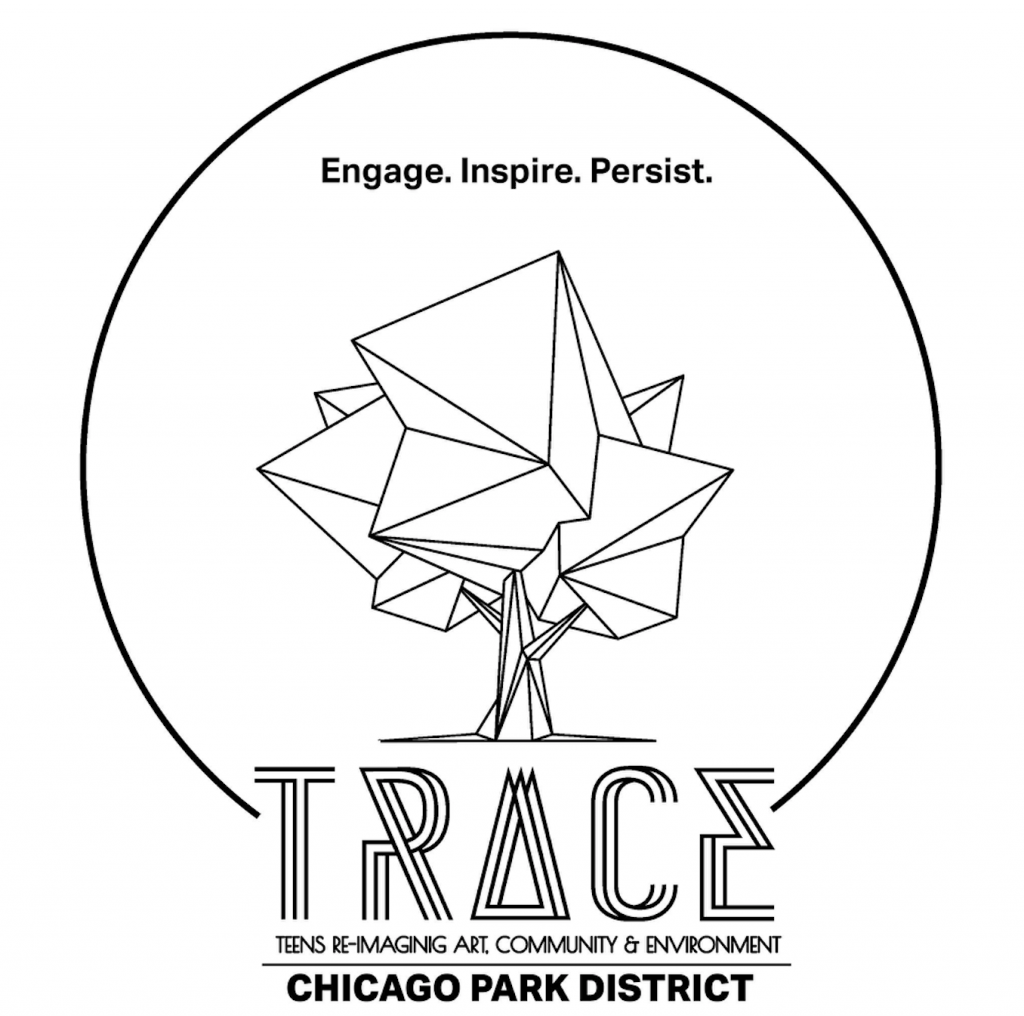 TRACE (Teens Reimagining Art, Community, & Environment) is a Chicago Park District-based program that develops young Creative Activists who seek to understand and exercise their abilities and shared responsibility to advocate for and create change within their local and wider communities. We do this by using art processes to engage in dialogue, bride-building, and problem-solving.