Prints
Treat yourself to a limited-edition print by a Chicago artist.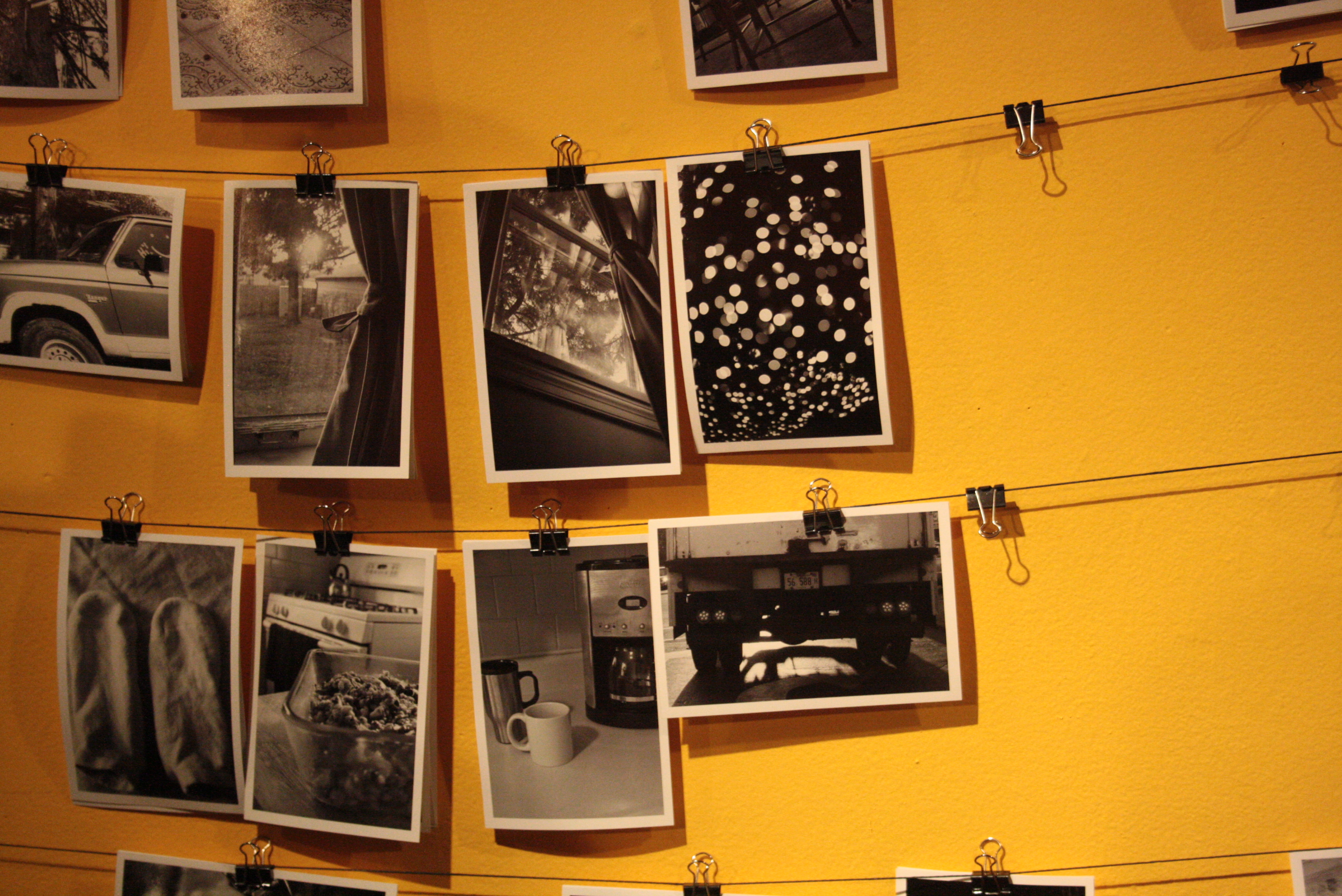 Artist: Tandem Felix Letter Press
Size: 8.5x11in
Price: $15 (free shipping)
GET ONE
This limited-edition print was commissioned by Sixty Inches From Center through a partnership with our friends at Tandem Felix Letterpress, located in Lacuna Artist Lofts. Referencing the Hippocratic Oath taken by medical practitioners with the quote "Natural forces within us are the true healers of disease," this print is a visual response to Sixty's Health issue. The print comes in an edition of 60–40 of the prints are used to help raise funds for Sixty's articles and Sixty Offline events while the other 20 were given to Tandem Felix Letterpress to sell, alter, and do what they'd like with. Each edition is hand-printed and unique–no two prints are the same.

---
Shipping is free and prints will ship within 5-7 business days of your purchase. Your support goes directly to paying our writers and commissioning new artists for printed editions.