All posts tagged:
Maya Mackrandilal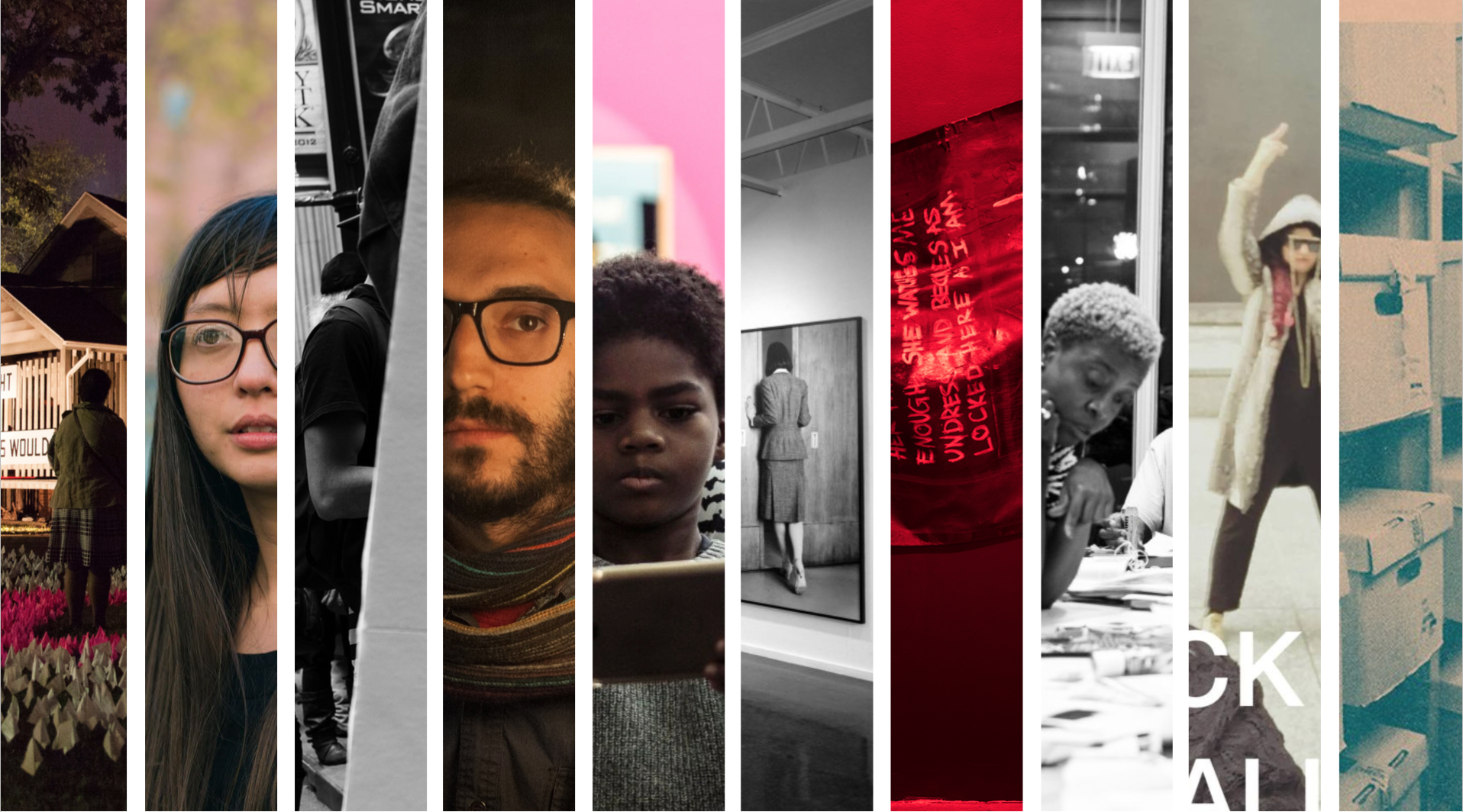 The top 10 articles that had you spending quality time with Sixty in 2017.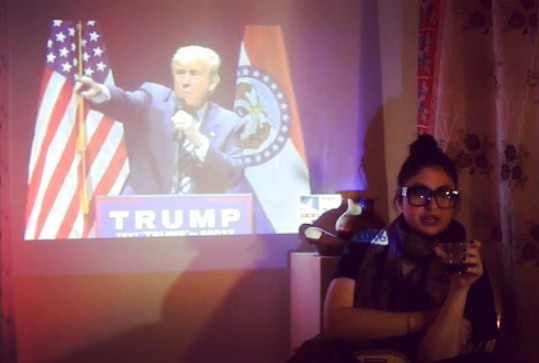 A deep dive into essential questions around "art-washing," social practice, urban renewal, and the experience of Samantha Hill and Ed Woodham at Mill Hill.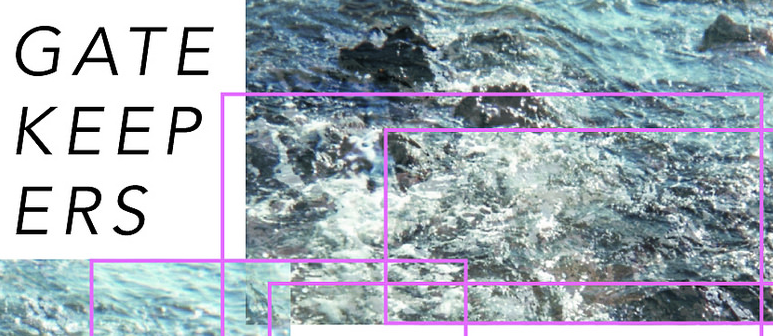 A letter from the editor introducing our one-year magazine format.