All posts tagged:
Kansas City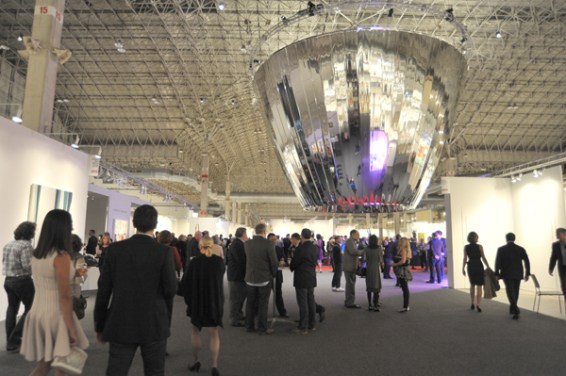 Get a preview of Expo Chicago with Tony Karman, President and Director of the new art fair.
Mara Baker discusses her past work and new installation at Happy Collaborationsits
Sean Starowitz wants to put Chicagoans on a soapbox.  His custom-built soapbox.  In August of 2010 as part of the Hey! We're All Beginners Here exhibition at Roots & Culture, Starowitz walked the streets of Noble Square and asked passers by, friends and curator Mike Wolf to get on his soapbox and SPEAK! I took a moment and walked the streets with him, asked him a little about the project and even got up on the soapbox myself.  The annual air show was going on, so please excuse the jet you hear in the middle of the interview!