Submission
A poem written in response to the video of Alton Sterling's murder on July 6, 2016.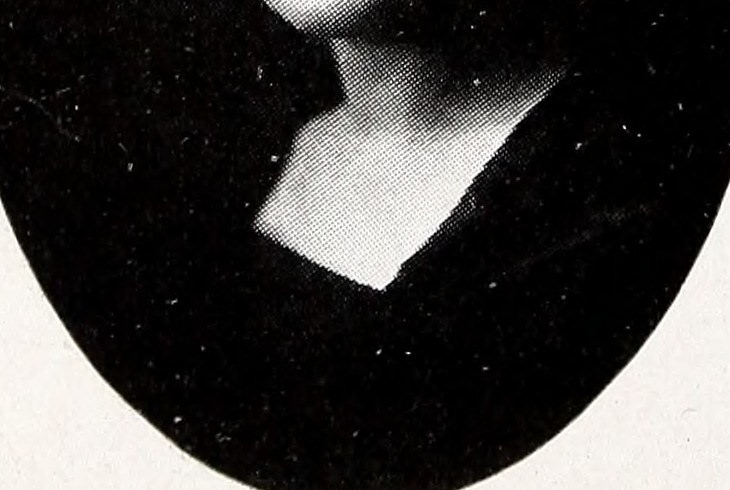 Just be
Cool
Don't ruffle any
Feathers
It's easier when you're quiet-like
Complacent
So what if your everyday
Existence is disrespected
You ain't native to this land anyway
Don't nobody care if you can
Breathe
Nobody wants to hear about your
Trials and tribulations
How they follow you in the
Store or
Harass your son and his
Melanin-hued friends or
Assume your luxury car was purchased with
Drug funds
Just be
Cool
Do what they
Say and
Mind your manners
Don't ask
Questions
Don't you know that it's easier to
Submit
Easier to lay down and
Die
Just be
Cool
This poem was written by poet Kimberly Sutton after she watched the video of Alton Sterling's murder on July 6, 2016. Featured Image from the Internet Archives, Page 11 of The Black and Gold [serial], circa 1910.
---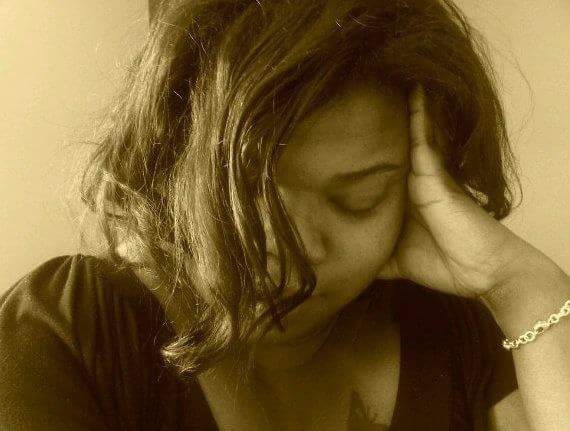 With a life-long love affair for words and the many emotions they evoke, Kimberly Sutton creates poetry that stirs the mind and soul. Her most recent book of poetry, dancing into unlimited possibilities, examines common, everyday life experiences: love, loss, hope, pride, faith, culture, friendship and relationships. She has also written for BrownSkin Magazine and Decanto Poetry Journal.