Stretching the limits of Vision & Sound: Elastic Arts Foundation
Elastic Arts Foundation has made a home in various parts of Chicago.  Their latest location in Logan Square has served as a venue for every genre of music imaginable–whether its…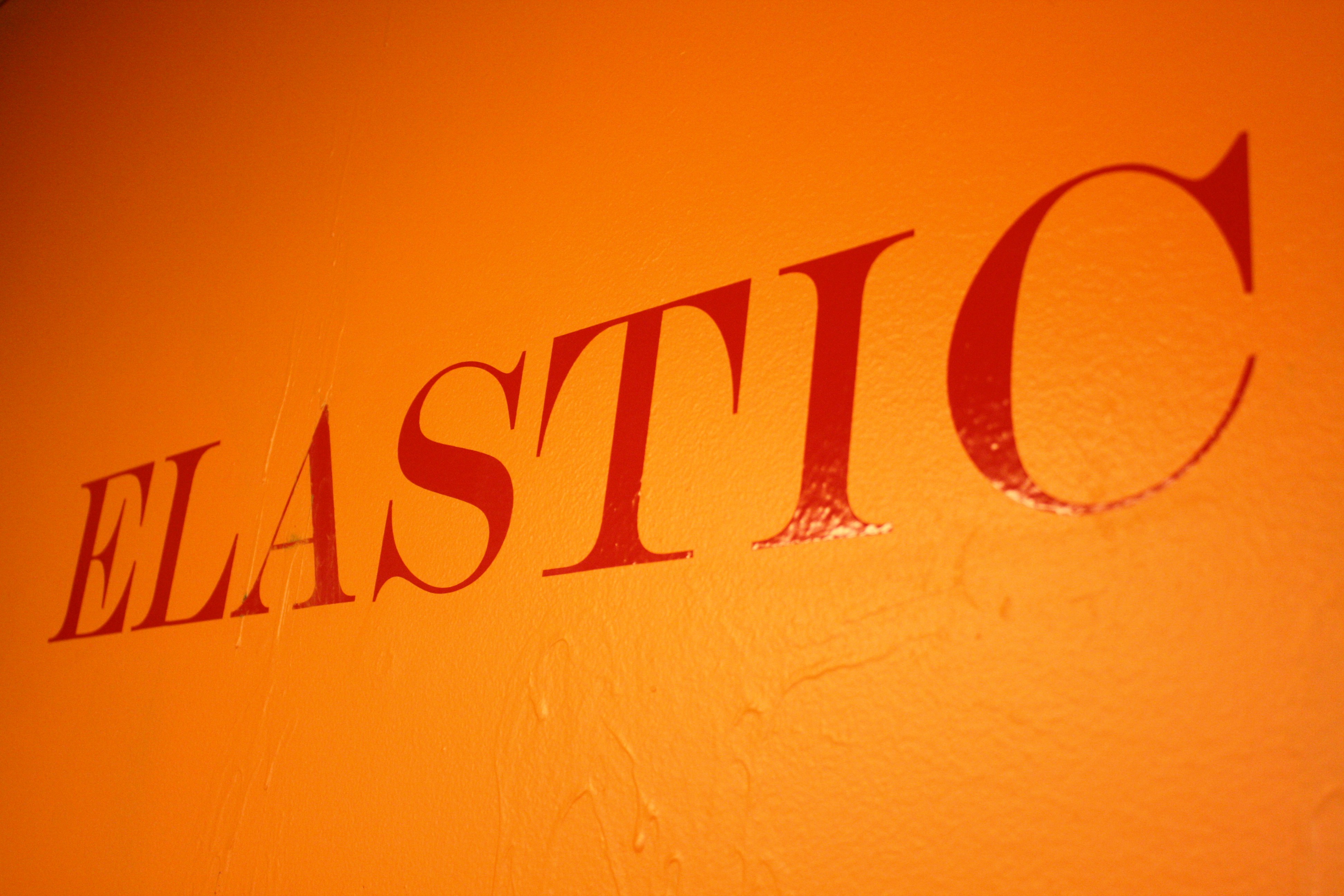 Elastic Arts Foundation has made a home in various parts of Chicago.  Their latest location in Logan Square has served as a venue for every genre of music imaginable–whether its the music they make or welcoming in other musicians.  Their current space has also allowed the founders of Elastic, Samuel Lewis and Paul Giallorenzo, to open their doors to displaying the work of local and national visual artists.  The following is a selection from the interview Sixty had with Paul and Sam.
Elastic Arts Foundation from Tempestt Hazel on Vimeo.
Music by Tall Black Guy Productions.