Leave a Message After The Beep: Sixty Anniversary Voicemails
A series of anniversary voicemails left by people love and artists we've worked with over the years. The first feature curator and artist Jenny Lam and teaching artist Marcus Davis.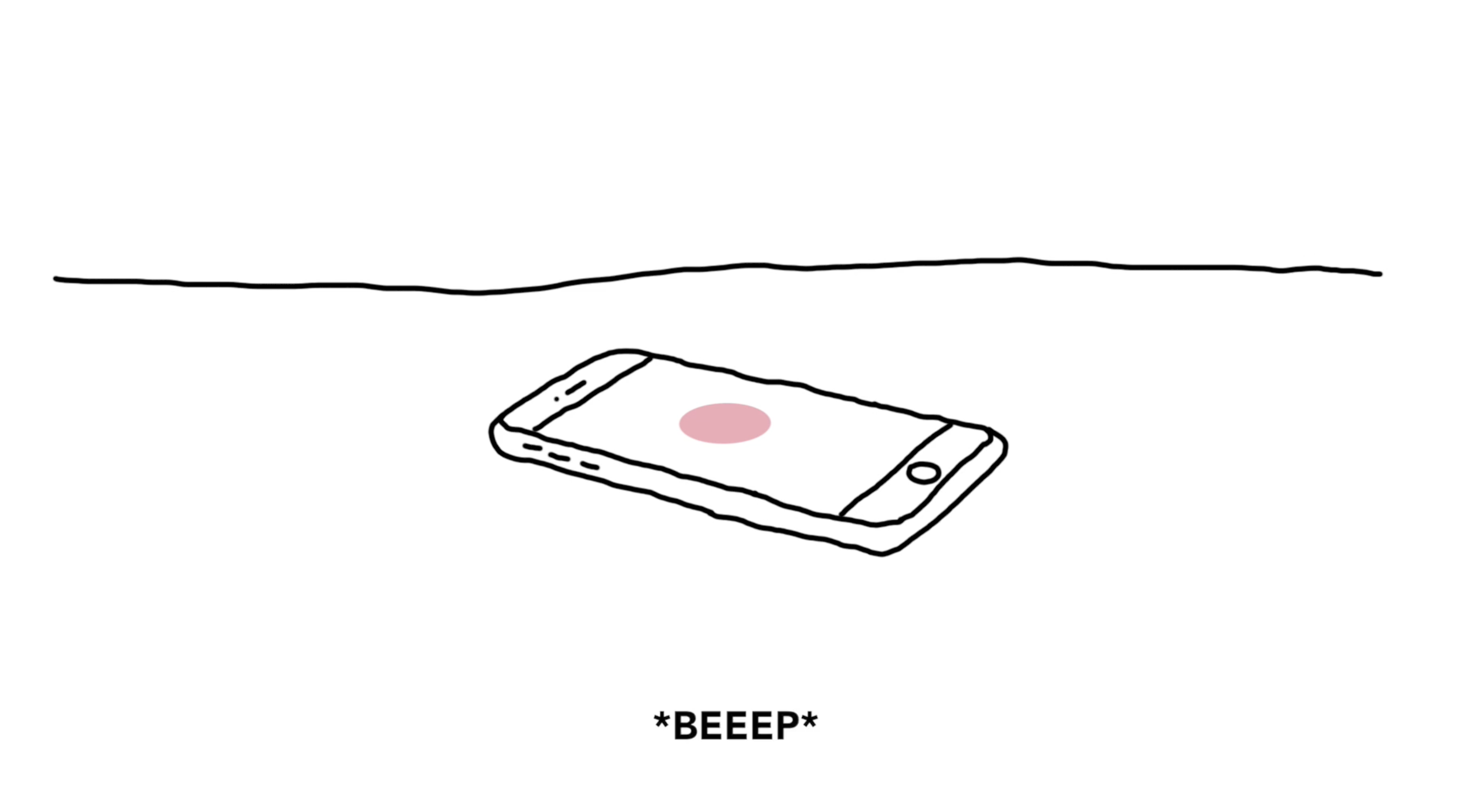 It may go without saying, but all of us at Sixty are fans of the overlaps between digital and analog. It's reflected in the archiving work we do and also the ways we all move between daydreaming about the future, standing in the present, and holding close the nostalgia of our pasts.

With those ideas in mind, Sixty quietly celebrated 10 years of publishing and archiving by setting up a phone line and asking people to do something that few people do anymore—leave a voice message. We reached out to past and present Sixty artists, editors, writers, and collaborators and asked them to share birthday wishes or memories from their times working with Sixty.

We then teamed up with On the Real Film and artist Kiki Lechuga-Dupont to animate those voice messages.

* * * *
Jenny Lam
This first one is from artist, curator, and one of Sixty's earliest writers, Jenny Lam. She tells a story of the birthday bash Sixty and Autotelic threw on a very classically cold Chicago night in 2013 after we gave her full autonomy to curate a show in an old bank building in Uptown.

Listen to Jenny's story.
* * * *
Marcus Davis
Next is from Marcus Davis, the artist, musician, teaching artist behind Teens Reimagining Art Community and Environment (TRACE). He talks about the importance of authoring and telling our own stories.

Listen to Marcus' story.
_
Featured Image: This illustration by On the Real Film shows a black line drawing of a cell phone on a flat surface. The phone appears to be vibrating and just below it reads "*Bzzz" to imitate the sounds of a vibrating cell phone.