In the Cut with Paris Dority
Paris Dority uses her photographs to explore how things have changed in the world around her, and the shared experience and empty landscapes of quarantine. This photo essay is published as part of In The Cut, a project of TRACE (Teens Re-Imagining Art, Community, & Environment).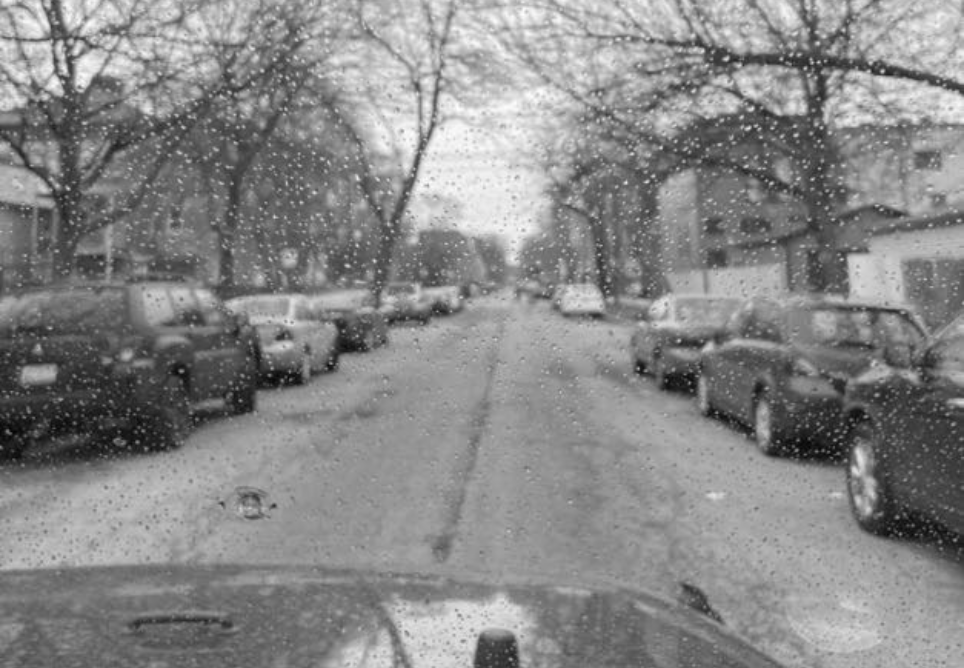 This photo essay is presented by TRACE (Teens Re-Imagining Art, Community, & Environment) and Alt_ as part of In the Cut, a virtual exhibition that explores daily life during quarantine through the lenses of Catherine Arroyo, Preleah Campbell, Danelise Comas, Paris Dority, and Darius Hazen. Catch the full virtual exhibition here.
* * * *
Artist Statement by Paris Dority:
This body of work shows how much of an impact this quarantine is having on everyone. I wanted to show the drastic changes that have occurred, how people feel about this pandemic, what looks different, and what people can do while being in quarantine.

To create the work, I used different lighting such as the flash on my phone or natural light. I implemented eye level, high level, and low level angels. Most of the photos are straight-on because I want people to understand the picture and find the subject of the image easily.

Since this whole pandemic feels sudden and new to me, I was inspired to look into it more and create some type of art to show how I feel about it and my perception of how the whole world to feels.
* * * *
---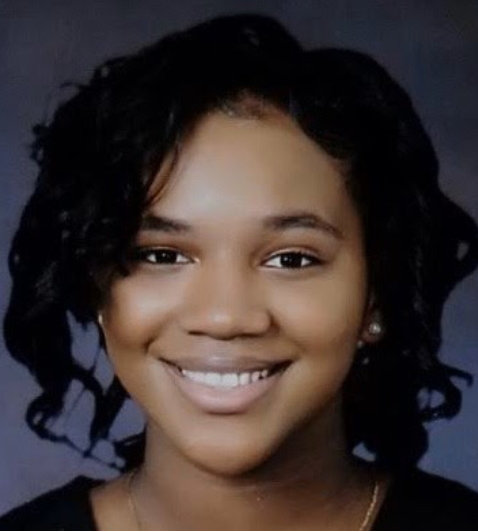 Paris Dority is a sophomore student at Holy Trinity High School and part of the Teens Re-Imagining Art, Community & Environment program with the Chicago Park District. In her free time she loves to listen to music and take photos. In the Cut is Paris' first curatorial project and she hopes to continue using photography in the future as she pursues a career as a real estate agent or model.