In the Cut with Danelise Comas
Photographer Danelise Comas reflects on the repetitiveness of everyday in quarantine in close quarters with her family. This photo essay is published as part of In The Cut, a project of TRACE (Teens Re-Imagining Art, Community, & Environment).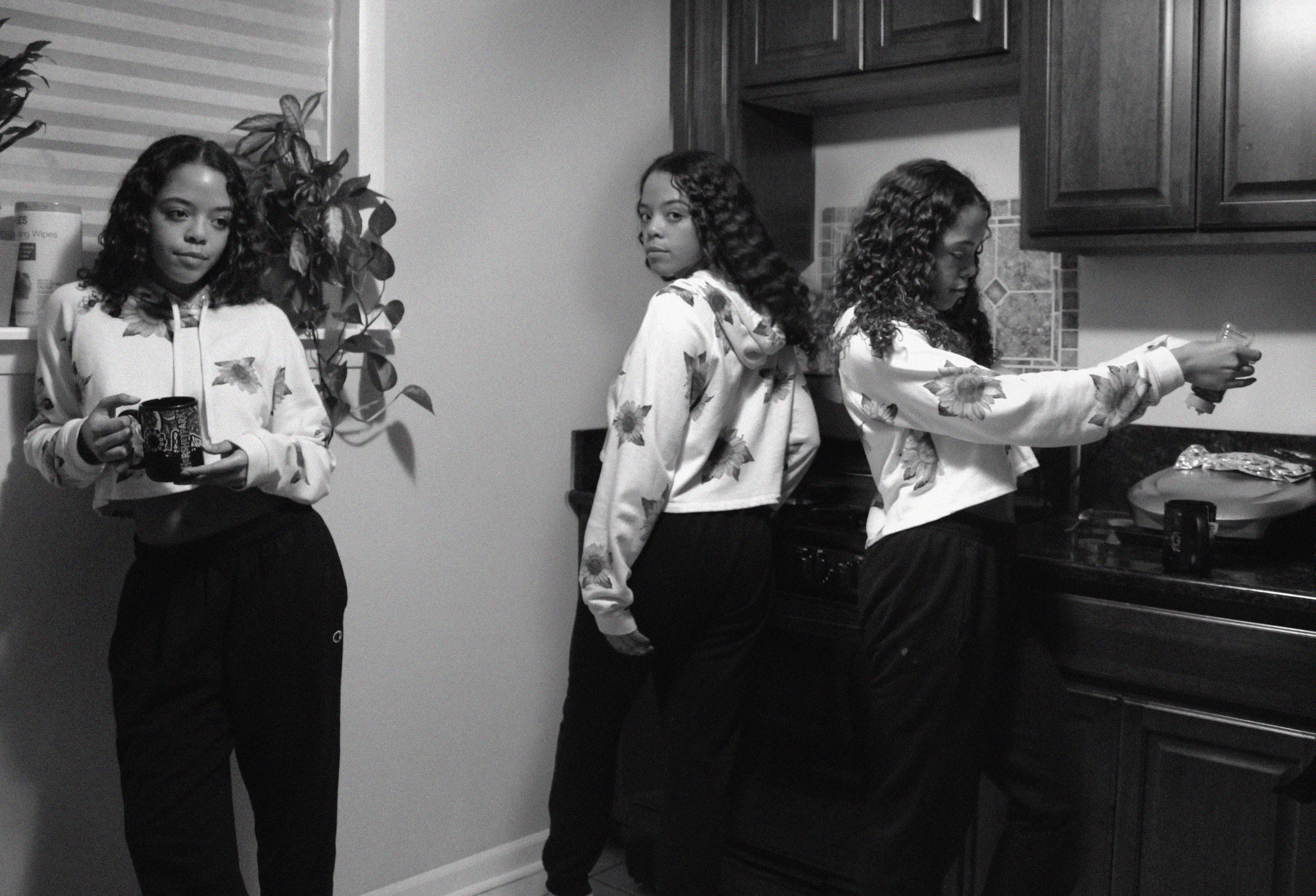 This photo essay is presented by TRACE (Teens Re-Imagining Art, Community, & Environment) and Alt_ as part of In the Cut, a virtual exhibition that explores daily life during quarantine through the lenses of Catherine Arroyo, Preleah Campbell, Danelise Comas, Paris Dority, and Darius Hazen. Catch the full virtual exhibition here.
* * * *
Artist Statement by Danelise Comas:
Currently, there's the need for social distancing and avoiding face-to-face interaction. This, for me, has resulted in a full house, twenty-four hours a day and seven days a week, which has never happened before.

My mother is working from home. My sister and I are doing school online. My dad lounges around, not really knowing what to do. And my dog–she is not able to decide if she wants to be inside or out.

I am using this photo series to show our experiences. And I am using this series to document myself and the other members of my family who are going through the motions and to reveal how repetitive they are becoming.
The use of multiple exposures is meant to symbolize solitude and everyone going through the motions, while alone and separated from the rest of the world and from each other. Diptychs and triptychs are used to illustrate how time during the stay-at-home-order has become repetitive to the point where every day feels like the previous day. I cannot wait for it to all be over, though the events from the last couple of months will not be forgotten and will be told for many years to come.

Through photography my perspective will be told.
* * * *
---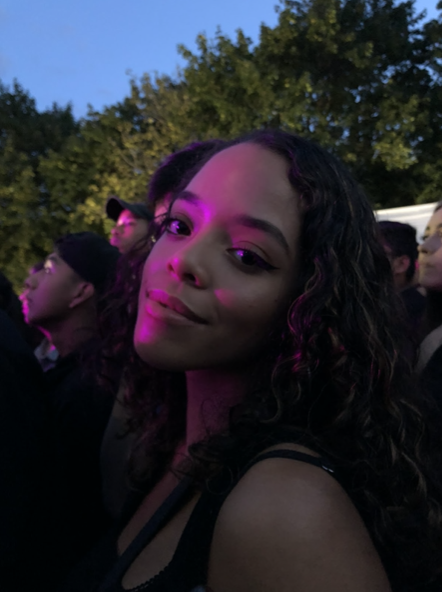 Danelise Comas is on a journey of self-discovery and one of the most important parts of that journey is creating. To Danelise, one of the most essential parts of human existence is to create because it allows us to contribute. Her mediums of focus are drawing, painting, and photography but she's always exploring and expanding. Stay tuned for more to come.