Free Write Arts & Literacy: Poems to Photos
As part of the Envisioning Justice Initiative, Sixty paired writers and photographers with each of Illinois Humanities' selected community hubs: organizations working within communities around issues of incarceration and justice. One of…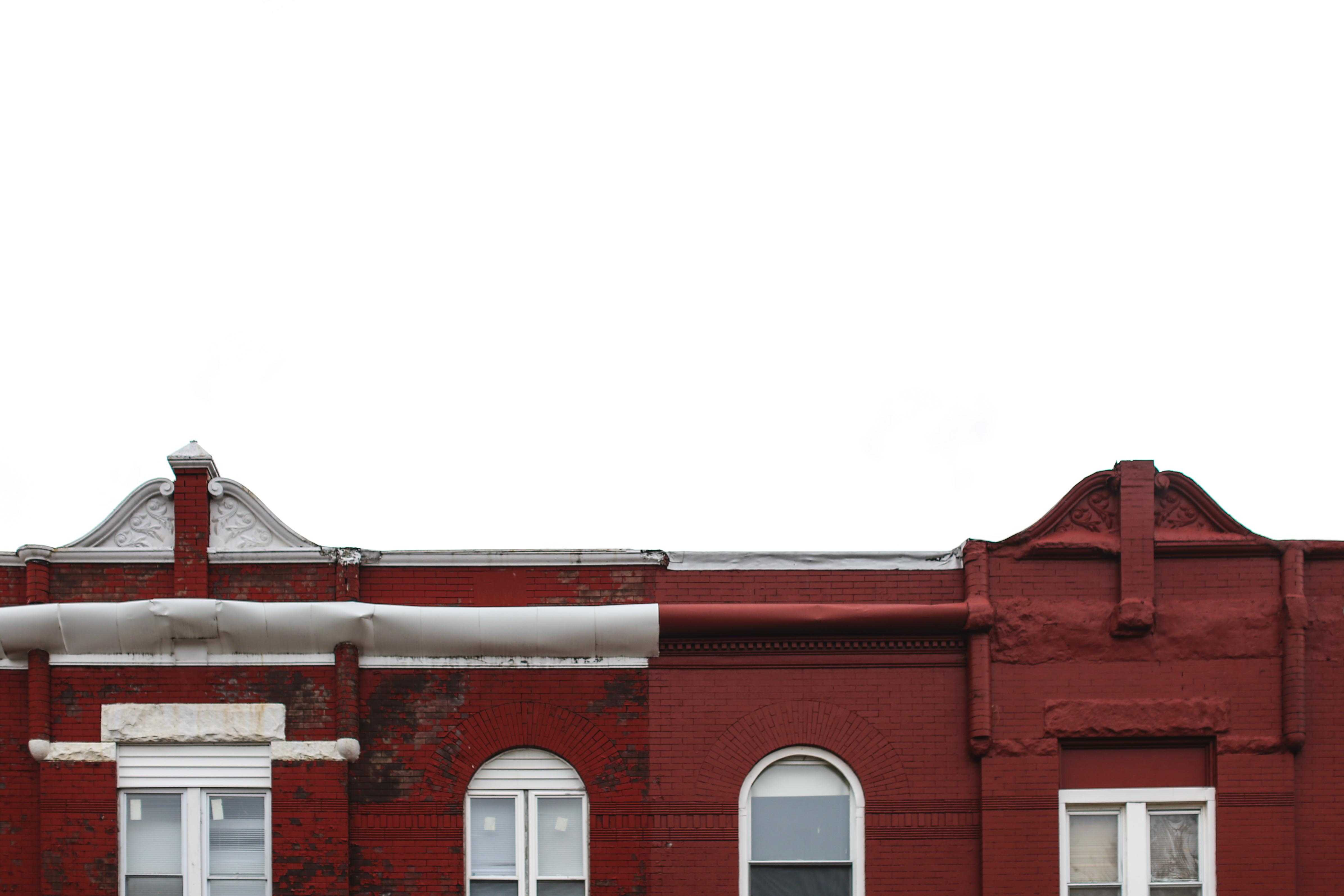 As part of the Envisioning Justice Initiative, Sixty paired writers and photographers with each of Illinois Humanities' selected community hubs: organizations working within communities around issues of incarceration and justice. One of those organizations is Free Write Arts & Literacy. Going on 19 years, Free Write has provided arts and literacy education to thousands of youth detained in the Cook County Juvenile Temporary Detention Center, as well as providing employment and creative opportunities on the outside. A cornerstone of Free Write's pedagogy is using poetry and personal narratives as a vehicle for both literacy and self-empowerment. In a society and system that is quick to apply ready-made ideas informed by race, class, and condition, on their lives and fates, Free Write encourages their students to "own their narratives" through telling their own stories.
Below, you will find two poems written by Free Write students last year, prompted by Aracelis Girmay's "Elegy in Gold." Taking a cue from the New York Times series pairing photographs inspired by poetry, photographer Chelsea Ross created a series of images in response to the poems. The photographs both illustrate the imagery and mood of the poems, and call attention to the fact that the photographer is able see and document places that the detained young writers can only visit through memory.
You can learn more about Free Write's history and current work in Sasha Tycko's profiles published on Sixty.
Photos by Chelsea Ross
Elegy in West Garfield Park
by James M.
police sirens, drug dealers,
a church, trees
biker jeans, jordans, white
tank-tops, guns
beaming sunlight, green grass
fences, cars
addicts, mamas, children,
young gangbanger
old heads, gamblers
grandmas, squirrels
cats, hand-sized turtles,
chilly breeze, debris
white neighbors, pastors,
huge parking lot, a church van.
Photos by Chelsea Ross
I come from
Shaun W.
I come from a small town with only 21 blocks in it
and in it is love, hate, killing, and history all together.
I know every block in that town and all,
it's not a block there I'd miss.
I know almost everybody there. Everybody there know of me
and the people I come from,
family wise and from the guys.
It's always something going on there.
---
This article is published as part of Envisioning Justice, a 19-month initiative presented by Illinois Humanities that looks into how Chicagoans and Chicago artists respond to the impact of incarceration in local communities and how the arts and humanities are used to devise strategies for lessening this impact.
Featured image: The top of two adjoined red brick row houses against a white sky.  Photo by Chelsea Ross.
---