An Illustrated Reflection on EXPO Chicago 2016
Closing out the year with a reflection on the mixed feelings of the art fair experience in comic form.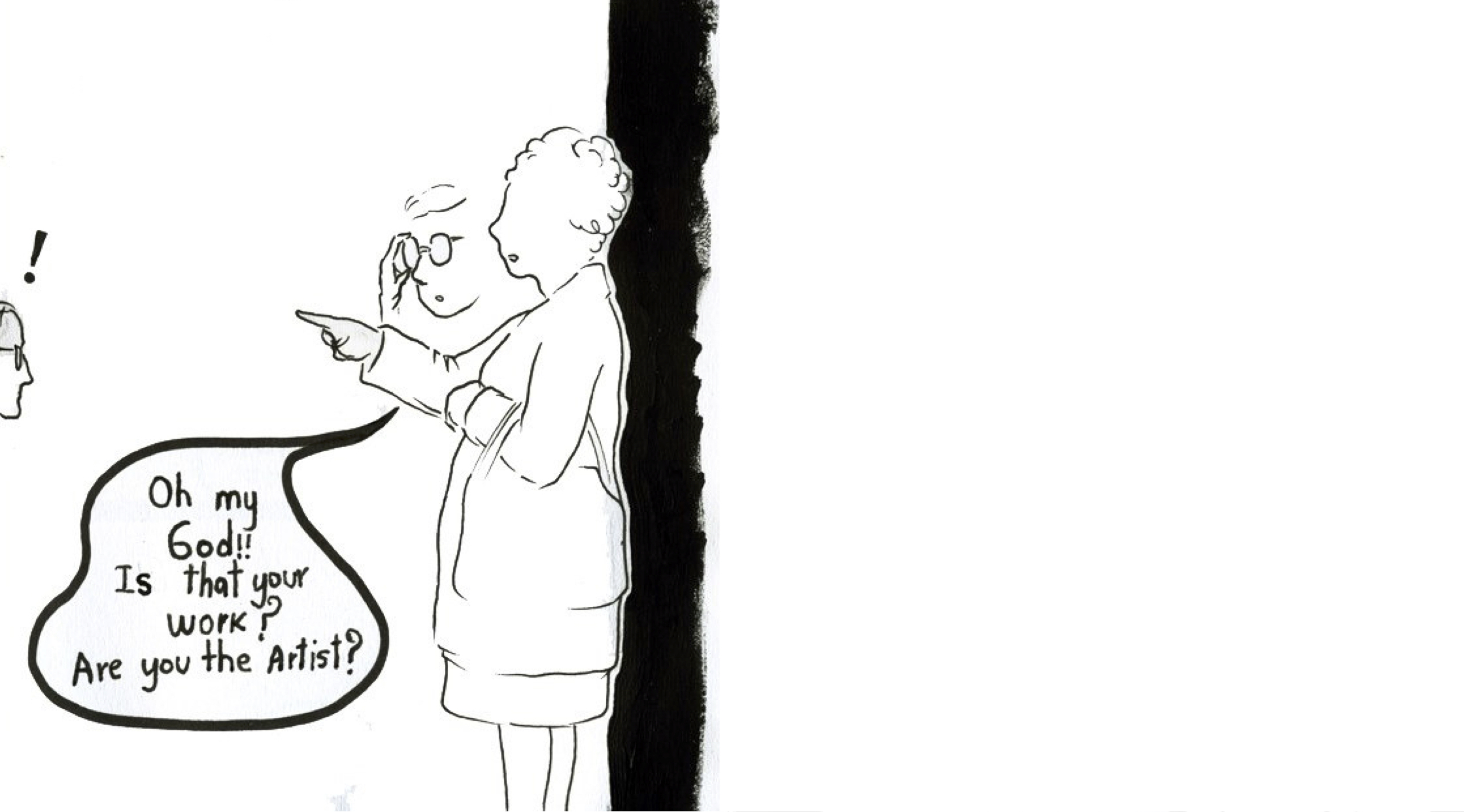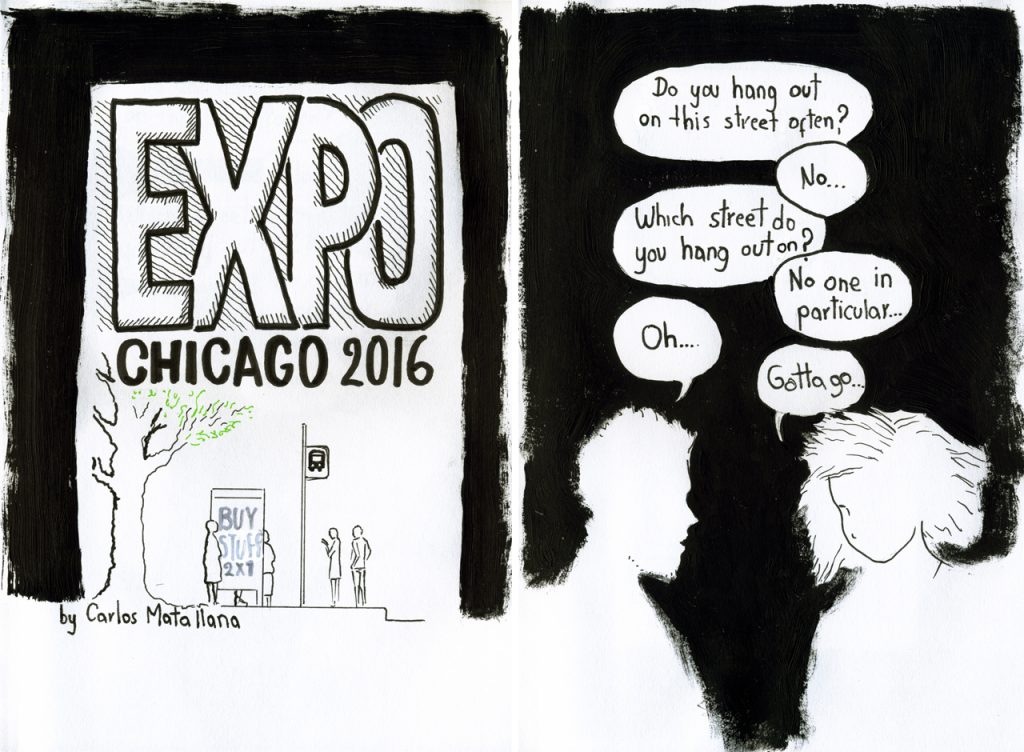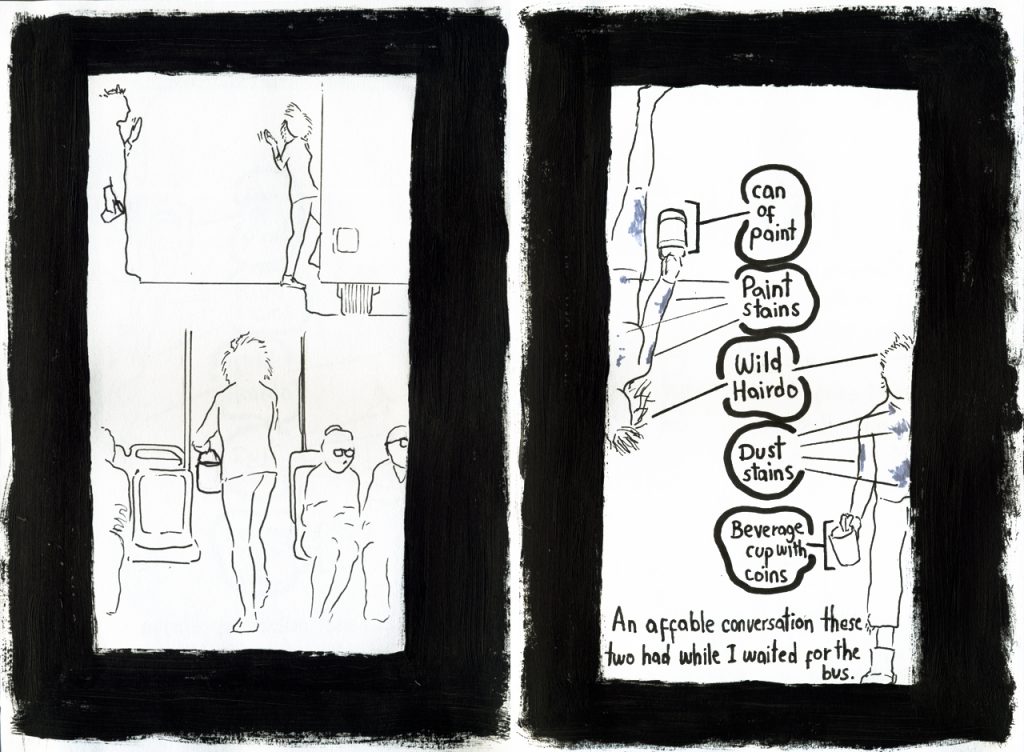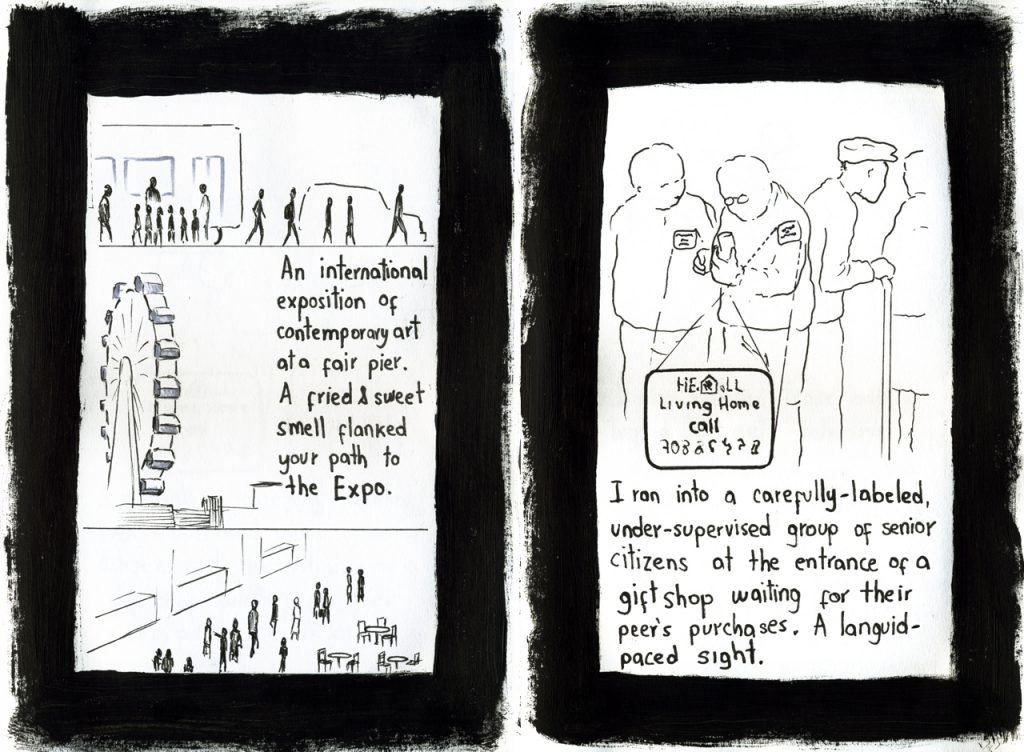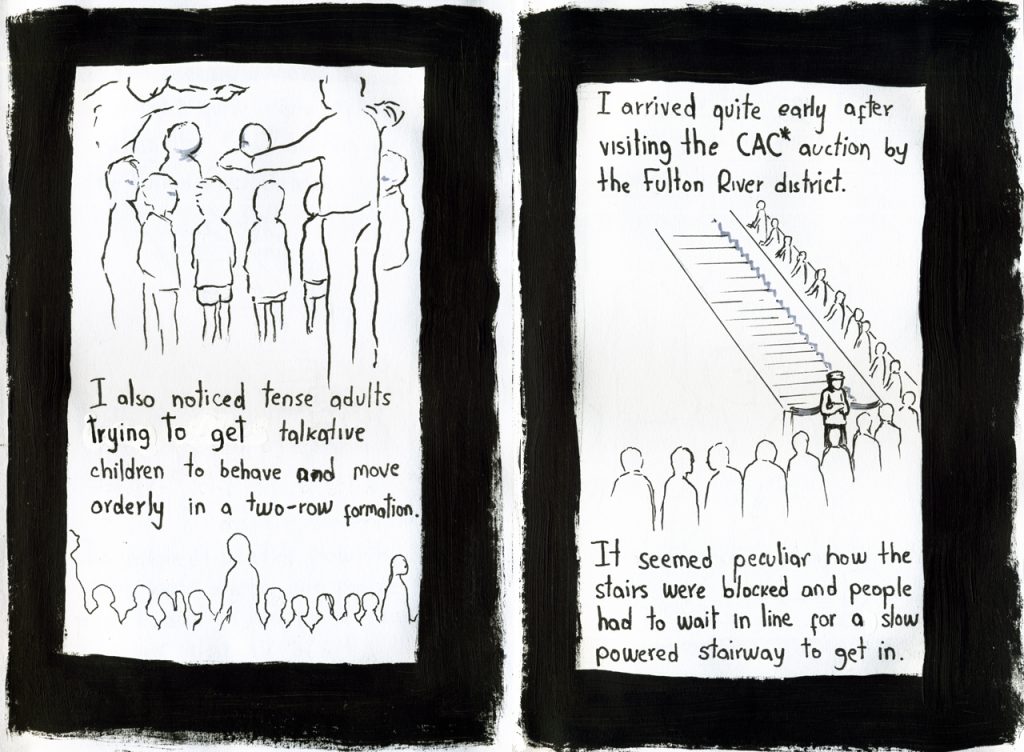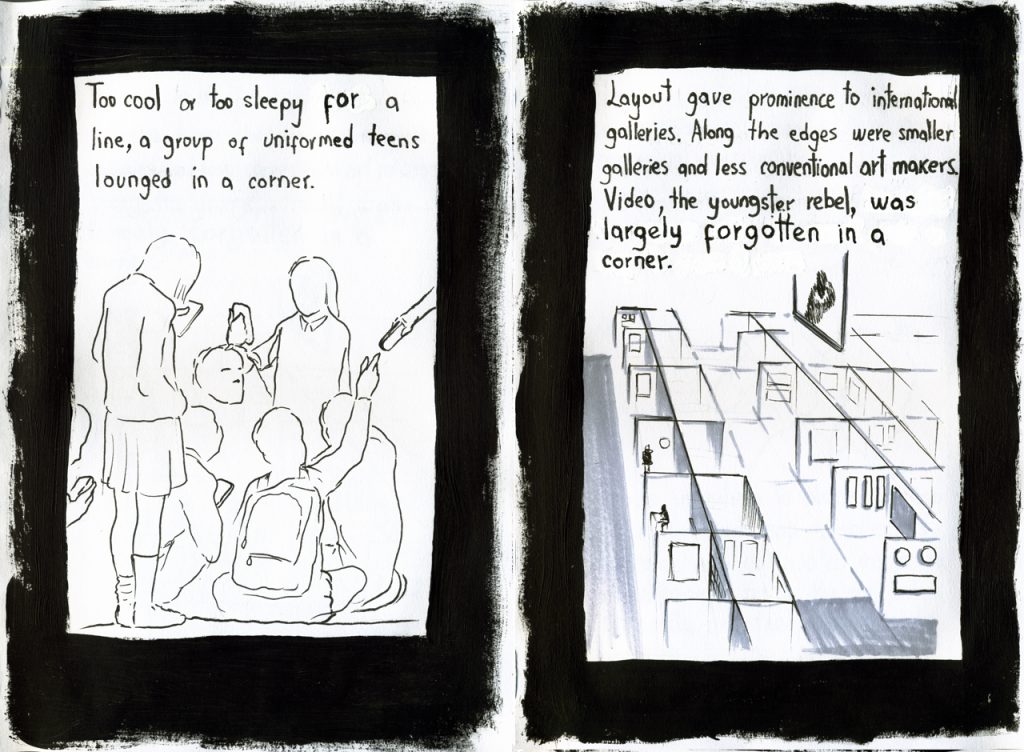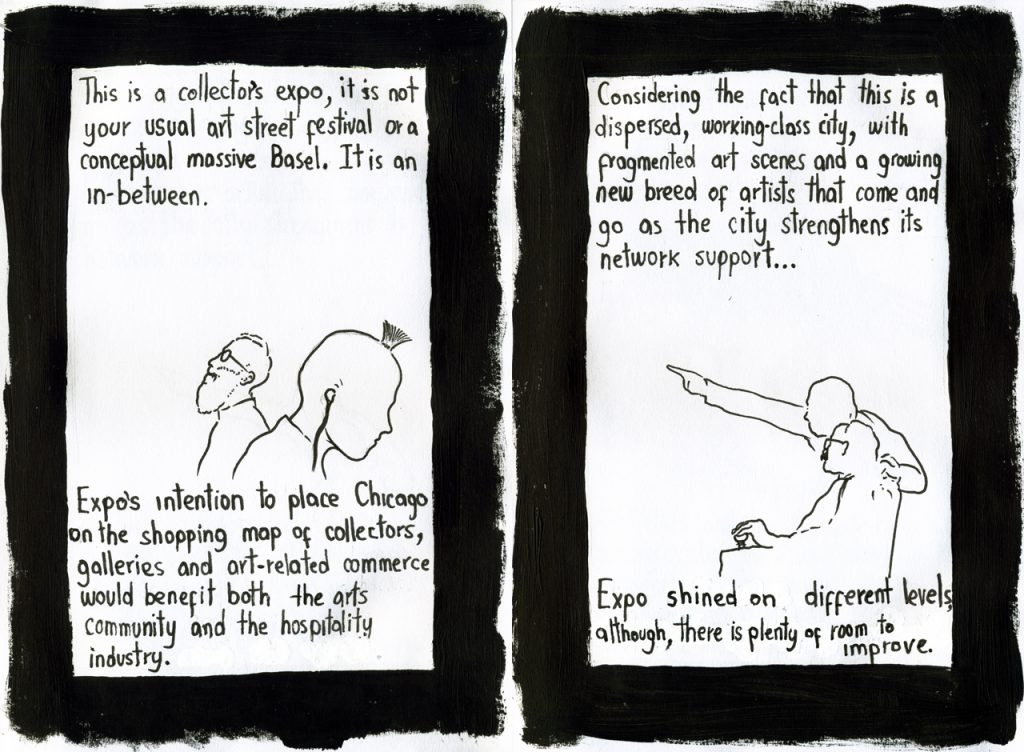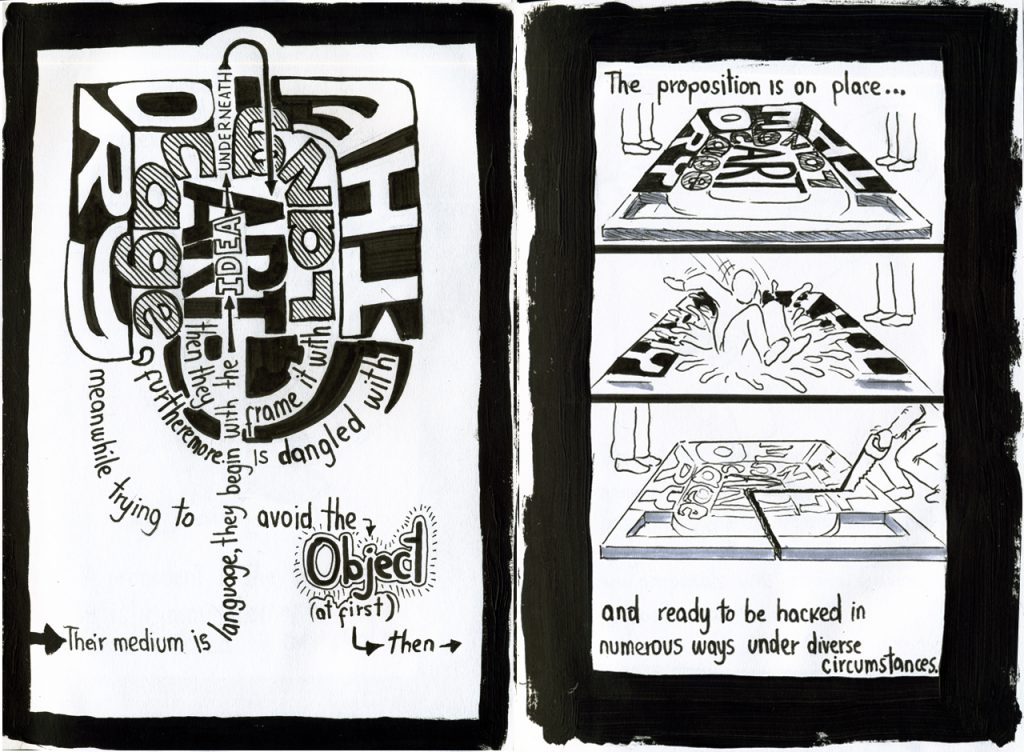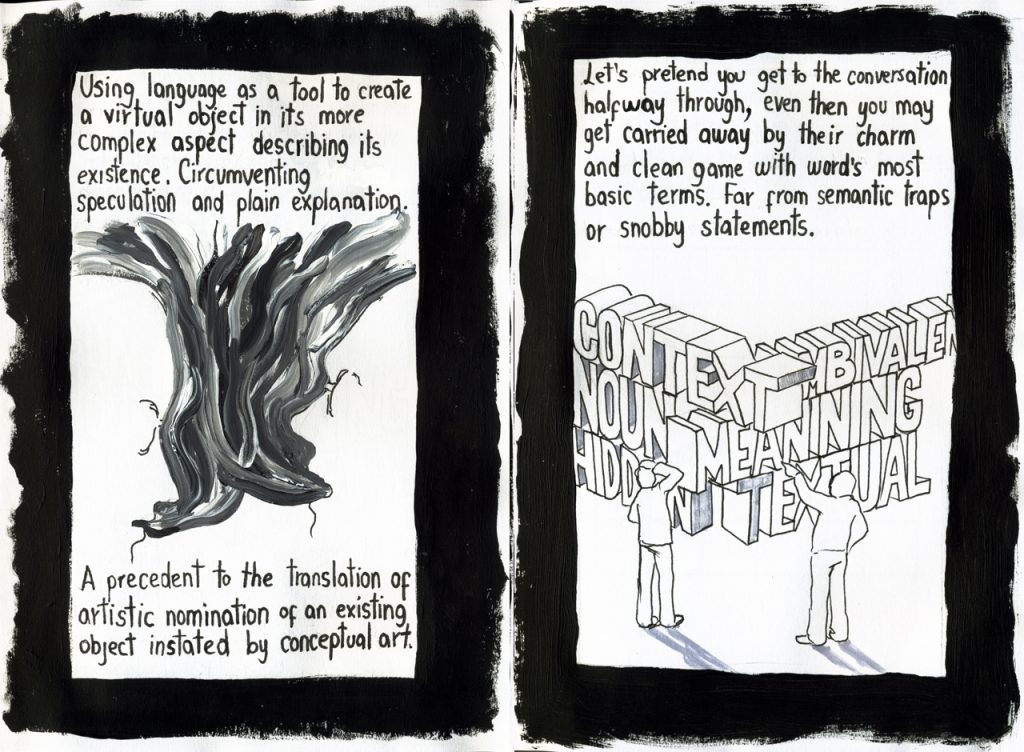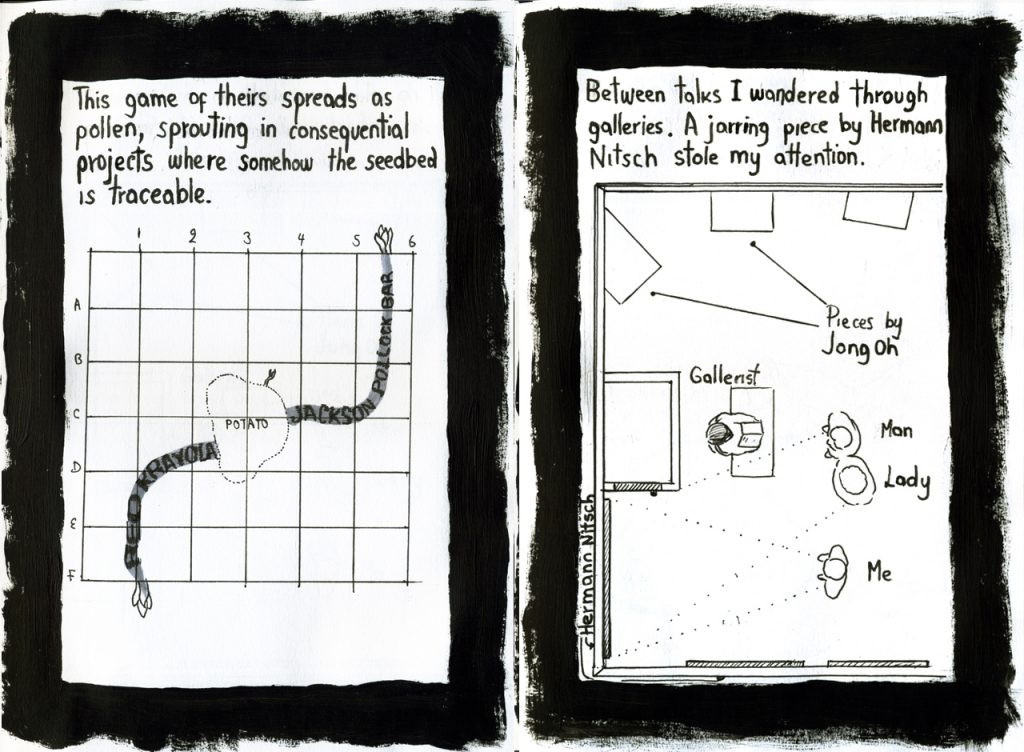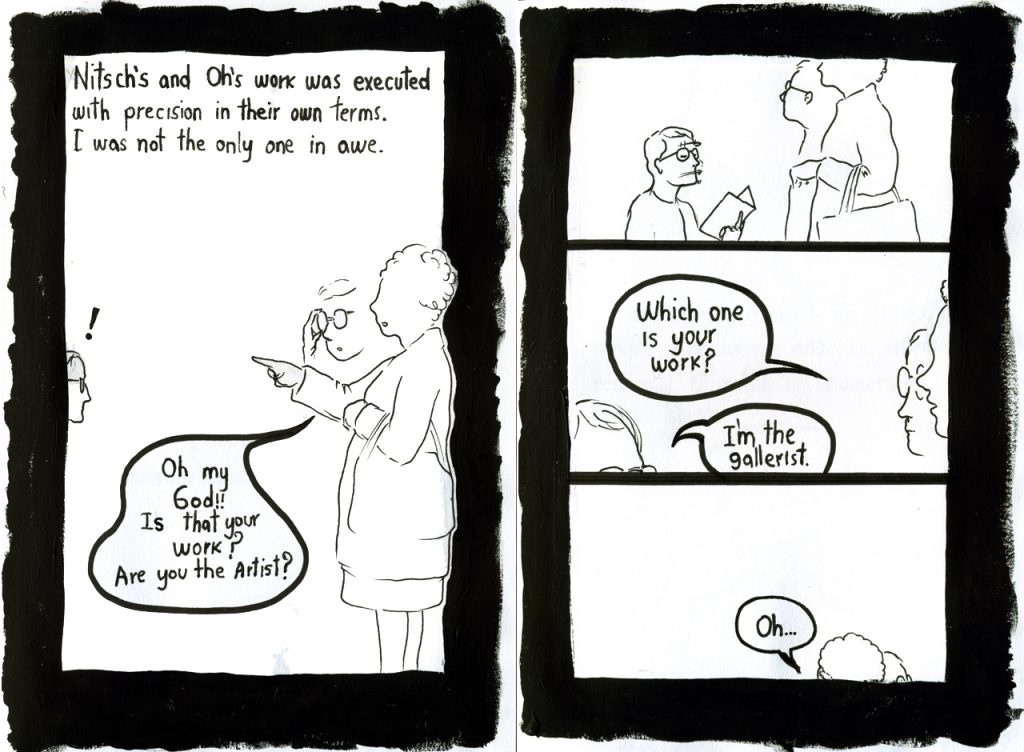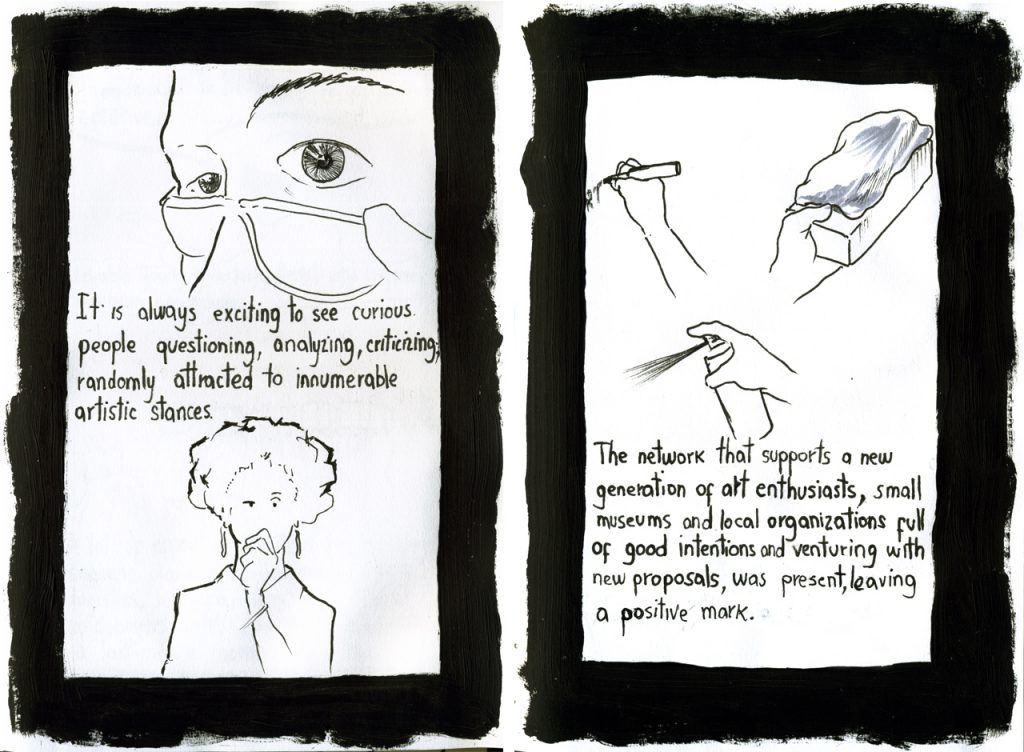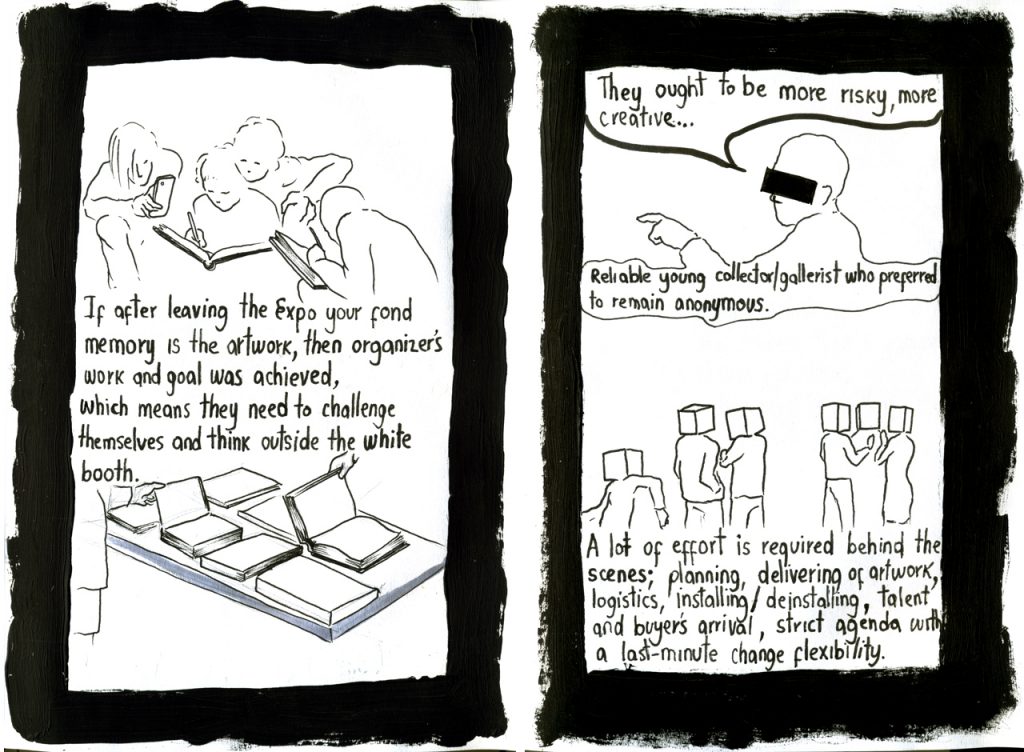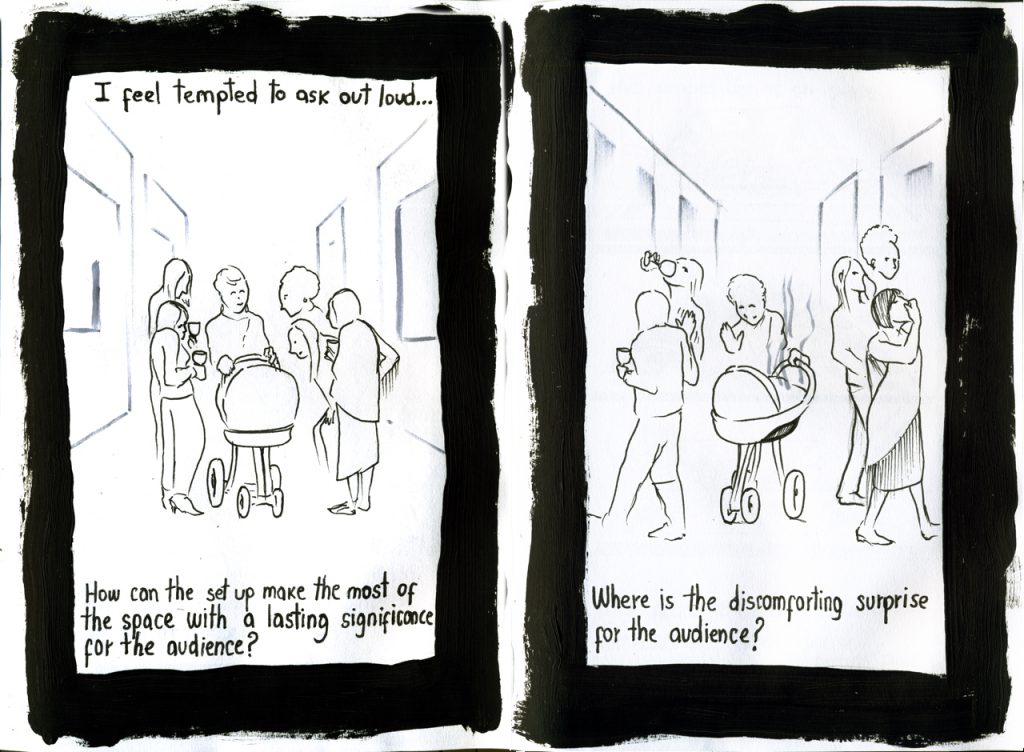 Find out more about Expo Chicago, the annual International Exposition of Contemporary and Modern Art, at expochicago.com.
---
Carlos Matallana is a Bogotá-born and Chicago-based visual artist, a teacher, and a New Tech Curriculum developer. He has taught graphic design, web design, and comics in different after-school programs around Chicago since 2005. Currently he is working in his comic book Manual of Violence.