Words from the Soul: An In-Depth Conversation with Chai Tulani
An audio interview with the Kenya-born and Chicago-based dynamic musician behind the albums Cloud High Vybes and Pocket Juice.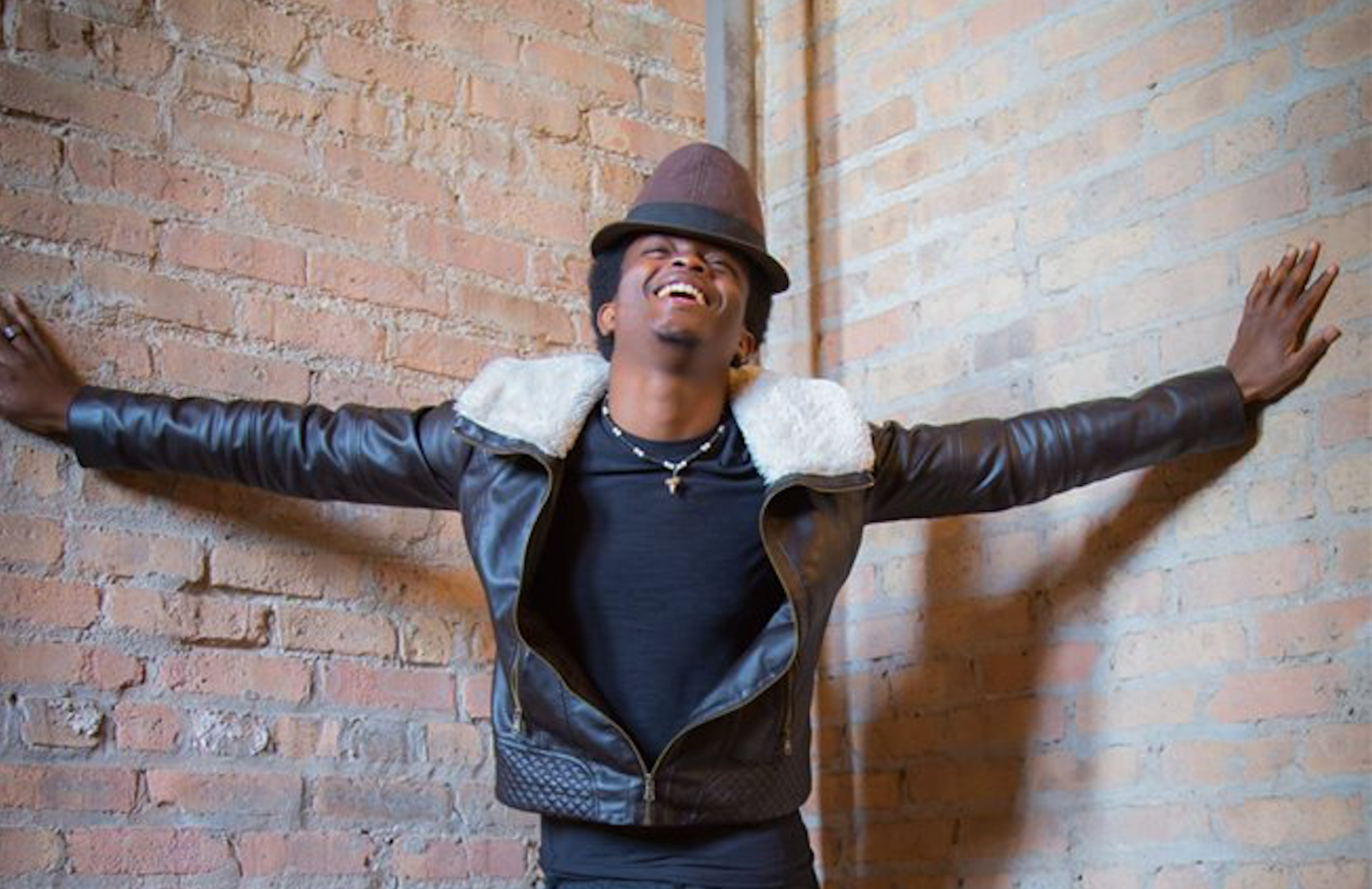 The music scene in Chicago is on fire right now.  From underground shows to open mics and main stages, young artists are decorating the city with their voices and creativity.  One artist who is definitely staking his claim in the scene is Kenyan-born and Chicago-based Chai Tulani.
Chai Tulani was born in Nakuru, Kenya and raised in Chicago, IL. His first official mixtape Visionz of Zion was featured on the front page of datpiff.com in May of 2013. After gaining some attention from his first mixtape he began working on his second mixtape, Cloud High Vybes, which was released on April 19th, 2014. His launch of the mixtape had a great start. The Cloud High Vybes mixtape release party brought out an incredible crowd and received a number of great reviews of the tape.  Today, Tulani continues to make waves with his project Pocket Juice which was released in May of 2015 along with his singles Ndoto and Studio Love featuring Christian JaLon.
Tulani makes music that is sure to uplift your soul.  The cadence in his voice, his celebratory lyrics, and the texture of his beats are beyond unique.  He pulls inspiration from his Kenyan background and his love of hip-hop and soul to create a genre all his own–'soul hop.'  Is he a rapper?  No. A singer?  Not exactly.  An artist? Most definitely.  In his own words, "you just have to listen to it."
He is a dynamic performer who radiates positivity.  With three projects under his belt and some in the works, he says he won't stop until the world takes notice.  Recently, I had the opportunity to sit down with Tulani to discuss his philosophy and musical journey.
Featured Image: Photo by Joslyn-Marie.
---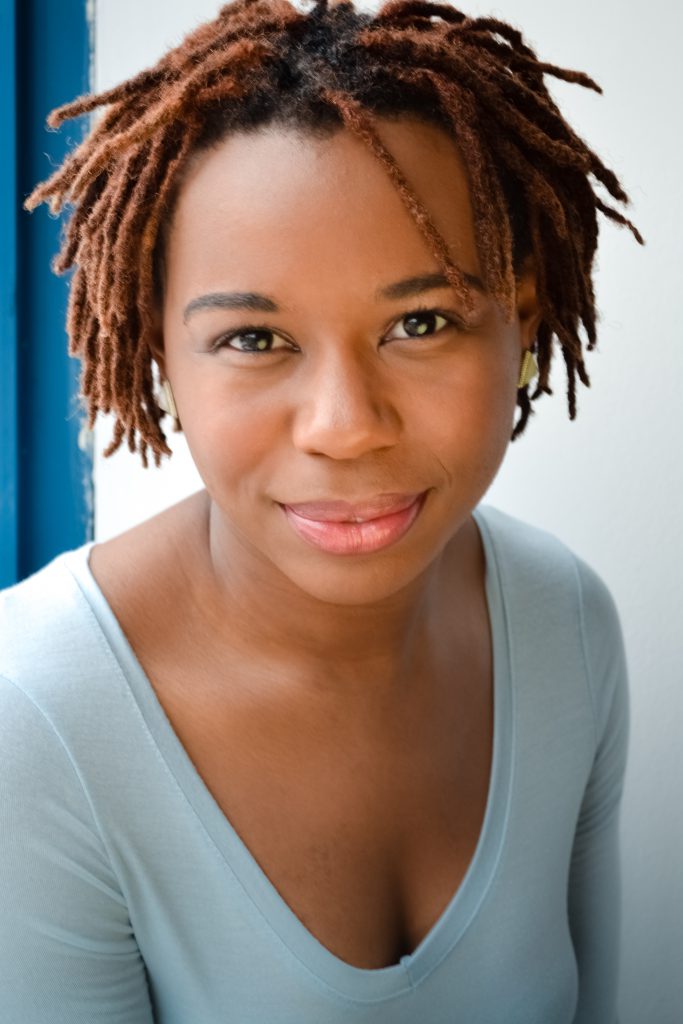 Danielle is a young Chicago-based media professional who has a passion for storytelling. Her diverse communications background includes hosting radio shows, producing podcasts and serving as program manager of Collected Voices Film Festival. From 2008-2013, she attended Ohio University in Athens, Ohio. There she earned a Bachelor of Science in Media Studies, a Bachelor of Arts in Spanish and a Master of Arts in Public Media. In her spare time, Danielle can be found on a stage reciting poetry, in a café working on her latest script or dancing her heart out at a House Music party. Listen to more from Danielle on her Soundcloud. Photo by Jessica Ridenour.