The Peoria Guild of Black Artists reimagine Sixty's CANJE project
Join us in Peoria on June 10th and June 17th for two days of artist presentations, exhibitions, an open mic night, and a series of new commissioned work by PGOBA artists.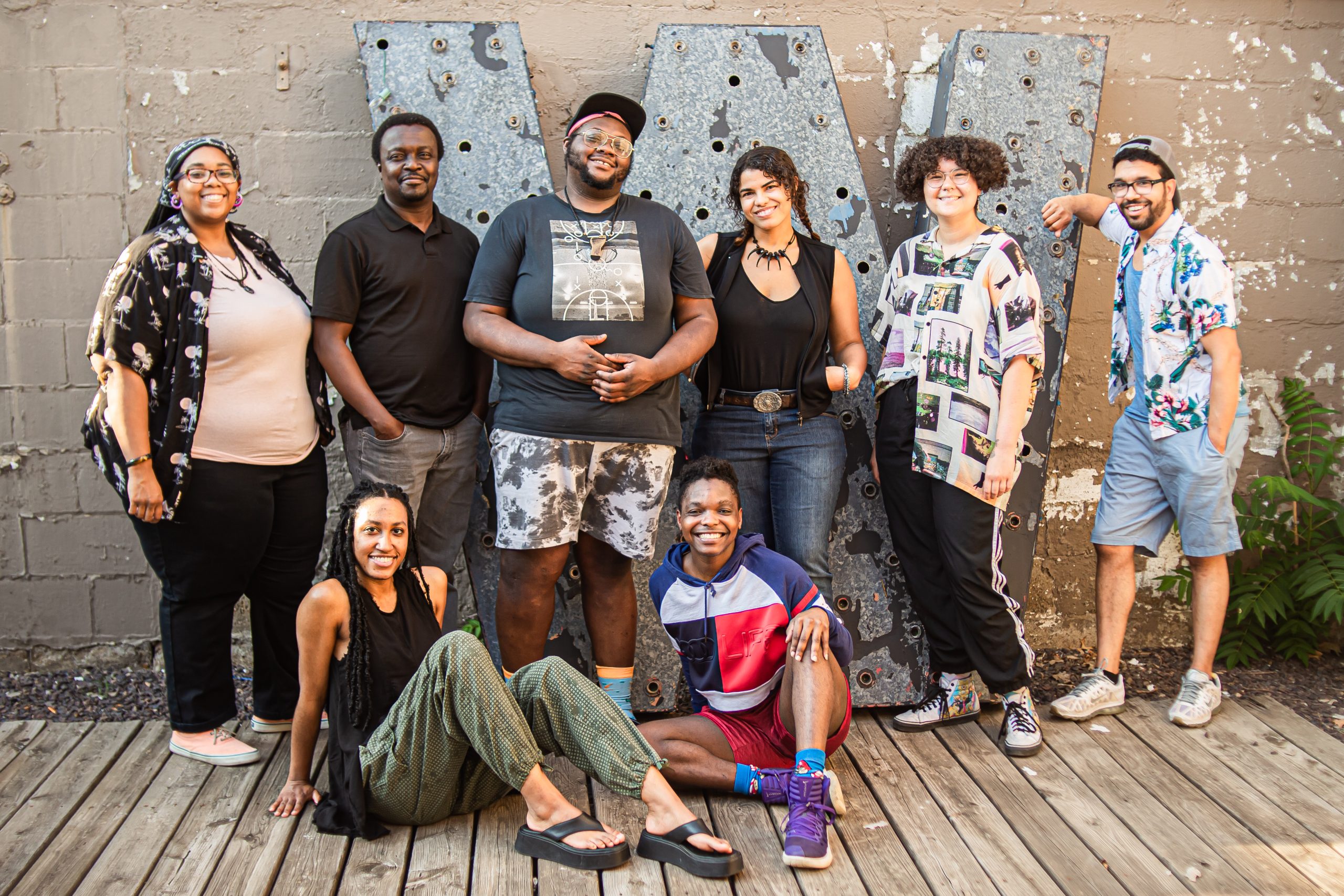 Earlier this year the Peoria Guild of Black Artists (PGOBA) took us up our invitation to take Sixty's CANJE project and make it their own. They've brought CANJE to new heights with two events coming up on June 10th and June 17th at the Sunbeam Building (923 N. Sheridan Road) in Peoria, Illinois.
In 2022, the inaugural CANJE cohort was driven by their curiosity of how to create an artist-centered and supportive critique environment that is rooted in Sixty's core values and ethos.
In Peoria, CANJE will expand on these curiosities through PGOBA asking how critique can be an opportunity for self-reflection based on community members' perspectives, both through collaborations with other artists and also by welcoming the public into the critique process. This also marks PGOBA's first music/sound collaborative endeavor and commission.
Here's what you can expect: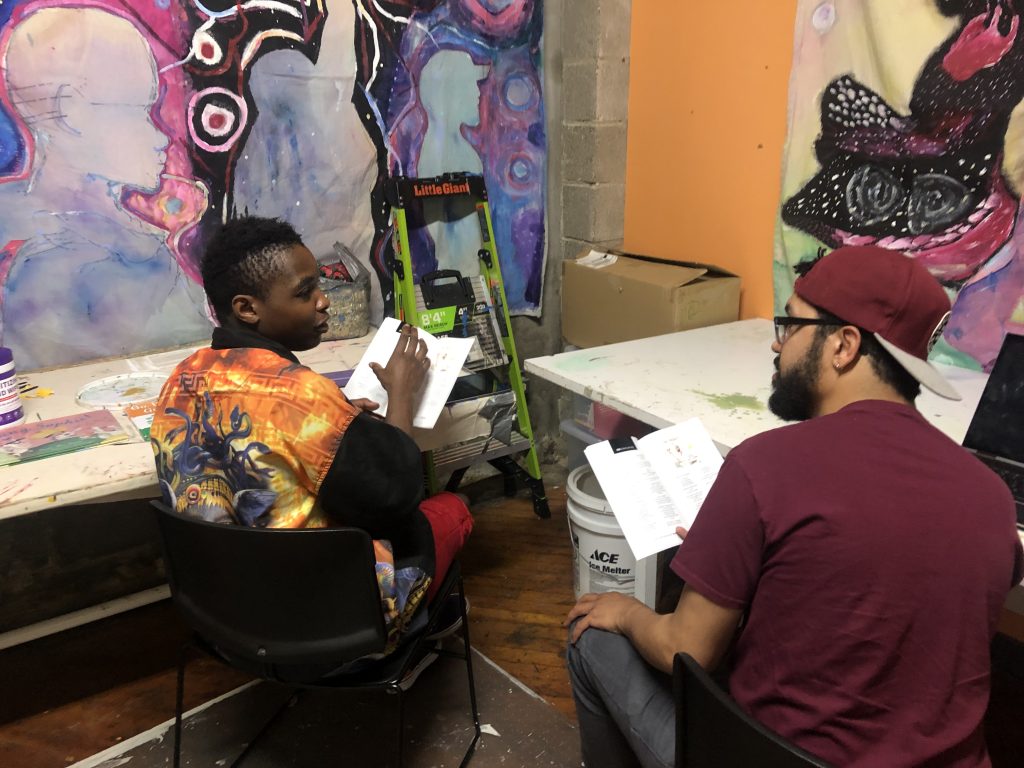 The Art of Critique
June 10th, 1-4pm

The artists of PGOBA will host an open studio night and public critique session where visual artists, writers, and musicians will present work for discussion and written response. This day will feature artists Autumn Angelize, Hannah Offutt, Ezra Collom, Rose Feral, Alexander Martin, Alexa Crary, and Fatema Salem.
Collaboration as Critique
June 17th, 4:30-9:30pm

The following weekend, PGOBA will host 'Collaboration as Critique' where new works created between PGOBA and other Peoria-based artists and musicians will be revealed through an interactive exhibition and open mic (hosted by Cami Proctor). This night will feature artists Ezra Collom, David Jennings, Tafi Brown, Camryn Proctor, Maria Lavender, Brenda Pagan, Knyame Maison, Krystopher Dudley-Brown, and Alexa Crary.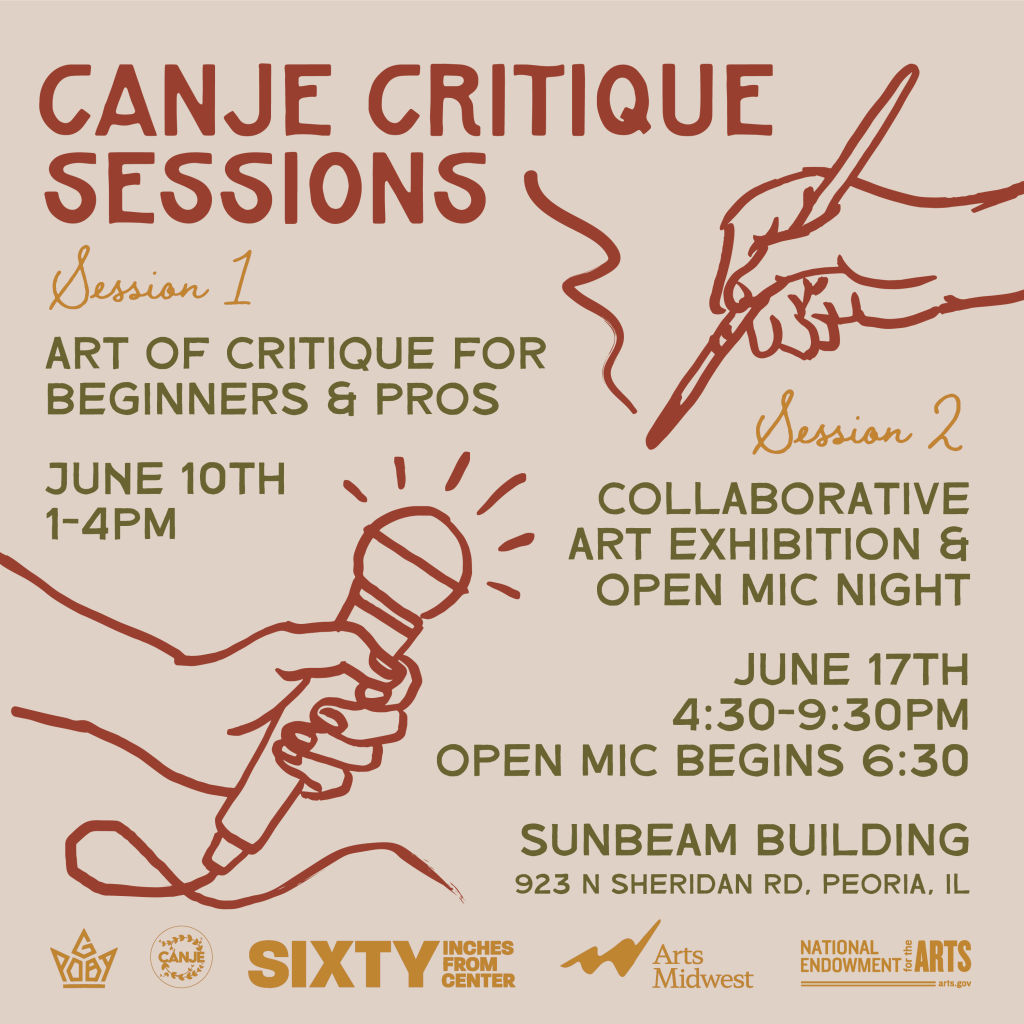 ---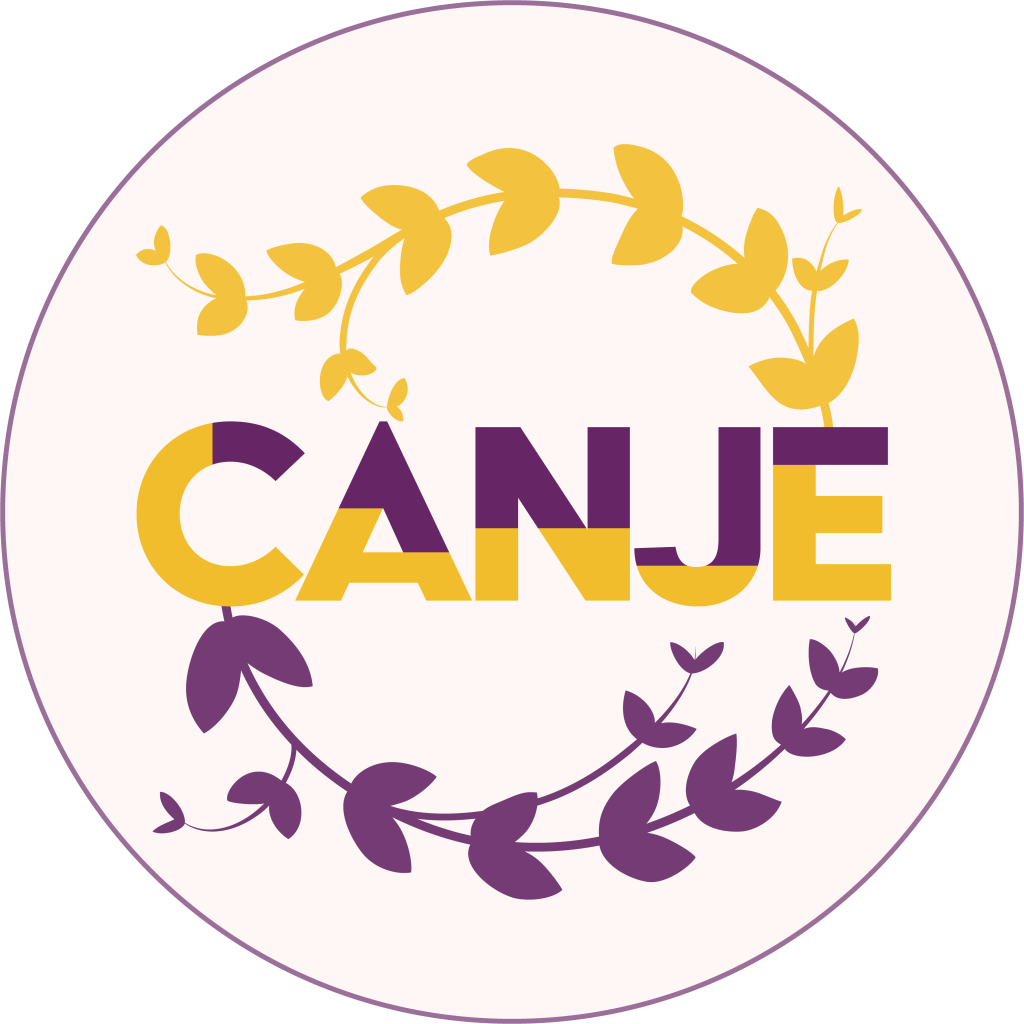 CANJE is an exploration in cultural criticism engaging five artists in the Chicago community with the intention to apply Sixty's values and ethos to an in-person dialogue, engaging artists directly to form a deeper relationship. CANJE was originally dreamt up and organized by Natalia Villanueva Linares, EdVetté Wilson Jones, and Christina Nafziger— all members of the Sixty team.
Logo by Kiki Lechuga-Dupont.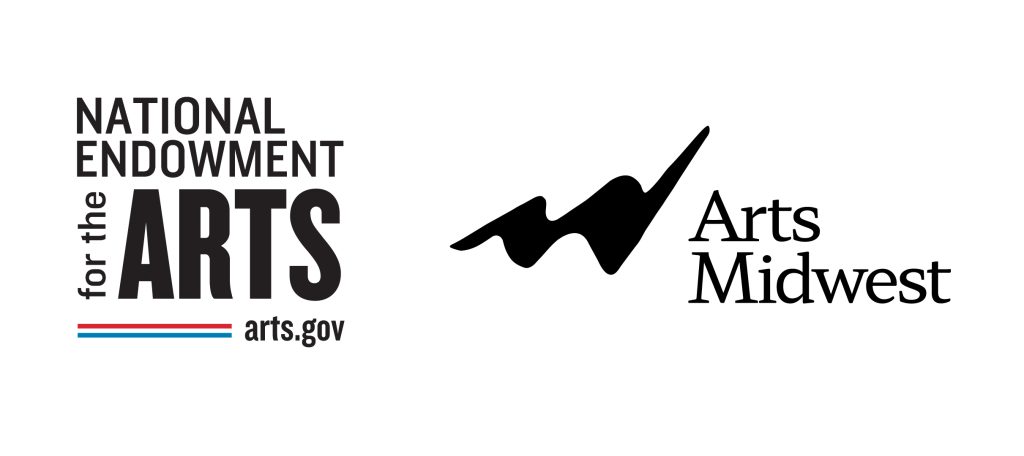 This iteration of CANJE was created by the Peoria Guild of Black Artists (PGOBA) with support from the Arts Midwest GIG Fund, a program of Arts Midwest that is funded by the National Endowment for the Arts.