The Chicago Home Theater Festival Interviews
Since 2012, the Chicago Home Theater Festival's mission has been to pull neighborhoods and communities together through a strange yet intimate experience—performances hosted at homes and in living rooms throughout…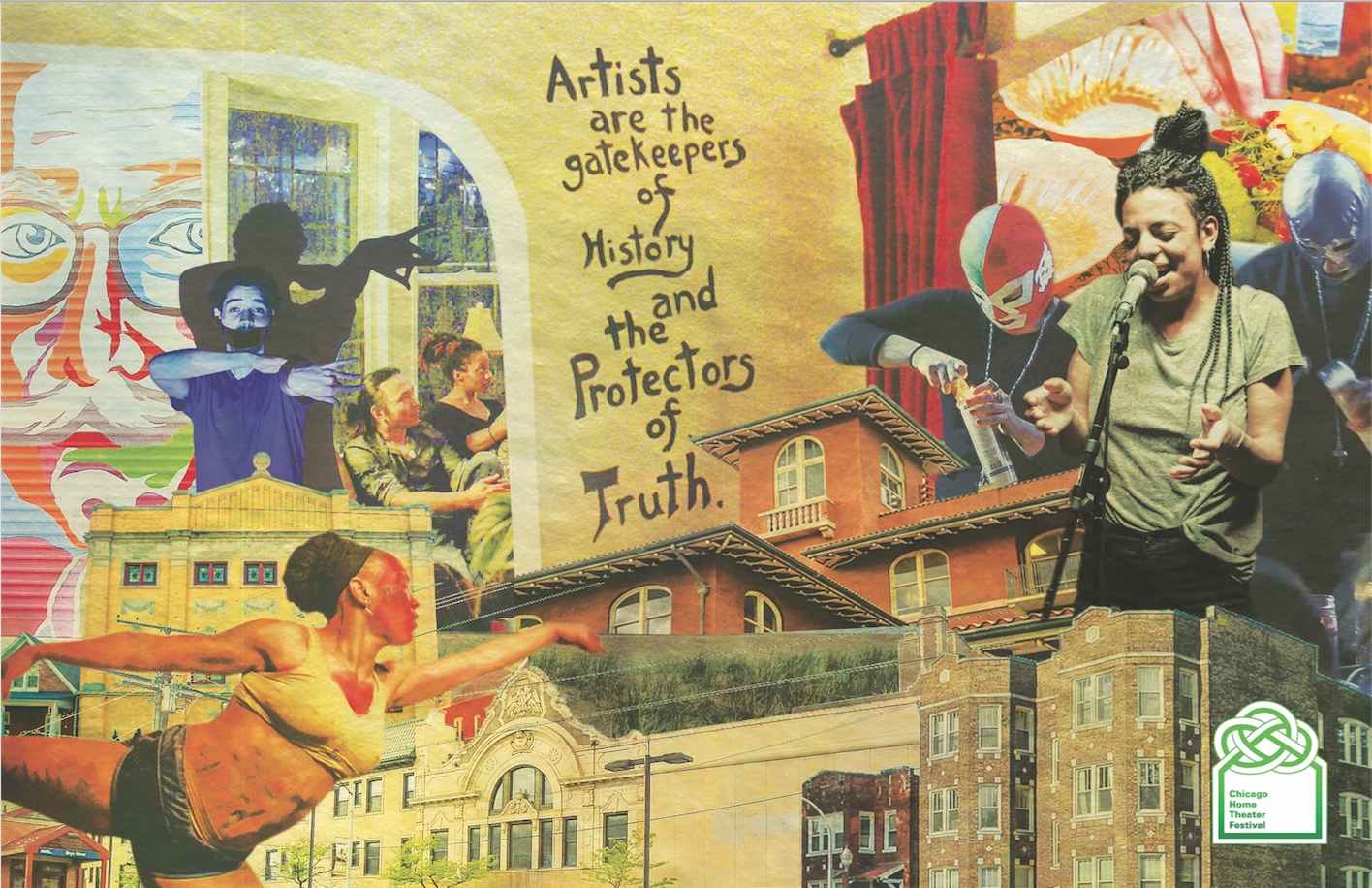 Since 2012, the Chicago Home Theater Festival's mission has been to pull neighborhoods and communities together through a strange yet intimate experience—performances hosted at homes and in living rooms throughout the city. As the festival swings into its sixth year, we feel the need for those community bonds more strongly than ever.
Chicago Home Theater Festival runs from May 14 to May 29. But before you make your way to a few of the nights, we offer you some insight into the featured neighborhoods from the hosts who call Kenwood, Hyde Park, Pilsen, Albany Park, Edgewater, and South Shore home.  Writers Haydée Souffrant, Michael Workman, Sheila Lewis, and Tempestt Hazel interviewed several hosts about their neighborhoods, the outside and inside perspectives of each place, and their hopes for this year's festival.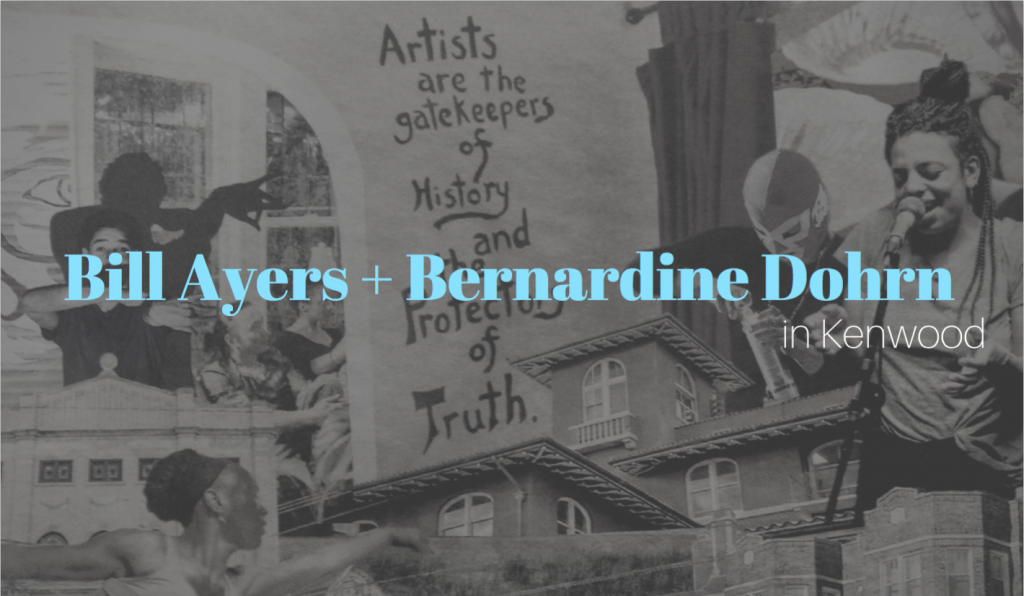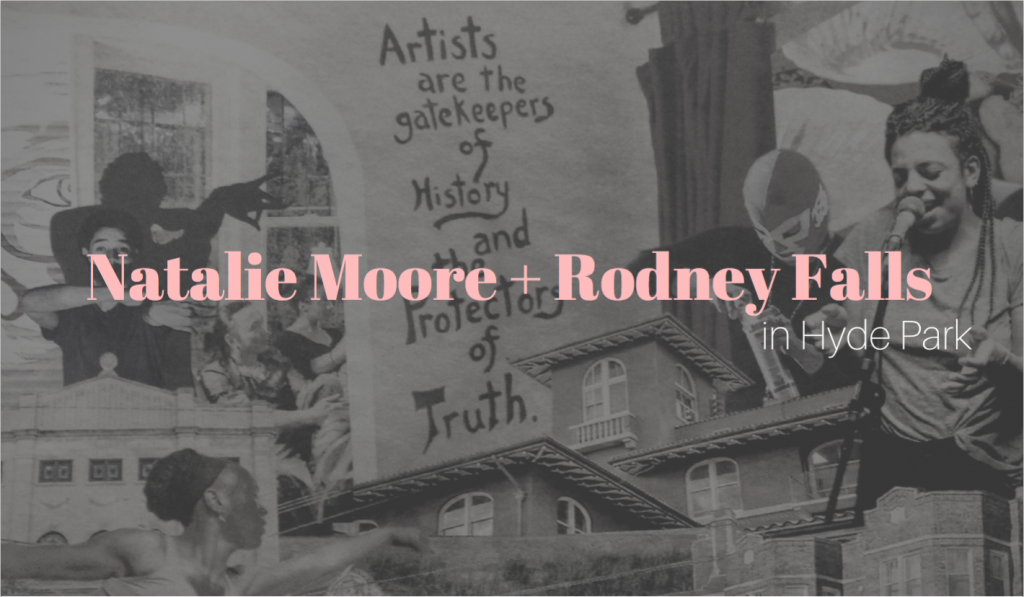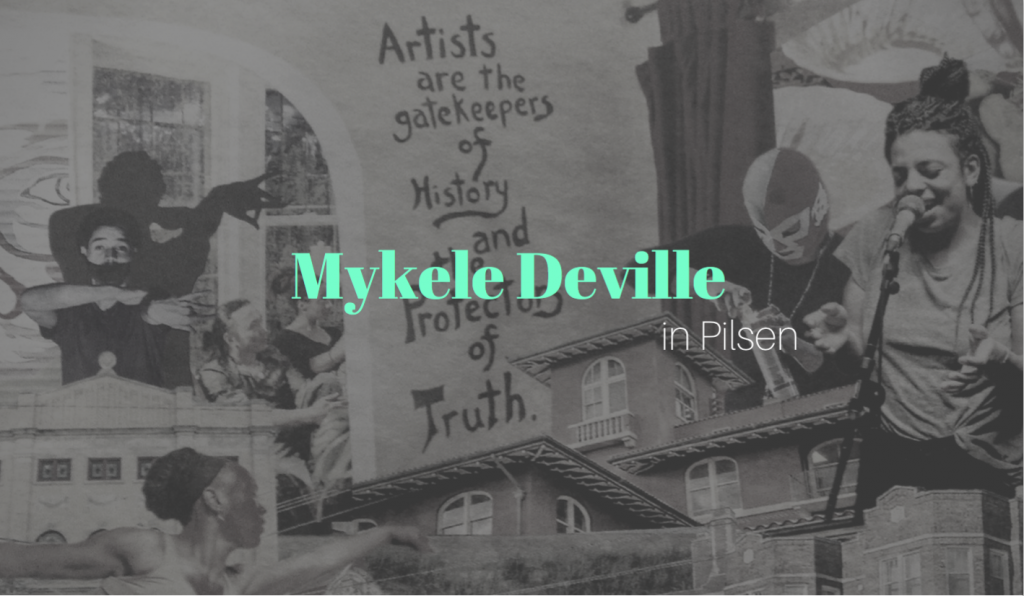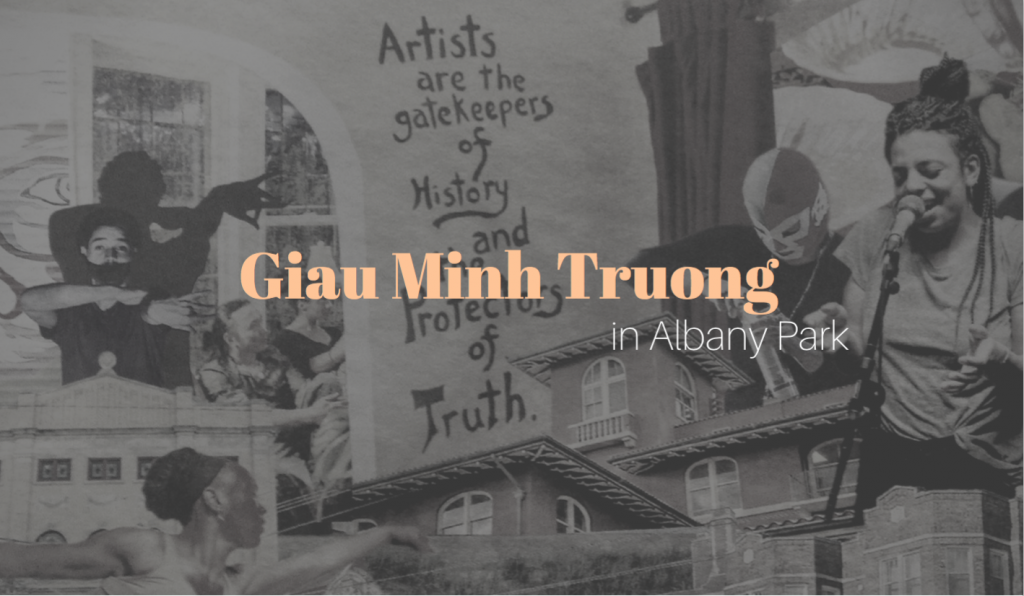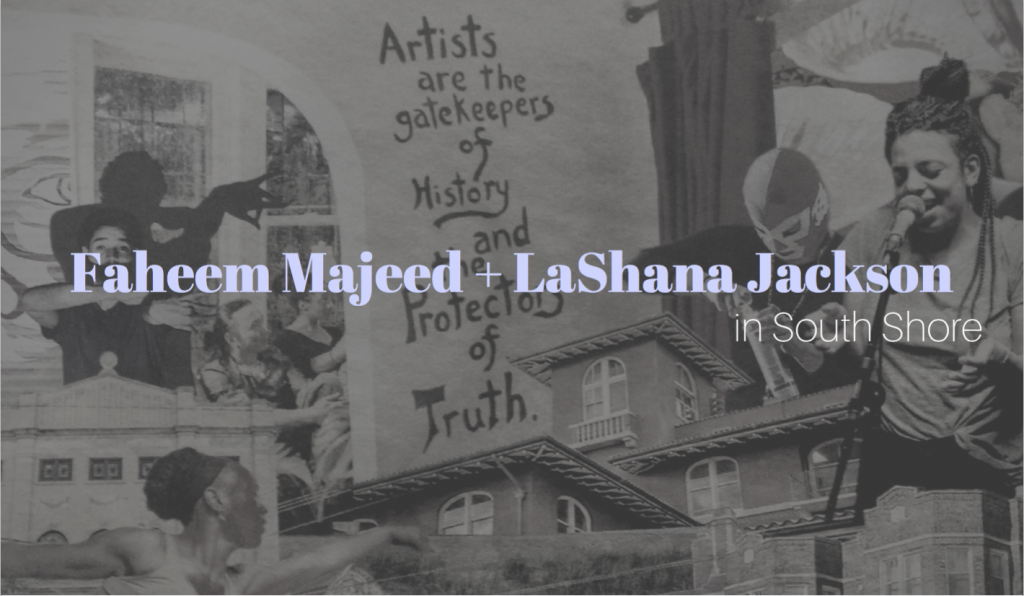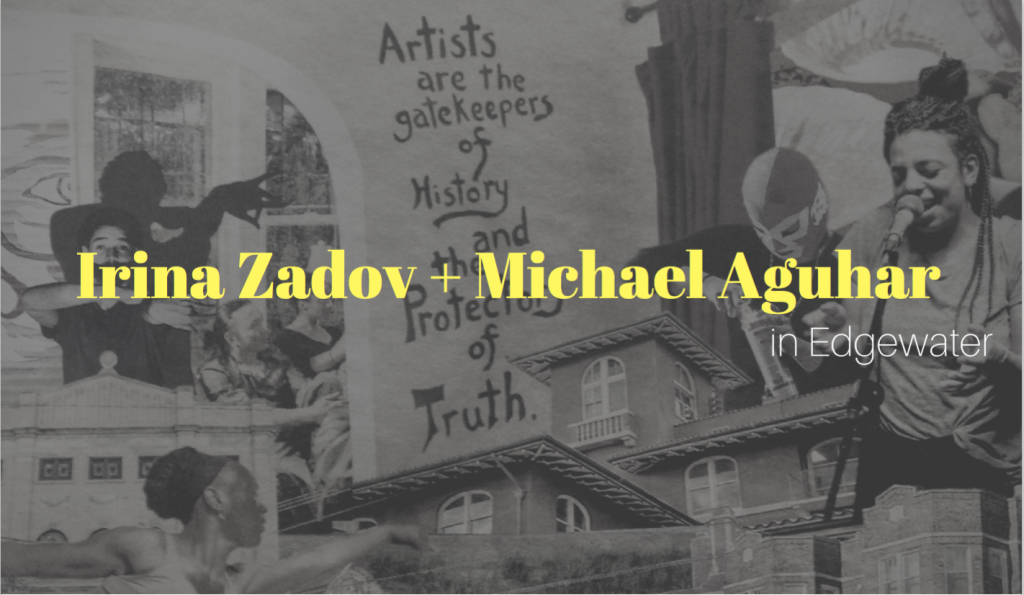 Images created using one provided by Chicago Home Theater Festival. Image for the a postcard photographed by 이다함 (eedahahm) and designed by Dave Pabellon.