Sixty is Looking for Writers 21-and-under!
We're searching for writers to cover Chicago's emerging art scenes–visual art, music, performance, dance, poetry and all other art forms.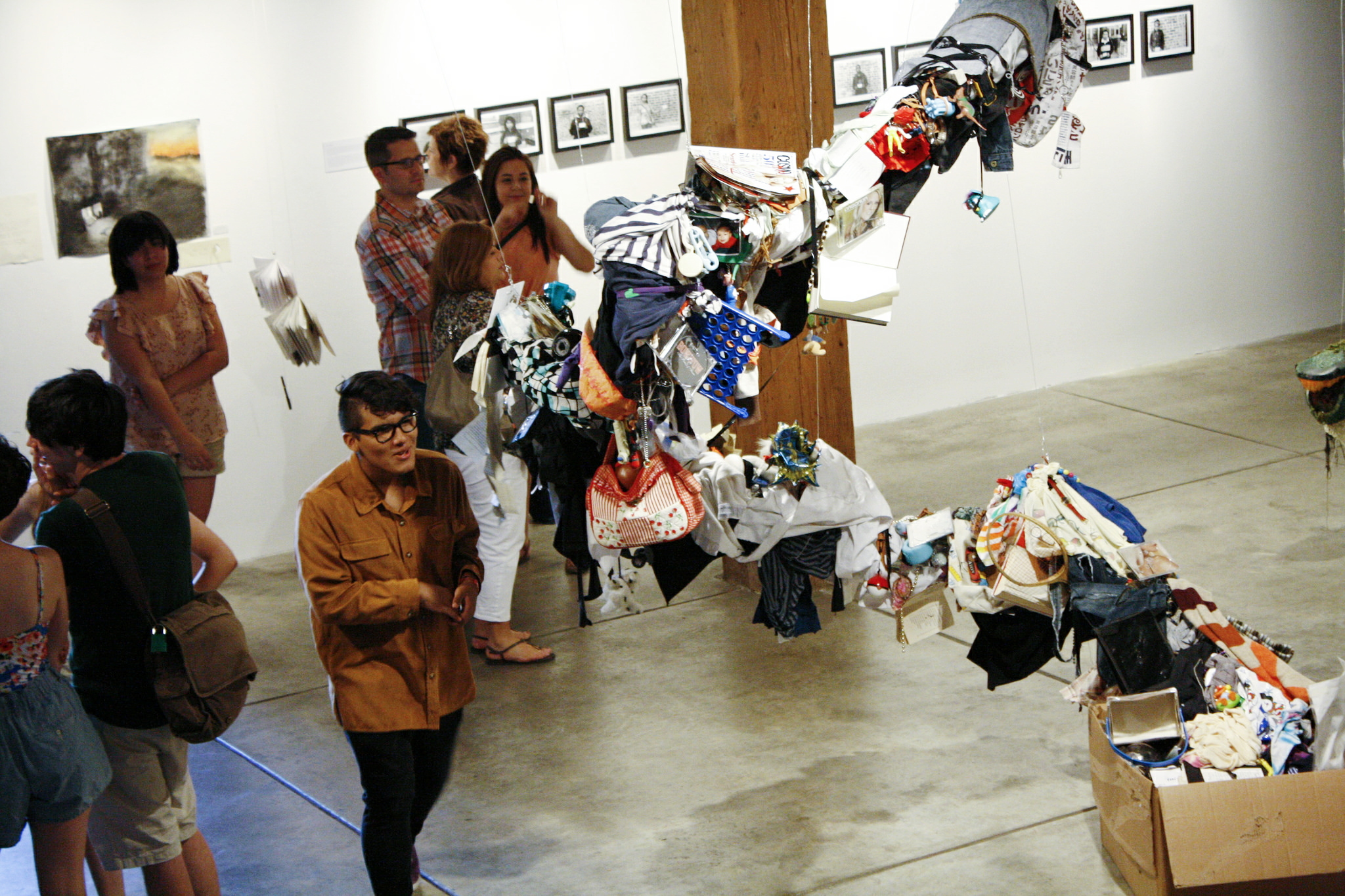 Calling all 21-and-under arts writers and cultural critics!
In an effort to expand our coverage of art being produced and organized by the rising 21-and-under artists and curators of our city, Sixty is calling for 21-and-under writers who are interested in publishing interviews, essays, and cultural commentary on this scene–visual art, music, dance, performance, installation, curatorial practice, poetry, writing, and all other art forms.
We want to hear from writers 21 and under who want to build their publishing portfolio and share the work they are witnessing, experiencing, or contributing within Chicago's cultural landscape. All articles will join the archives at the Chicago Artist Files at Harold Washington Library, and be collected alongside 11,000+ physical files of ephemeral material on Chicago artists.
If you or someone you know is interested, visit this page to get an understanding of how our editorial work comes together, what kind of writing and writers we prioritize, our pay rates, and how to send us your pitches.
This is an ongoing call and will be open indefinitely.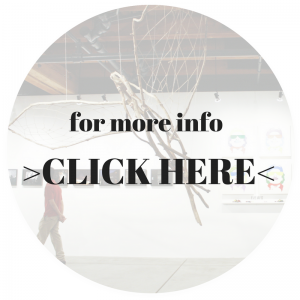 CLICK HERE<" width="242" height="242">
__
Featured image courtesy of Marwen, from the 2012 Lab Exhibition.