Sixty + Bemis Center Partnership: 2023 Critic-in-Residence Program
Learn about this year's Critic-in-Resident, Chenoa Baker, and all she'll be doing at the Bemis Center for Contemporary Arts in Omaha!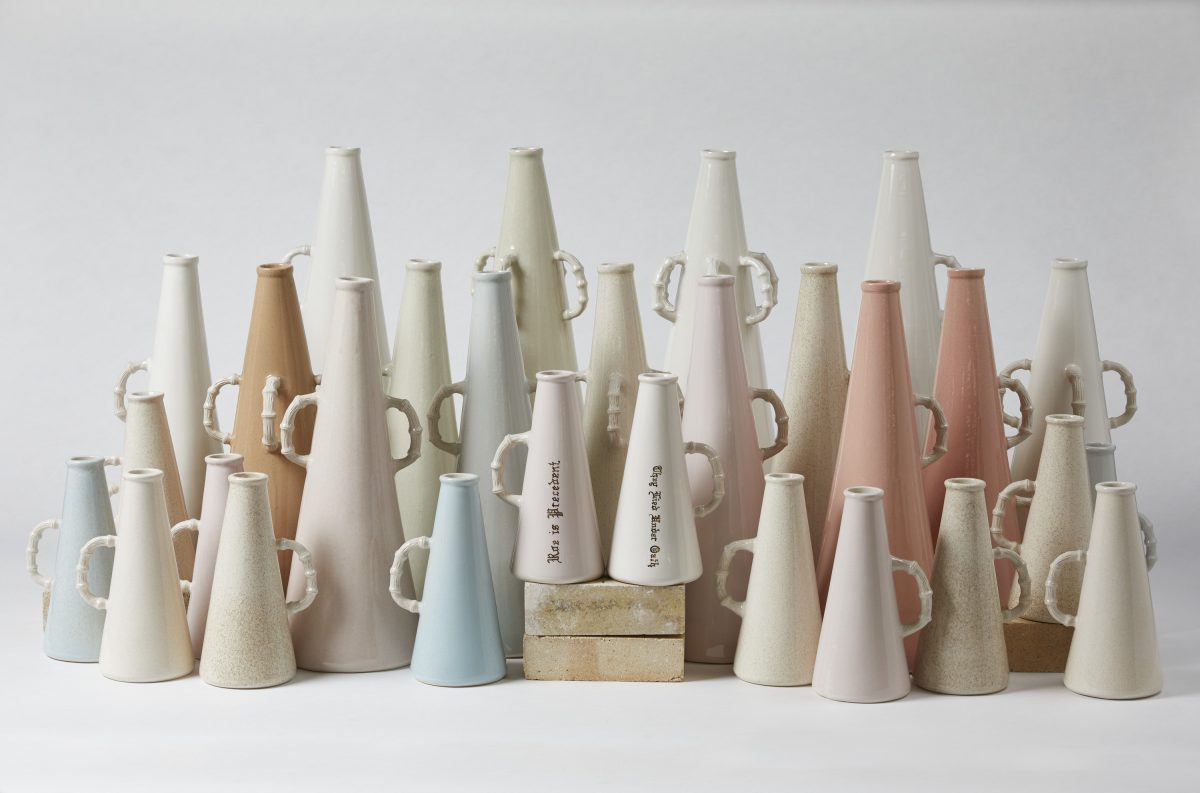 Sixty is thrilled to announce this year's Critic-in-Residence Program, presented in partnership with Bemis Center for Contemporary Arts!
This initiative provides an opportunity for Sixty's writers to engage with artists working in Omaha, sparking new dialogue and creative connections while offering space for critics to expand their practice. Sixty's partnership with Bemis Center for Contemporary Arts furthers our reach within the Midwest as well as emphasizes the Midwest's creative capabilities and role in global contemporary arts discourse.
This year's Critic-in-Residence is Sixty writer and editor Chenoa Baker, who will travel to Bemis in July 2023 to view and respond to one of the two dynamic exhibitions on display, engage with Bemis's talented resident artists, and connect with an Omaha-based arts writer. By staying on-site at Bemis Center, Chenoa will have the opportunity to immerse herself in a new, creative environment and contribute to the contemporary arts dialogue happening in Omaha, bringing her own interests, background, and expertise to the conversation. As a curator, editor, and writer, we are excited for Chenoa to forge new, generative relationships that will feed into and further her practice while deepening Sixty's presence and network in the region, cultivating a conversational bridge between Chicago and Omaha.
Read 2022 Critic-in-Residence Jared Brown's creative response to Bemis's exhibition "Maya Dunietz: Root of Two."
---
About the 2023 Critic-in-Residence: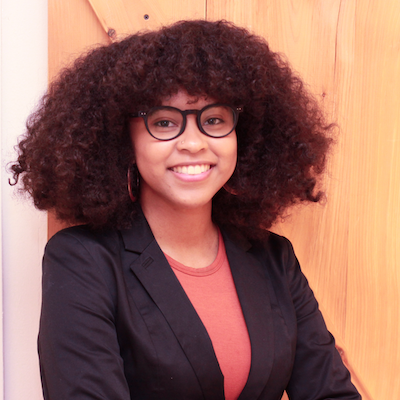 Chenoa Baker (she/her) is an empathetic curator, wordsmith, and descendant of self-emancipators. Equity and collectivism are the core tenants of her curatorial work. She empowers a range of clientele — individuals, firms, and institutions — to elevate their social impact, publication, and exhibition projects. She is the current Associate Curator at Beacon Gallery. Her independent work includes a wide repertoire of shows: Gio Swaby: Fresh Up at the Peabody Essex Museum; Simone Leigh at ICA/Boston and Simone Leigh: Sovereignty at the 59th La Biennale di Venezia; and Touching Roots: Black Ancestral Legacies in the Americas at MFA/Boston. Her autobiographical-style art criticism appears in Boston Art Review, Helena Metaferia: Generations, Art For This Moment, Burnaway, Art & Object, Black Art in America, and Sugarcane Magazine.
---
About the Exhibitions:
Jennifer Ling Datchuk: Eat Bitterness
May 20, 2023–September 17, 2023
Jennifer Ling Datchuk's work is an exploration of her layered identity—as a woman, a Chinese woman, as an "American," and as a third culture kid. Trained in ceramics and often working with porcelain and other materials often associated with traditional women's work, such as textiles and hair, her practice discusses fragility, beauty, femininity, intersectionality, identity, and her personal history. Through material culture, the history of craft, and by championing the handmade, she challenges the social, political, and cultural systems that continue to hold women back.
Presence in the Pause: Interiority and its Radical Immanence
May 20, 2023–September 17, 2023
Presence in the Pause: Interiority and its Radical Immanence focuses on the complexity of our everyday relationships through portraits and domestic scenes that examine personhood, memories, and the speeding up and slowing down of contemporary life. Artists are often known to be solitary creatures and their practice dictates long periods spent alone with their materials, thoughts and research, memories, and futures. Harmonizing these aspects together through painting, this exhibition highlights a group of artists who examine and celebrate ideas around interiority through their unique viewpoints, whether by means of domestic spaces filled with memories, inner monologues that flit between past, present, and future, or the visual expression of emotion. What happens when the space of the canvas allows for both subtle and radical interpretations of reality?
---

Located in Omaha, Nebraska, Bemis Center facilitates the creation, presentation, and understanding of contemporary art through an international residency program, exhibitions, and educational programs. Their vision is to inspire an open and diverse dialogue on the critical issues that give shape and meaning to the human condition.