Poetry Series: Therefore We Can Be Free (Part 2)
"The white fathers told us, I think therefore I am; and the black mothers in each of us-the poet- whispers in our dreams, I feel therefore I can be free"…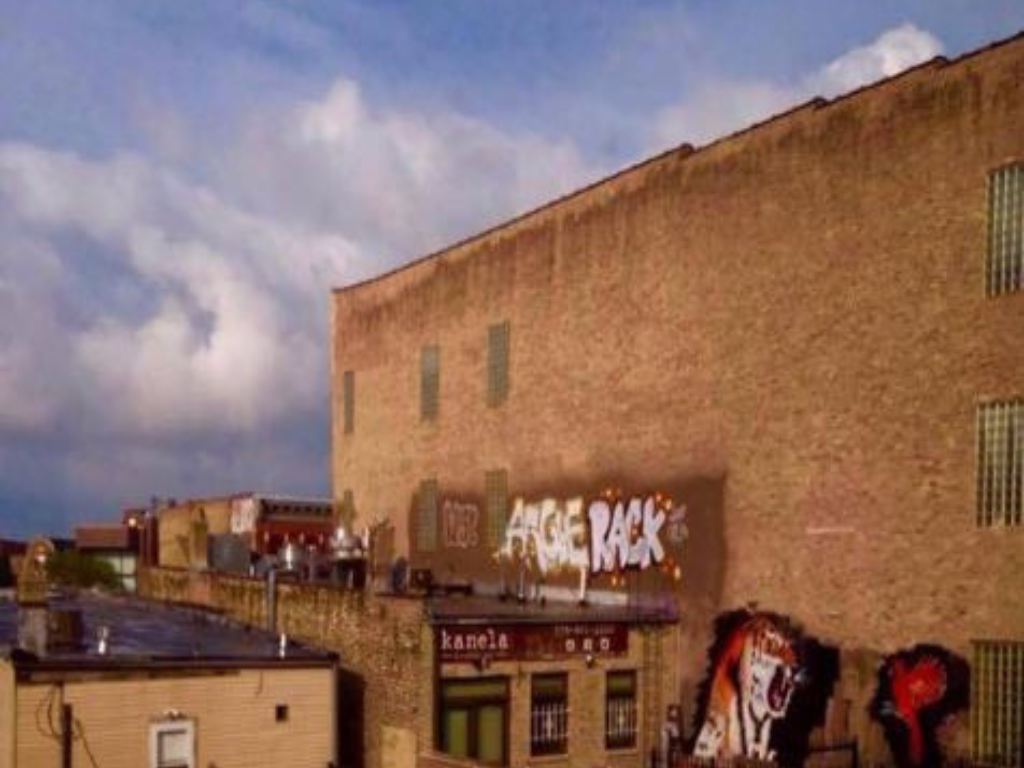 "The white fathers told us, I think therefore I am; and the black mothers in each of us-the poet- whispers in our dreams, I feel therefore I can be free" —Audre Lorde, from Poetry is Not a Luxury
I aim to write a series of poems centered on the real and imagined landscapes of Chicago. While poetry isn't often thought of as news, poems, more than anything, describe the truth of the world around us. While truth can come out of diligent and factual reporting, it can also be revealed by a few honest words that intimately and imaginatively give language to the unseeable pain and joy present in Chicago. There is so much more to Chicago than the fact of it and its events, there are universes of feelings that come out of the landscape we live in that break the bounds of reality.
my best friend is black and she lives in lincoln park
she comes from unsally's beauty. from neighbors who grow shrubs to imagine she is unhere. from unsnow cone man. she is more zoo than zoo. she is it and she it. i ungo visit. i unsee her 143 bibles, picture with micelle, elevator. she unorders her favorite from jeni's— the sea salt caramel—. may i have the almond brittle butter unblooms from my mouth.